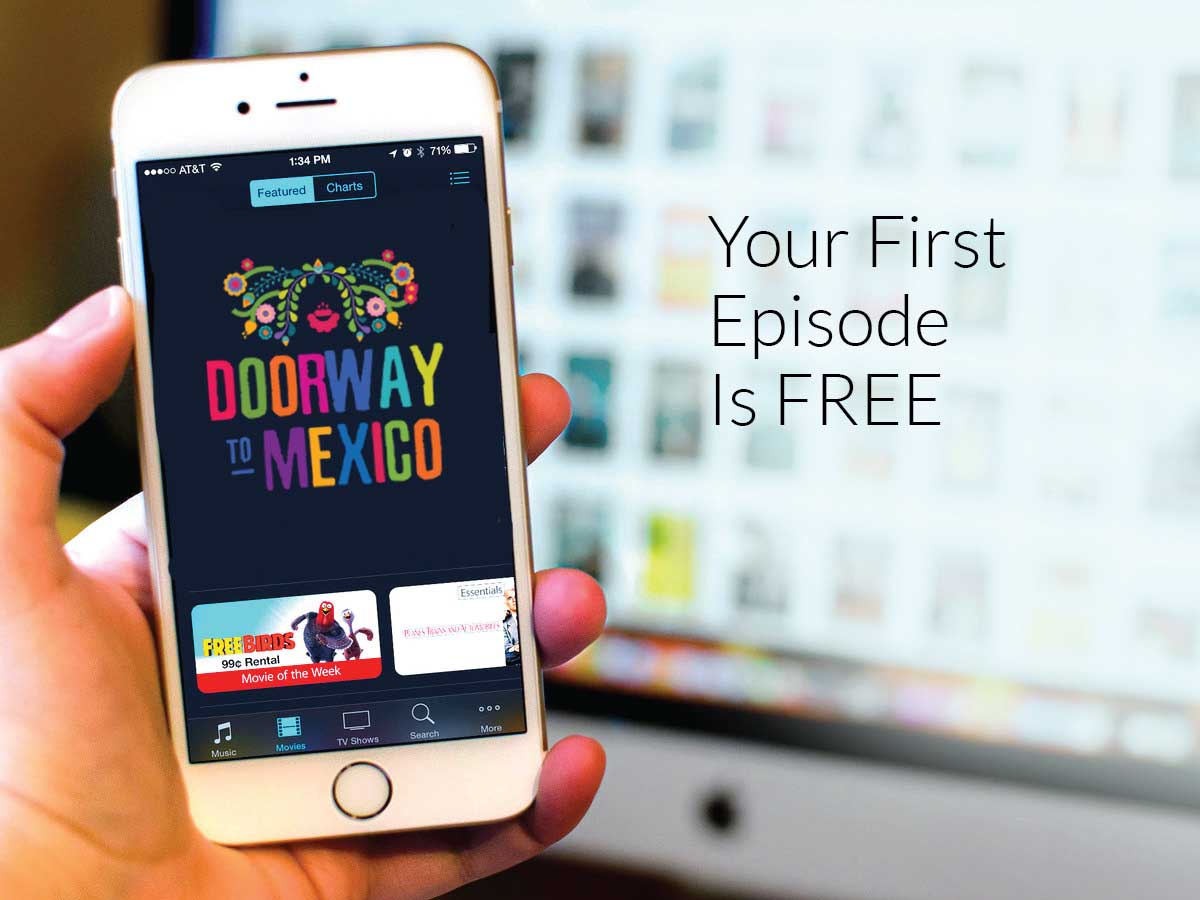 Doorway to Mexico is specifically designed for intermediate and advanced Spanish students who want to increase their familiarity and comfort level with real conversational Spanish from Mexico and Latin America. With our podcasts, transcripts and bonus materials, you'll be better prepared to deal with all kinds of conversations and situations with native Spanish speakers in Mexico and Latin America.
LISTEN TO OUR FREE PODCASTS
---
GET YOUR FREE BONUS EPISODE
---
PURCHASE BONUS LEARNING MATERIALS

THREE KEY FEATURES OF DOORWAY TO MEXICO'S TEACHING METHOD
We expose you to a real Spanish conversation

With repetitive listening, you'll start to automatically pick up on patterns of speech and complicated grammar rules without ever needing a textbook.

We break down the challenging vocabulary

We review the challenging passages from each conversation, giving you examples of how to use different expressions and phrases in real life situations.

We offer exclusive bonus conent for advanced proficiency

Our bonus study materials can help lift your Spanish so that you'll be able to follow real conversations without missing a beat.
---