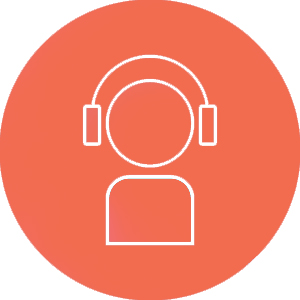 Hello, I am Michael Hunter from Woodstock, Illinois, USA and I absolutely love the Doorway to Mexico Podcast and bonus material. It is especially helpful to have both Michael and Julie there to speak in Spanish and translate in real time what is being said so you can follow along with the conversation, even when you may be temporarily lost, this allows you to get the gist of what is being said. My favorite part is actually the extended table discussion where Paulina, Michael, and Julie go deeper into the language... the "real" language of Mexico that is spoken every day in the streets, bars, restaurants, etc. to experience the living breathing and ever-changing talk of everyday people. It is a far cry from the boring and outdated textbooks that teach a more formal way of speaking Spanish. THIS, is where the language comes alive and allows you to speak like a native and, just as importantly, understand what the natives are saying. Great program and I highly recommend it to anyone from beginners, intermediate, and even advanced as for those of you, like me, who have taken Spanish courses before but will find that these lessons open up more than the traditional Castilian language prevalently taught in school.
– Michael
Woodstock, Illinois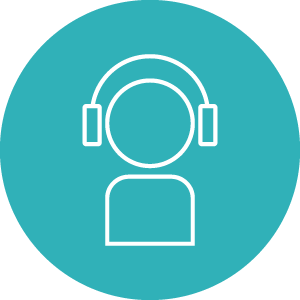 Hola, I'm writing to say how much I enjoy your series. It is so well written and conceived and I learn so much. It is absolutely a Spanish language learning treasure. In truth, it was the best money I ever spent on a language related 'service' - truly a bargain. There is so much to digest in series 1.
– Andy
Edmonds, Washington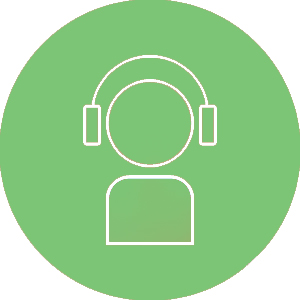 I have listened to the podcasts and extended dialogues so much that I feel like I know you guys! In fact I have been taking weekly Skype lessons with Paulina for almost a year. Having a second home in Mexico, on my last trip all of my Mexican friends there were amazed at my progress. I now spend entire days in "puro español" unless I am speaking to someone who does not speak Spanish. It has been well worth the investment in myself and I eagerly await season 2! ¡Mil gracias por todo su ayuda!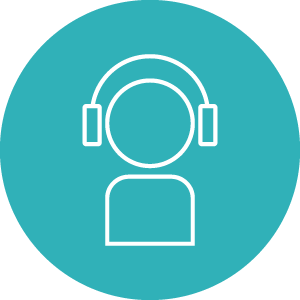 I'm so glad you guys decided to do this podcast series, there's nothing else out there like it. It has been so helpful to me on my journey to learn Spanish. I am at an intermediate level and I feel like I am improving every day because of this language course. Gracias!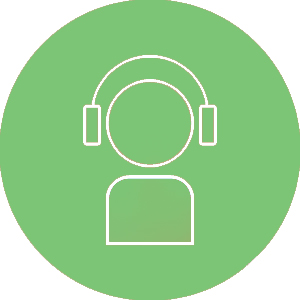 I love this program very much. It's the best thing ever. It is super bien! I have never heard such a professional program before this is amazing! I am visiting Mexico right now and this program really helped me even though I only had two weeks to get ready. Thank you very much!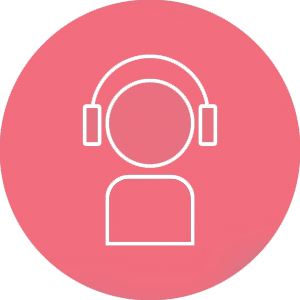 My name is Kirk, and I live in Seattle Washington. I am studying for a role in ministry, for which knowing how to understand and speak Spanish is essential. Doorway to Mexico is tremendously helpful, especially with every day Spanish, spoken by the people I am in contact with. I enjoy the interesting episodes very much. I play them over and over while I'm driving. I am amazed to find out that I understand something new each time I listen to an episode. Thank you for your work in putting these episodes together.
– Kirk
Seattle, Washington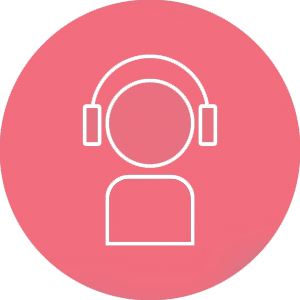 As someone married to a Mexican, I am always looking for ways to increase my fluency with Mexican Spanish so I know what everyone is saying when we visit family and friends. I am an intermediate Spanish speaker. The "regular" Spanish podcasts have left a lot of blanks when I go to Mexico, when people use the local lingo for things. I find that the lessons are accurate and fun, it is really how people talk there! They have helped me understand more how the locals speak. These are excellent podcasts. Great job on these!
– Melissa
Boston, Massachusetts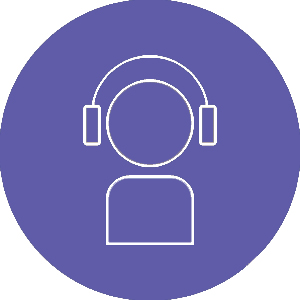 I highly recommend these podcasts for taking your Spanish to the next level, particularly if you want to learn Mexican Spanish. A few years ago, I moved to a city near the Mexican border and set out to learn Spanish. I quickly learned that many of the words and phrases covered in most online and print resources deal with Spanish from Spain. There are big differences! These podcasts helped me communicate much more effectively with Mexican Spanish speakers around me. The diversity of topics in the podcasts is a big plus and I found all the episodes very interesting and practical. The round table discussions are amazing because they not only talk about the language in detail but also about the Mexican culture and tips for traveling. I'm actually going to take my first trip to Mexico later this year and these podcasts are my number #1 resource to prepare for the trip. Looking forward to the next season!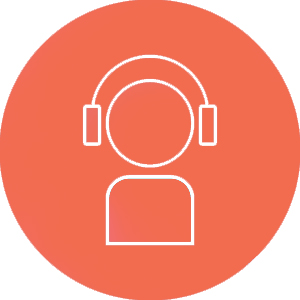 I am still a beginner speaker, but I found the stories in the podcasts really interesting and applicable to activities that would occur on a trip to Mexico. Overtime as I listened to the podcasts over again, I was able to understand parts of the conversation I had not caught before; this was always really exciting because it meant my comprehension level was getting better.
Even though the podcasts are meant for intermediate to advanced speakers, I found as a beginner it was a good way to be challenged in my learning with the quicker conversations, accents and complex sentences.
I strongly recommend listening to Doorway to Mexico because it is fun, culturally interesting and you learn a lot.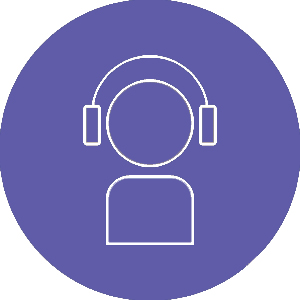 Doorway To Mexico accompanies me to and from work each day! It's a great source of super useful, everyday tips to improve your Spanish and gain a greater awareness of unique Mexican elements to the language. My family and I are heading to Mexico for a long awaited holiday soon and I feel much better prepared having listened to Paulina and the Baxters!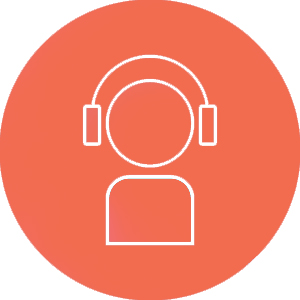 I just want to say thanks - your resources are amazing! I moved to Mexico City from the UK with my family last November (for my wife's work) and didn't speak a word of Spanish. I have been making slow but sure progress with my speaking skills but have found it so hard to get a handle on understanding what people say to me...and because of that have been avoiding working on my listening skills as I find it so painful!!! I subscribed to your course some time ago but haven't started using it properly until this week! Now that I've finally starting getting involved in your lessons, I love them. They are such fun and massively informative and helpful. The extra resources such as the guidebooks are brilliant and are really helping me build up my little (getting bigger ) book of phrases and vocab. I will definitely recommend your site to fellow learners. Thanks again. Best, Adam.
– Adam
Mexico City, Mexico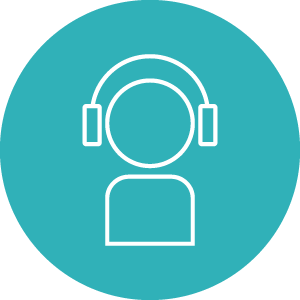 I discovered Doorway To Mexico about one year while searching for methods to improve my Spanish. Paulina and the Baxter family have been very helpful in increasing my understanding of the Spanish spoken in Mexico as well as learning about the Mexican culture. The podcasts are a very good way to practice comprehension through listening to conversation in "real life" situations, in addition to their round table discussion to analyze the use of different words and phrases. I highly recommend Doorway to Mexico to anybody wanting to learn and improve their understanding of the Spanish language.
– Parker
Carona Del Mar, California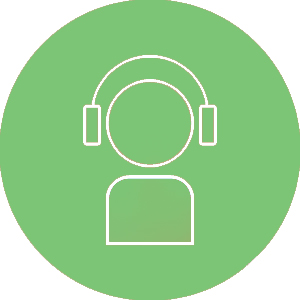 Hola a todos, My family and I decided to move to Mexico two years ago and we are now thrilled to be living in SMA. Since that decision, I obviously wanted to get very serious about improving my Basic+ Spanish. I searched online to see what resources were available to help me and, while I found a plethora of resources for Castilian Spanish, I found precious little that was focused on LA Spanish. I tried many different podcasts and Youtube lessons over the course of at least six months before eventually finding Doorway to Mexico. Simply put, I believe that Doorway to Mexico is, far and away, the best online resource for Basic+/Intermediate students looking to focus on Mexican language AND culture. As an ex-educator and a multi-linguist (English, Japanese, Chinese), I think that this program (and I say program, as one MUST purchase the bonus materials to extract maximum value) is absolutely outstanding. Doorway to Mexico is broken into digestible and extremely useful chapters on specific cultural and logistical topics that are perfectly aligned with life in Mexico. I am really looking forward to watching how Doorway to Mexico improves and expands its offerings. I think they are already best-in-class in terms of language acquisition programs for Mexico. Saludos,
– Chris
San Miguel de Allende, Mexico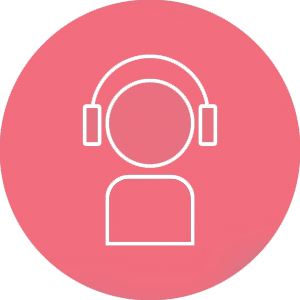 My journey to learn Spanish started 8 years ago when I took a job and moved to Mexico City. I took two years of classes while in Mexico which helped me learn the basics of the language, however classroom Spanish is much different than how real people informally speak the language. Doorway to Mexico has helped me expand my use of the language and made me more comfortable understanding informal conversations. I am very excited to see what is in store in season 2 for me to continue my grasp of Latin American Spanish
– Mark
Sterling, Colorado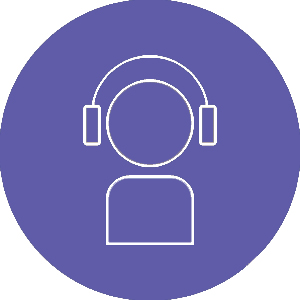 My name is Gary and I live in Huntsville, Texas in the USA. I have subscribed to your site and have purchased and downloaded all the lessons and am slowly working through them. They are a perfect level for me and I find them a great learning tool and resource. They provide real life situations and phrases which is what I was looking for but can be hard to find, especially relating to Mexico which is the type of Spanish I am most interested in learning since I live in Texas and we have many people from a Mexico or of Mexican heritage that live here. I am looking forward to the next series of podcasts, they have helped a lot in learning the language. Gracias por su ayuda!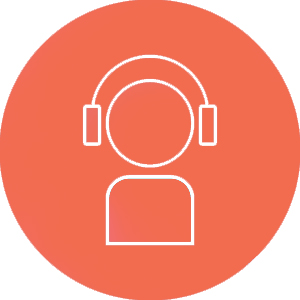 I found Doorway to Mexico a couple months before traveling to Mexico City and the audio with the transcripts/ learning materials were exactly what I had always been looking for but had never found all in one place. I'm still working a lot to become fluent, but the DTM series was a huge help in Mexico and in my everyday Spanish learning journey. Native speakers were impressed that I knew so many Spanish phrases and "tricks," and I have made some great new friends because of it. ¡Gracias por todo!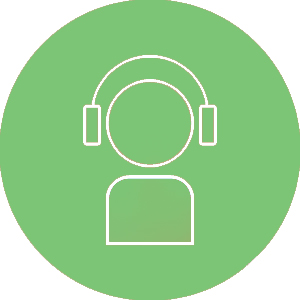 Just wanted to share my Spanish learning story with you!
I learned Spanish in high school, but for the past few years I have slacked off speaking with others. My spoken Spanish was getting worse, and it was making me sad.
Doorway To Mexico has been a huge help solving that problem. The free resources you provide are amazing and so much fun.
This has helped my Spanish improve so much, and it wouldn't have been possible without you!
- Nate
P.S. Gracias 🙂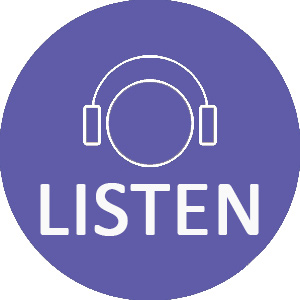 I have been a life long language learner. Currently it is Spanish. Very happy I found the doorwaytomexico site. I was looking for the meaning of ahorita when I came across it. I already have an online tutor in Mexico but the material in Paulina's site really complements my lessons. I took advantage of the special offer on Bonus materials and it is wonderful. Lots of additional examples of colloquial phrases all with fun attractive illustrations. Highly recommend.
– Louise
Truckee, California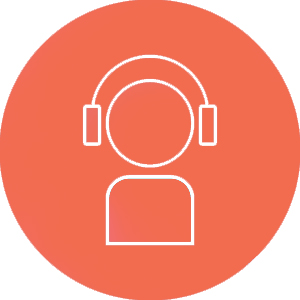 First of all, I have really enjoyed all of the episodes that Paulina and the Baxter's have made available , GRATIS! Your conversation followed by discussion format is the best I have found and what I really like is that it is focused on Mexican Spanish specifically. Our family travels to Mexico a couple times every year and your episodes have helped me better communicate while there. Duolingo is great and high school classes were good as well, but Doorway provides the critical thing those miss - real conversation! I have listened to the episodes countless times over the last year or two without ever paying a dime and I feel like it is well overdue to finally pay for the bonus materials.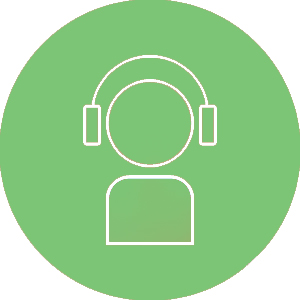 Add your own review here!
Click to get in contact and send us your review now