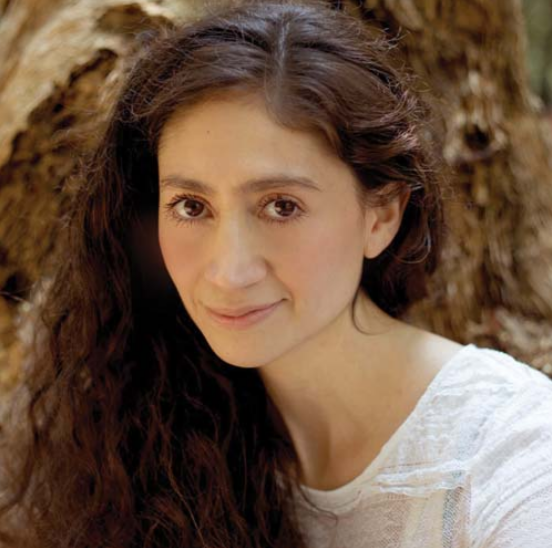 Paulina is a professional Spanish tutor from Mexico with 18 years of experience teaching students of all levels and backgrounds. Driven by a lifelong passion for teaching and sharing the Mexican language and culture with others, Paulina studied at a private Mexican university, specializing in teaching Spanish as a second language. Her teaching background covers a wide variety of settings and locations including language schools and private universities, as well as European and American corporations.
Having become fluent in English, Paulina is very familiar with the challenges of learning a foreign language. Drawing on that experience, as well as her nearly two decades of private tutoring, she has honed her teaching method to help students avoid many of the pitfalls associated with advanced Spanish proficiency, guiding them to reach their fluency goals in a fun and intuitive way.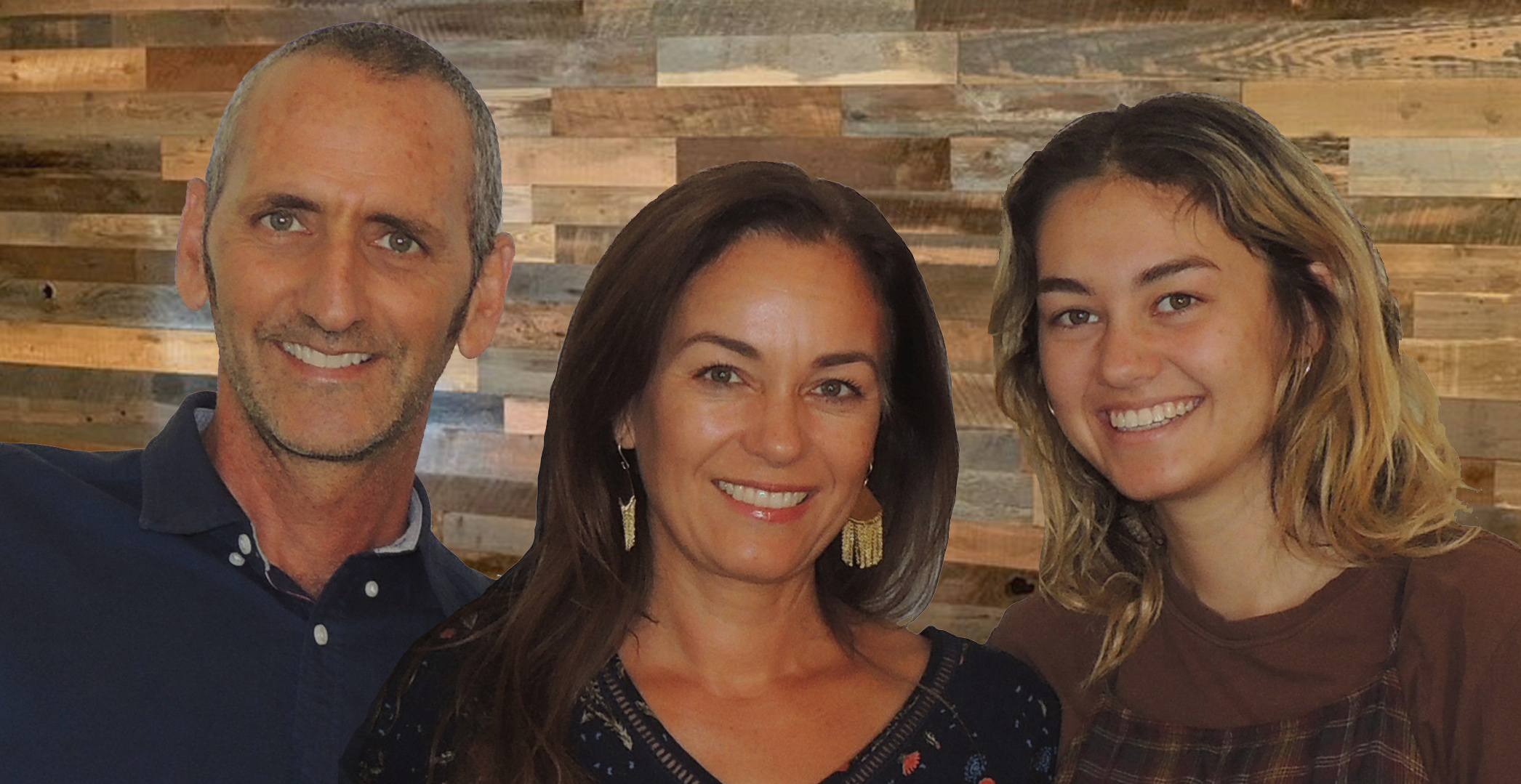 Michael, Julie and Danielle Baxter are thrilled to be part of the Doorway To Mexico podcast series. Michael is one of Paulina's long time students. He began studying with Paulina in order to sharpen his Latin American Spanish conversational skills. He lives in Southern California with his wife Julie, a beginning Spanish student, and Danielle, who is currently studying Spanish in college.