Doorway to Mexico is a unique language learning program specifically designed for intermediate and advanced Spanish students. Our goal is to help you communicate confidently in Spanish, whether you're exploring Mexico, Latin America… or your own neighborhood.
With our podcasts, transcripts and bonus learning materials, you'll be better prepared for real-life conversations and situations with native Spanish speakers.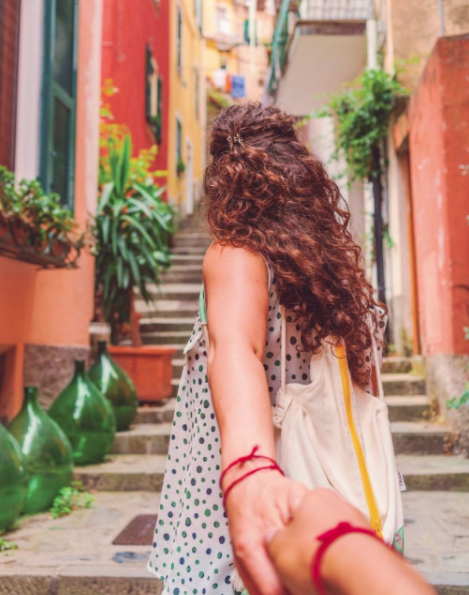 LISTEN FOR FREE
Over 10 hours of free Spanish conversations and audio lessons.
GET TRANSCRIPTS & STUDY GUIDES
Follow along with word-for-word transcripts
and extended lesson study guides
DOWNLOAD TO ANY DEVICE
Available on iTunes, Spotify, Google Play & DoorwayToMexico.com
---
Explore a Wide Range of Conversational Topics
Travel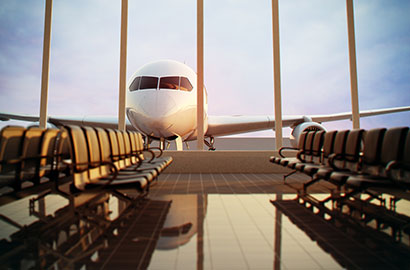 Airport, Car Rental, Hotel Check-In
Taxi rides and More!
Food & Drinks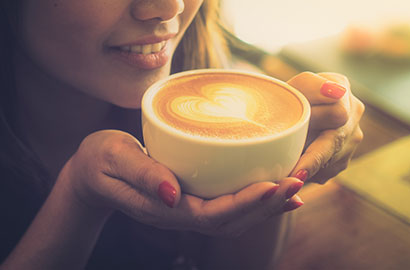 Restaurant, Street Food, Coffee Shop!
Social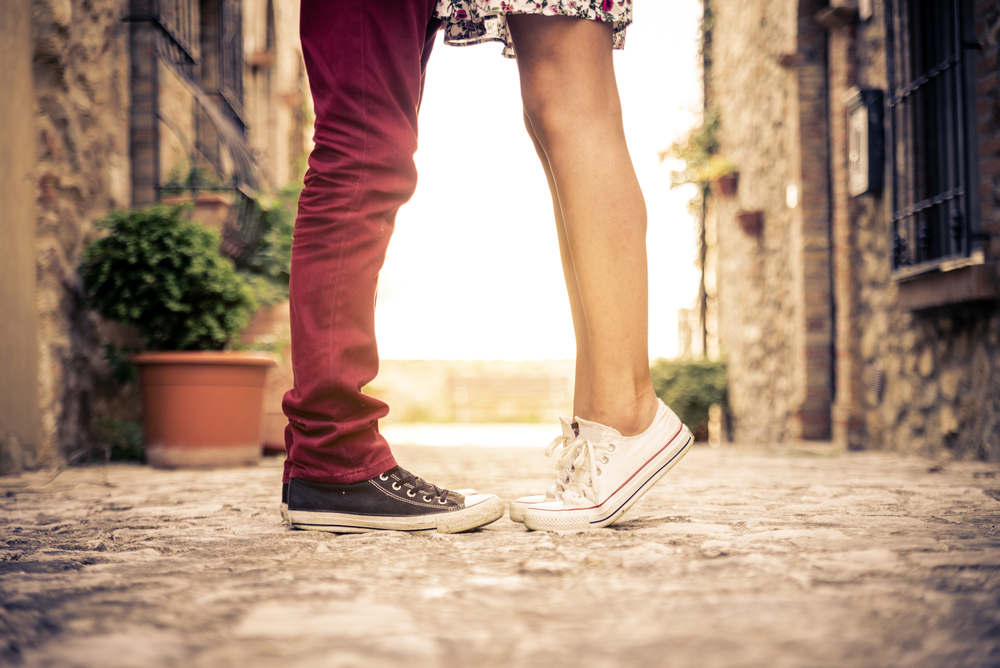 Dating, Parties, Going to the Beach!
Lifestyle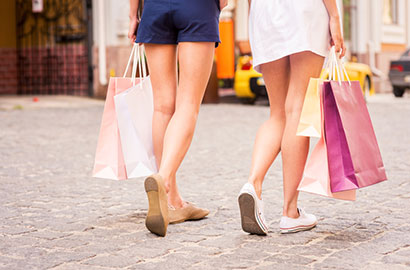 Shopping, Apartment Rental, Riding the Metro,
Pharmacy Visit and Much More!
---
How Doorway To Mexico can help improve your Spanish proficiency
Take your Spanish from book smart to street smart

We bring you the living Spanish language, full of popular idioms, slang terms and colloquial expressions that aren't always taught in textbooks.
Speak Spanish at an advanced level

Together, we break down the advanced vocabulary in every conversation and provide examples of how to use the challenging expressions in everyday conversations.
Feel confident when you speak Spanish

Doorway To Mexico's host, Paulina, is an experienced teacher from Mexico City with a deep understanding of what it takes to become comfortable with a new language. She continually offers tips for pronunciation and guides you through the pitfalls to watch out for.
Keep up with a fast paced Spanish conversation

We help you become more comfortable with the natural flow and pace of real conversations. You'll also be exposed to a range of voices and accents which will allow you to familiarize yourself with many of the different dialects you may encounter in real life.
---
Boost your Spanish proficiency with our Bonus Learning Materials
To get the most out of Doorway To Mexico, add our exclusive set of Bonus Materials.
For one low price, you'll have lifetime access to our language learning tool kit of exclusive tips, explanations and lessons, all designed to help you reach Spanish proficiency and sound as natural as possible.
Click Here for the Bonus Pack Details!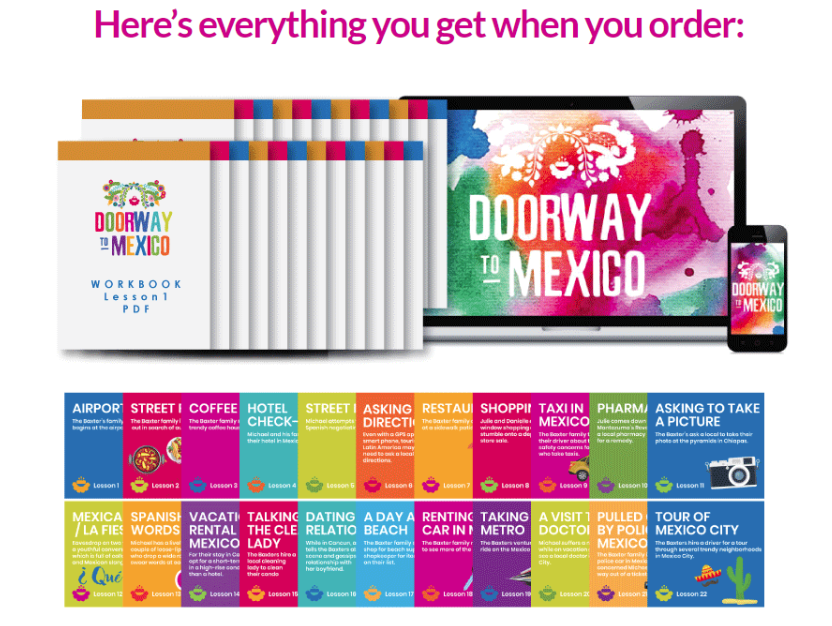 Included

with your Bonus Pack of Learning Materials:
An extended audio podcast

The extended audio lessons feature over 12 hours of in-depth instruction on advanced Spanish grammar and vocabulary with thoughtful examples and tips to help you sound as natural as possible.

Transcripts & Translations

Read along while you listen! You won't miss a single word with this set of PDF transcripts from ALL 22 episodes, which you can view, print and use for notes.

PDF Study Guides

22 PDF study guides with over 700 helpful tips, explanations, photos and examples of how to use the advanced and challenging vocabulary in real-life conversations.
Discover the power of story based learning
30-day unconditional, money-back guarantee
Customer support available
---
How our teaching method works
In our podcasts and study guides, we dive deep into the rich, informal world of conversational Spanish. You'll discover many of the quirks and lively ways that locals use the language to communicate with each other.
We expose you to a real Spanish conversation

We break down the challenging vocabulary

We offer exclusive bonus conent for advanced proficiency
Customer Testimonials
Read what other students are saying about us around the Web

"Doorway to Mexico is awesome! I highly recommend the podcast Doorway to Mexico."Member of Learn Spanish group on Reddit

"My favorite [podcast] is Doorway To Mexico because it's all Latin American Spanish."Duolingo Spanish student

"I loved the lessons and the format. Lovely way to improve my Spanish and get ready for a trip!"iTunes subscriber, USA
---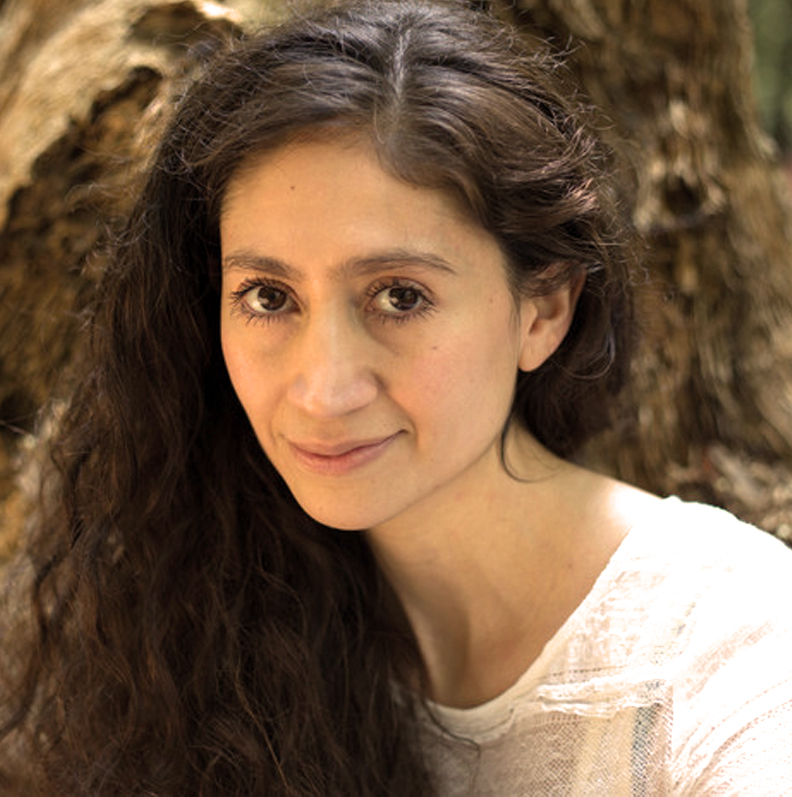 Meet your instructor
Paulina Contreras
---
Paulina is a professional Spanish tutor from Mexico with 18 years of experience teaching students of all levels and backgrounds. Driven by a lifelong passion for teaching and sharing the Mexican language and culture with others, Paulina studied at a private Mexican university, specializing in teaching Spanish as a second language. Her teaching background covers a wide variety of settings and locations including language schools and private universities, as well as European and American corporations.
Having become fluent in English, Paulina is very familiar with the challenges of learning a foreign language. Drawing on that experience, as well as her nearly two decades of private tutoring, she has honed her teaching method to help students avoid many of the pitfalls associated with advanced Spanish proficiency, guiding them to reach their fluency goals in a fun and intuitive way.