EPISODE 1: Arriving at the Airport in Mexico City
In our very first episode, Michael and his family arrive at the airport in Mexico and meet the driver they hired to take them to their hotel. They discuss the flight they had, their experience passing through customs and other travel related topics.
Some of the Spanish lessons in this episode include:
Advanced Greetings
Slang Expressions
Describing Travel Sickness
Asking for Travel Upgrades
How to say your Spanish is "rusty"
And much more
In the round table discussion afterward, we also examine some of the interesting cultural topics from the dialogue. The extended bonus audio podcast includes an additional review of the episode's colloquial expressions and phrases and Paulina gives us more examples of how to use them in real life situations.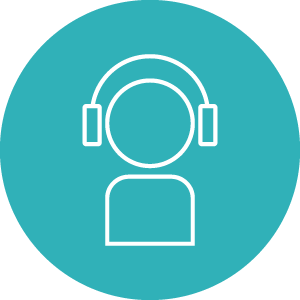 LISTEN FOR FREE
Join Michael, Julie and Danielle at the airport in Mexico. Fresh off the plane, they have their bags in hand and have a casual conversation with the driver they hired to take them to their hotel.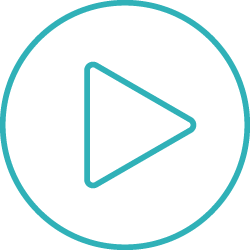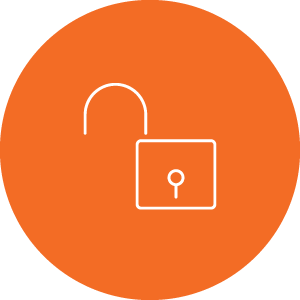 GET MORE AND UNLOCK ALL BONUS AUDIO & WRITTEN MATERIALS FOR THIS EPISODE AND ALL OTHERS IN THIS SERIES
Listen to the full round table discussion in which Paulina, Michael and Julie take an in-depth look at some of the more challenging expressions from the dialogue and examine a wide range of common Latin American Spanish terms and vocabulary.
What you get:

22 Transcripts of the full Spanish translations from the dialogues in each episode.


22 PDF study guides (250+ pages in all) full of tips, explanations and examples of how to use each episode's more challenging vocabulary in real-life conversations


22 Bonus Audio MP3s of the extended round table discussions


---
Sample Lessons from our Study Guides
Each study guide features detailed explanations and examples of how to use the challenging vocabulary from the dialogue in real life situations.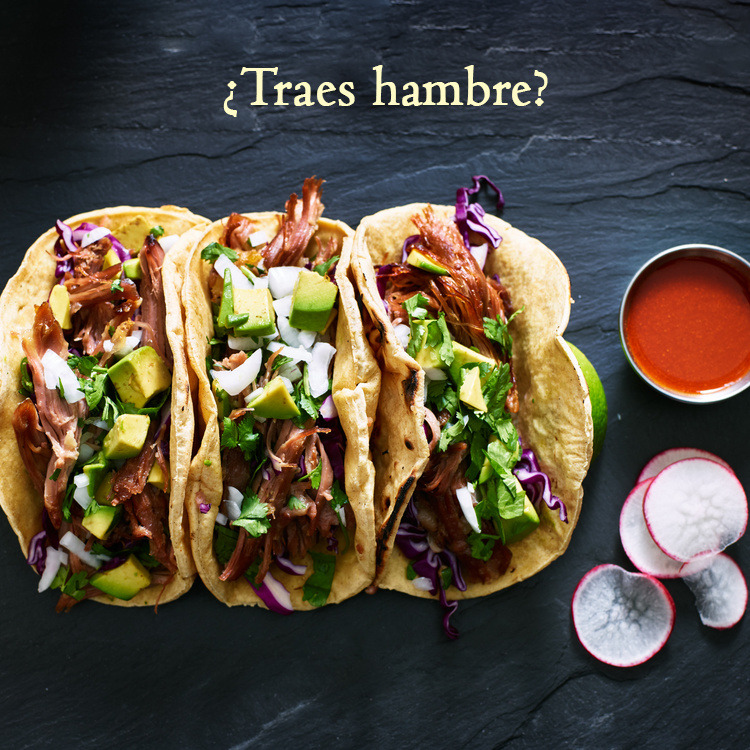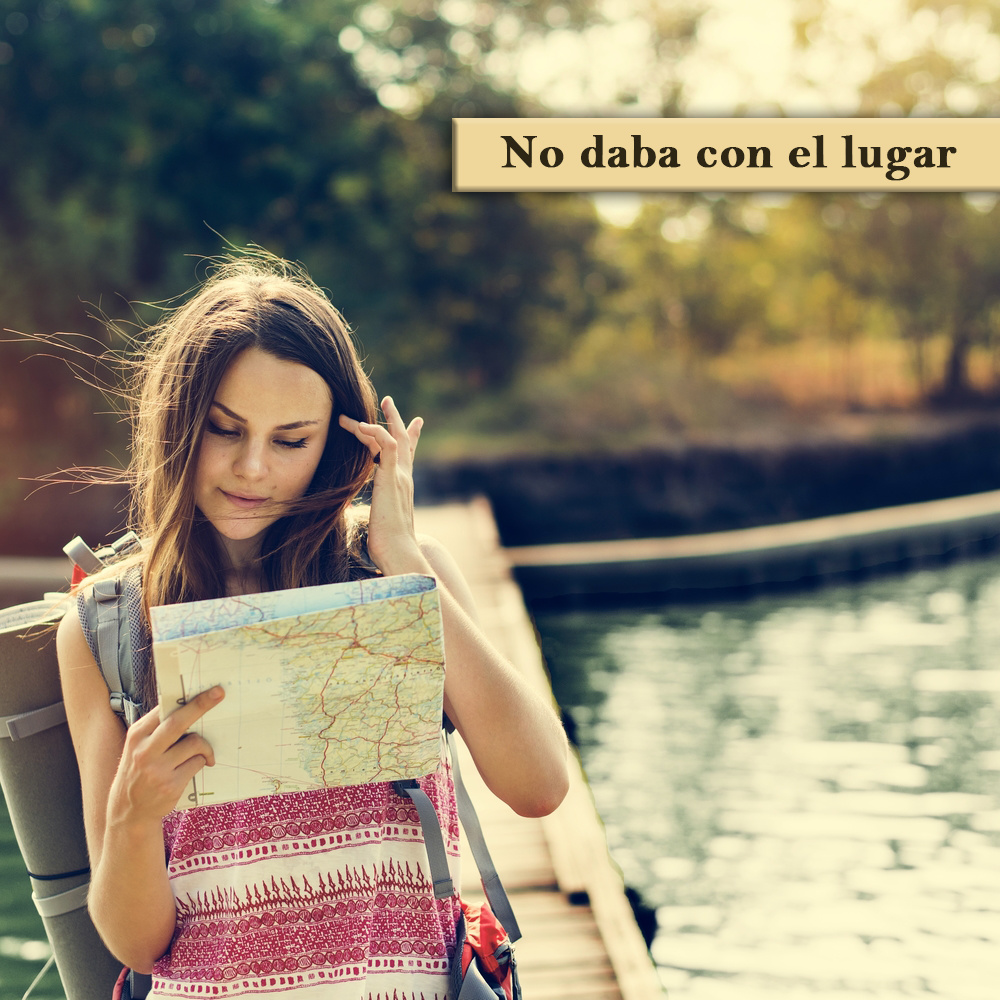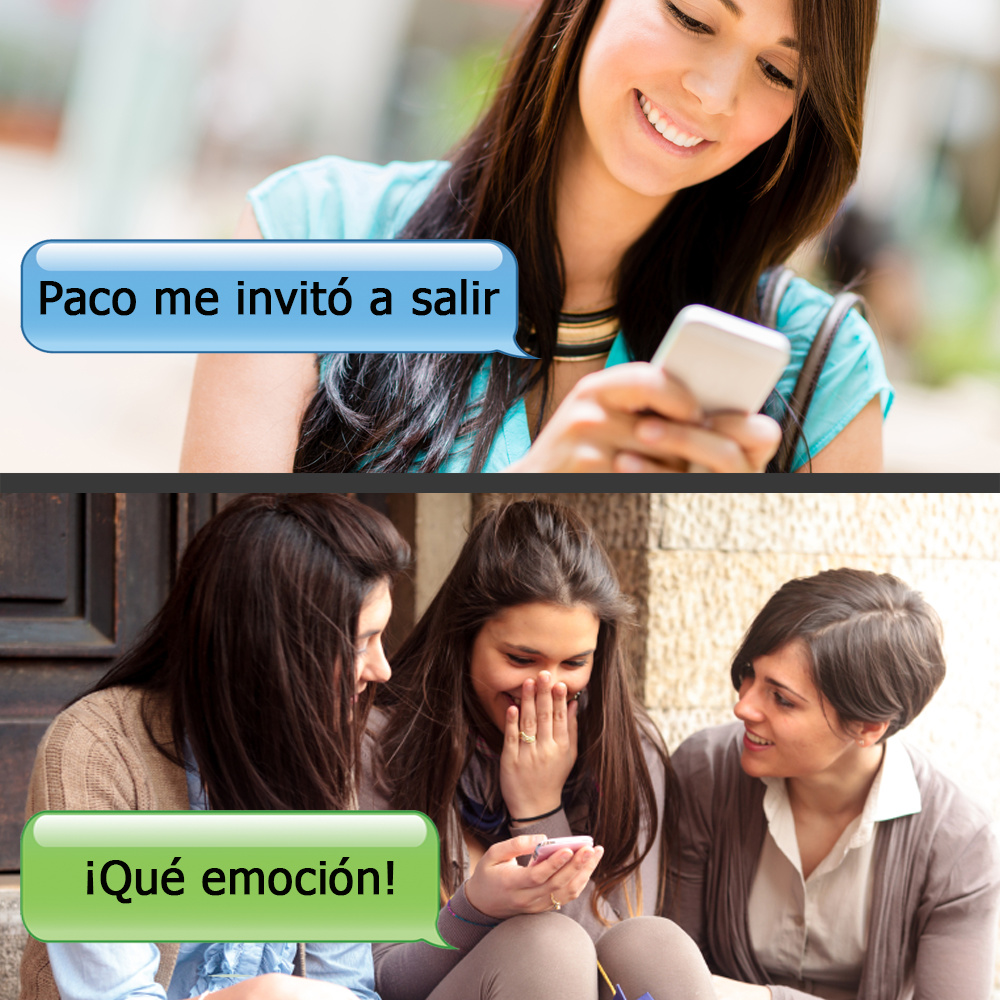 ---

To get the most out of our language course, add our exclusive set of Bonus Materials!
For one low price, you'll have lifetime access to our language learning tool kit of exclusive tips, explanations and lessons, all designed to help you reach Spanish proficiency and sound as natural as possible.