En Doorway To Mexico estamos muy emocionados porque vamos a empezar a presentarles algunos de los pueblos mágicos de México.
Pero, primero ¿qué es un pueblo mágico? Un pueblo mágico es un lugar o una población que tiene características especiales, es decir, son diversos pueblos asentados en montañas, valles, selvas, desiertos y playas, de donde irradia la magia en la vida diaria y cotidiana de estos lugares, por su historia, geografía gastronomía, tradiciones y costumbres, llenas de simbolismo y manifestaciones socio-culturales que los convierten en lugares únicos. Estos pueblos que les iremos presentando son una muestra de la riqueza cultural y arquitectónica que tiene este bellísimo país que es México.
Hoy hablaremos del pueblo mágico: "Angangueo". Ubicado en el norte del estado de Michoacán, como a 3 horas (170km/105 millas) de la Ciudad de México. Este pintoresco pueblito de montañas verdes, grandes iglesias y casitas con techos de teja, fue un pueblo minero del siglo XVII y sigue siendo uno de los pueblos que realizan festivales culturales de la mariposa monarca.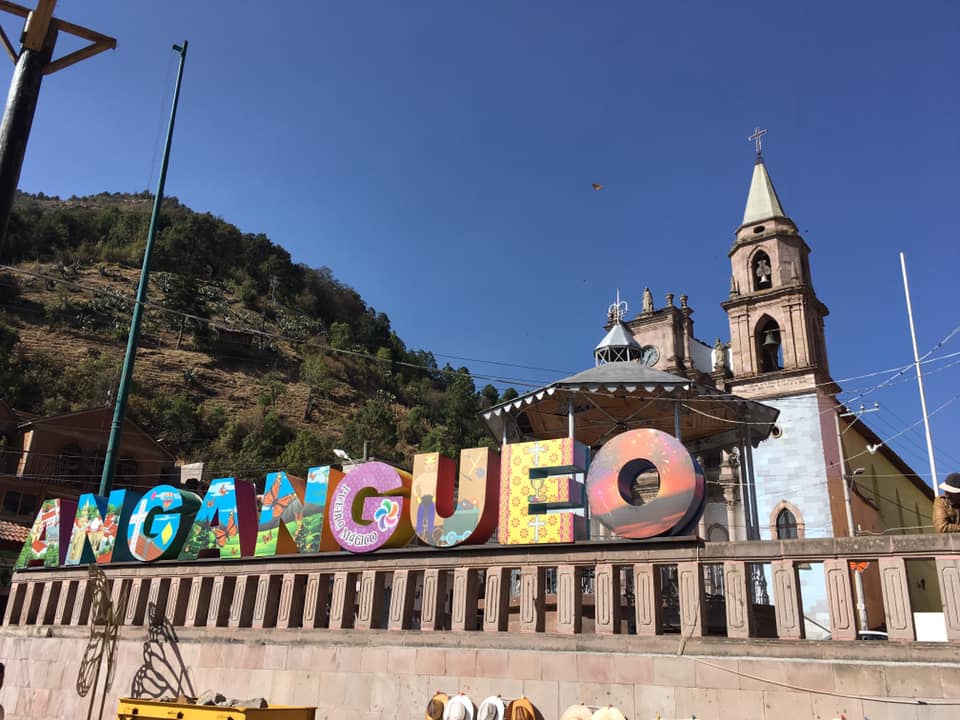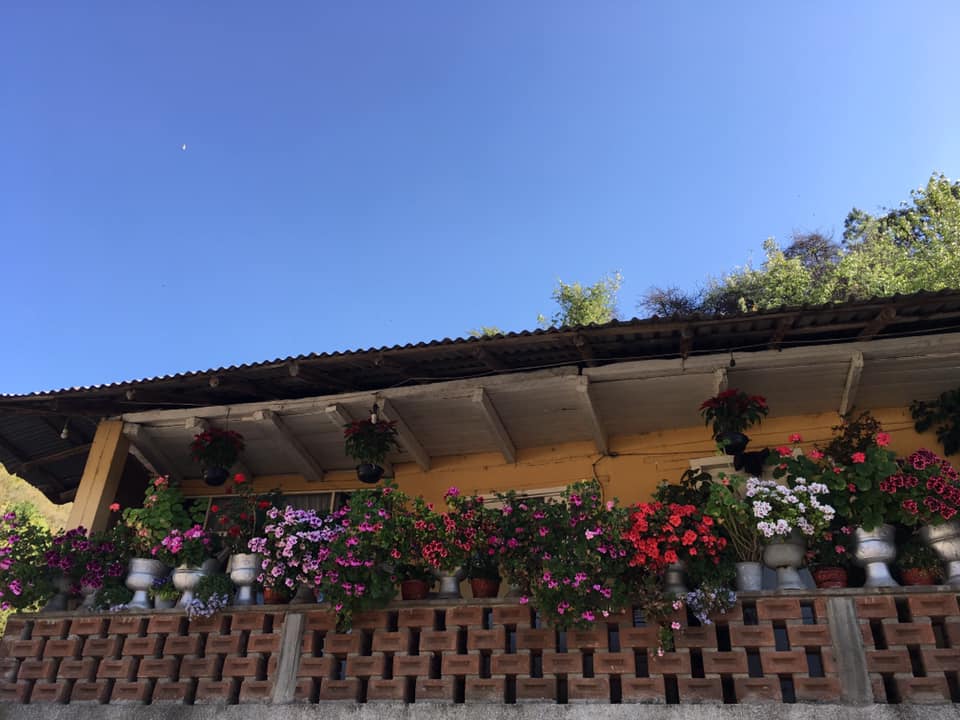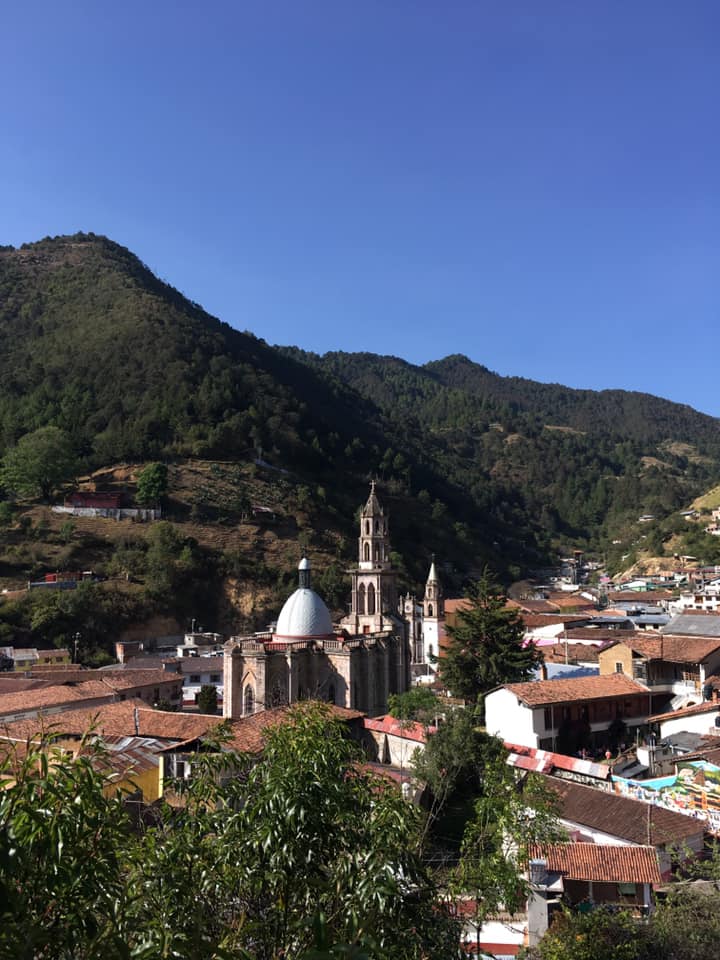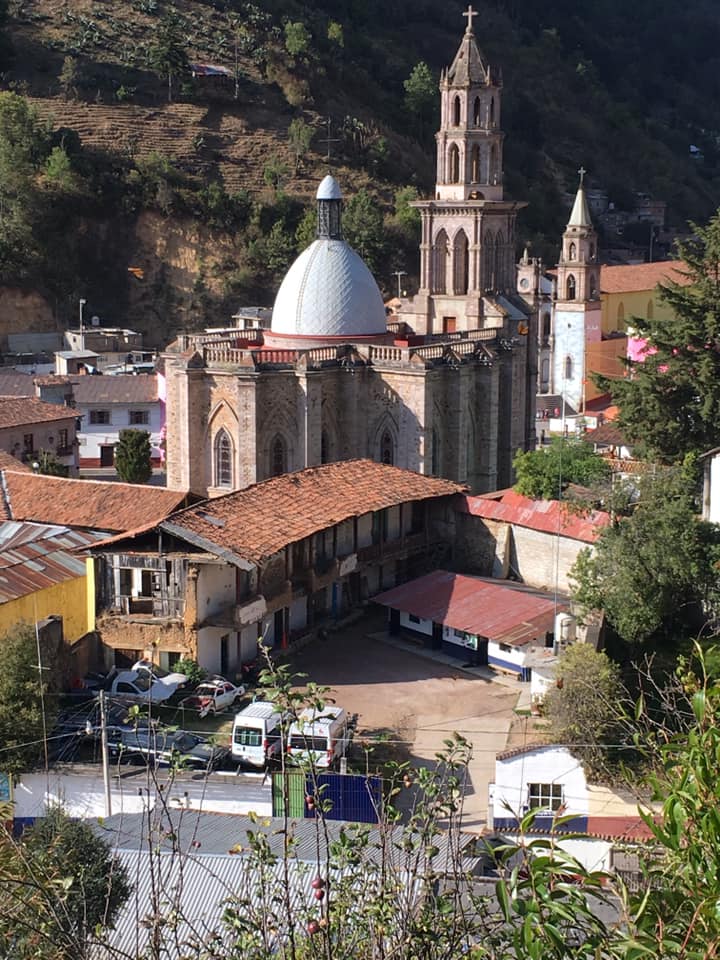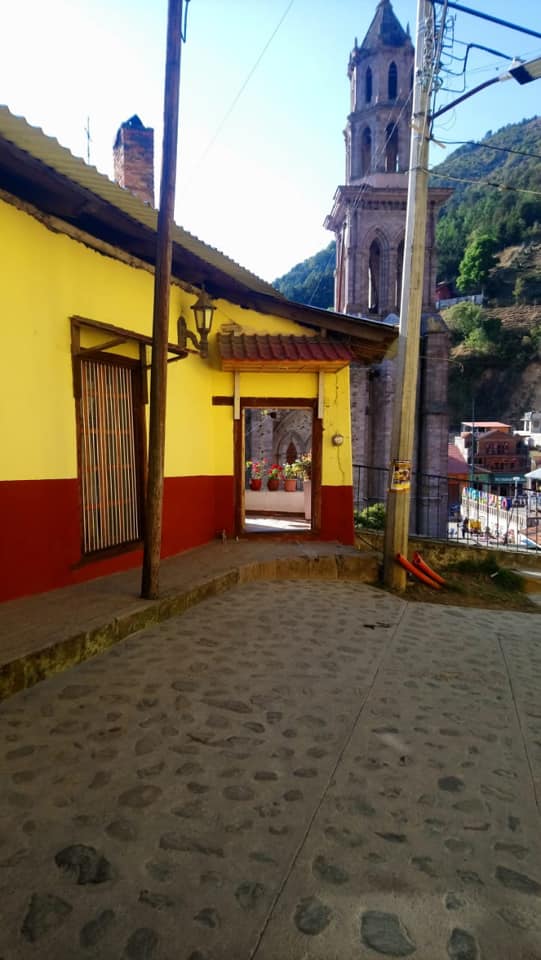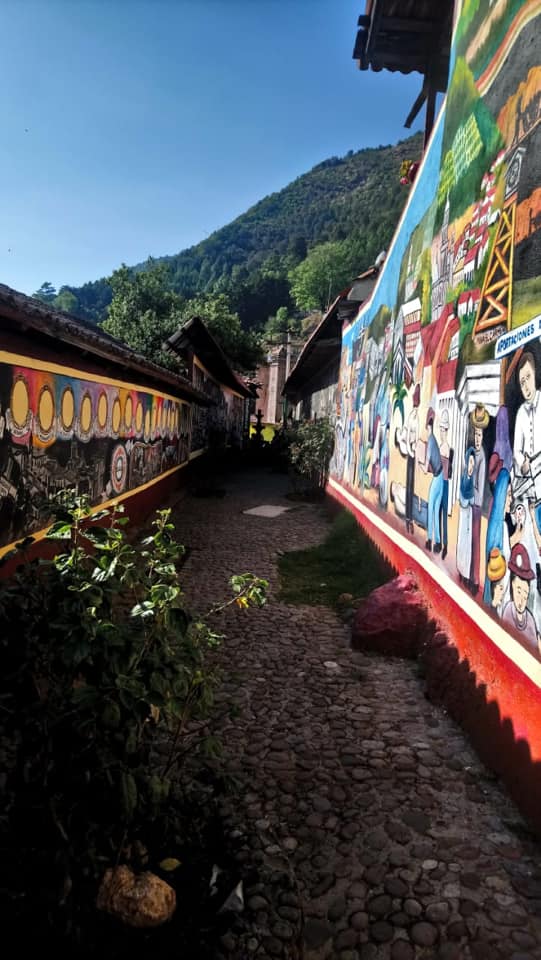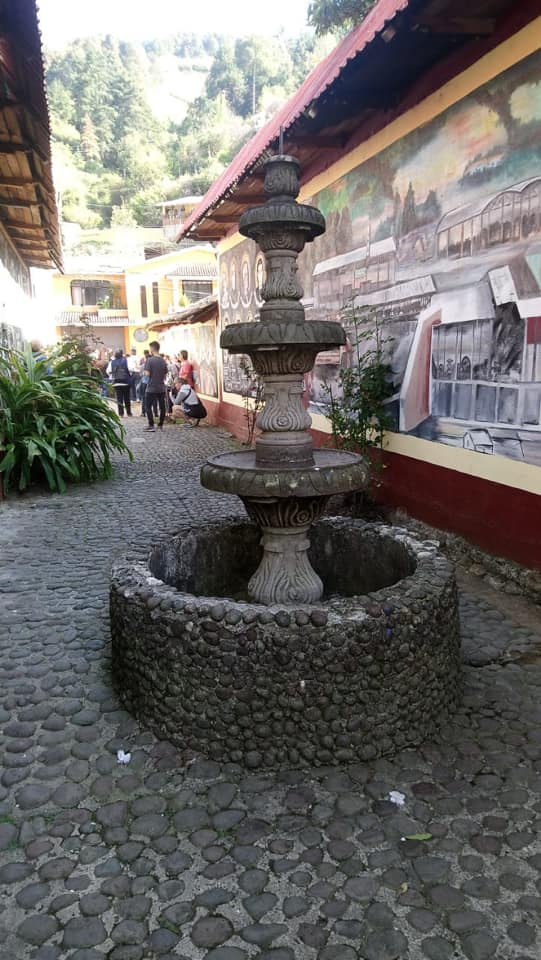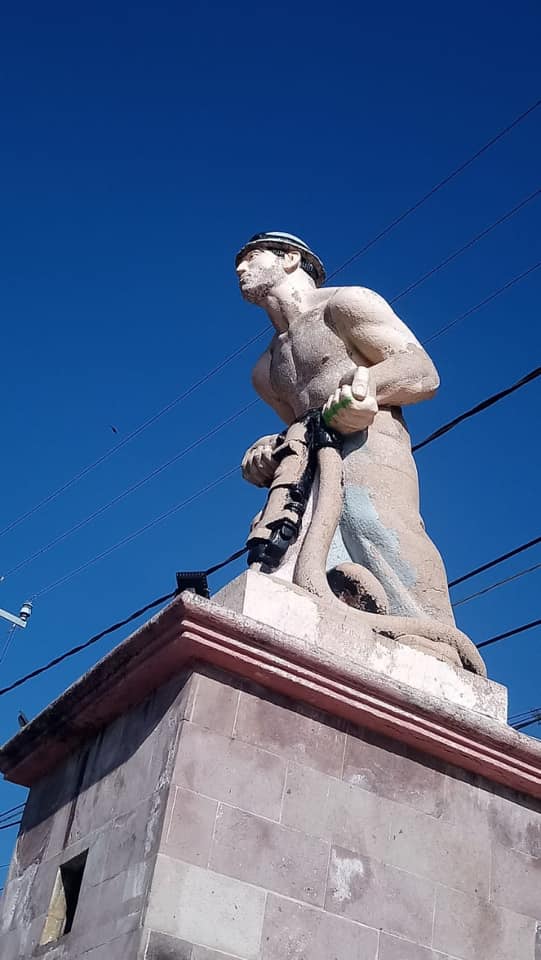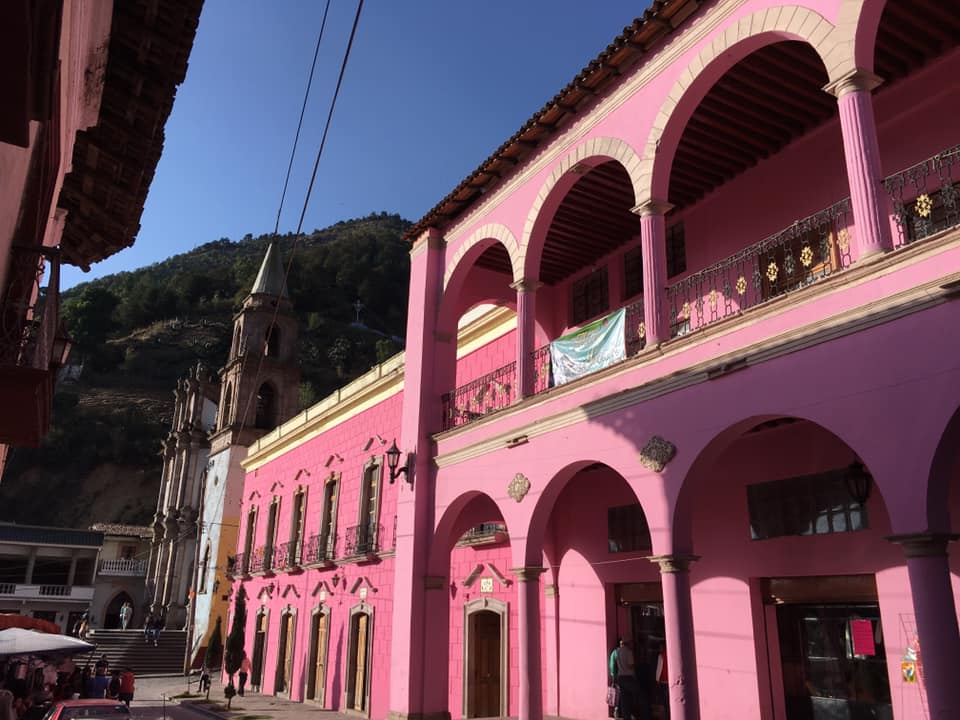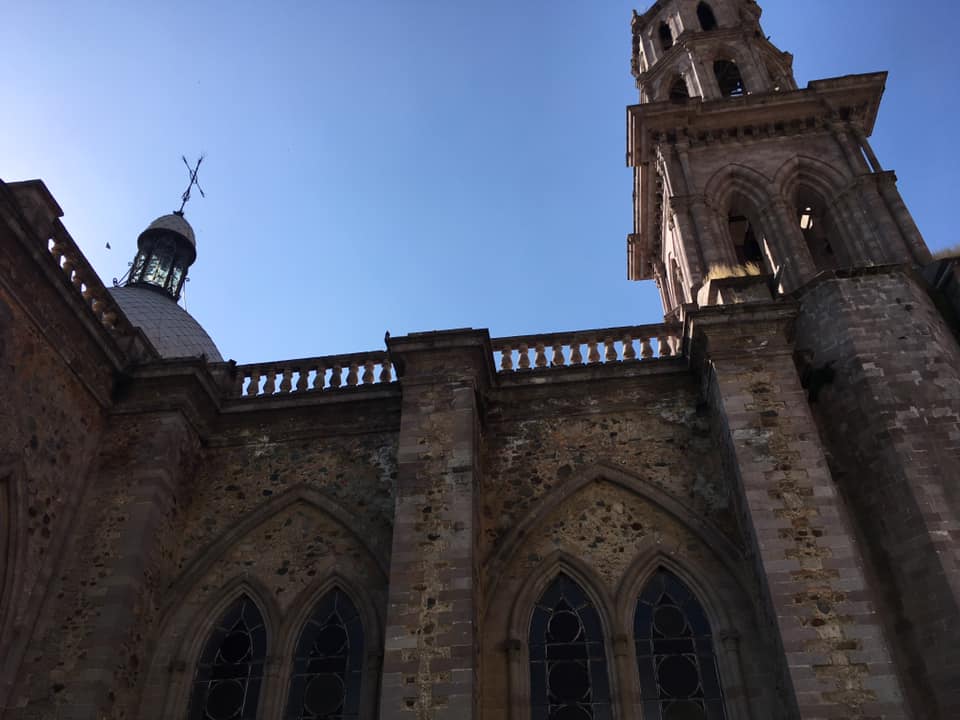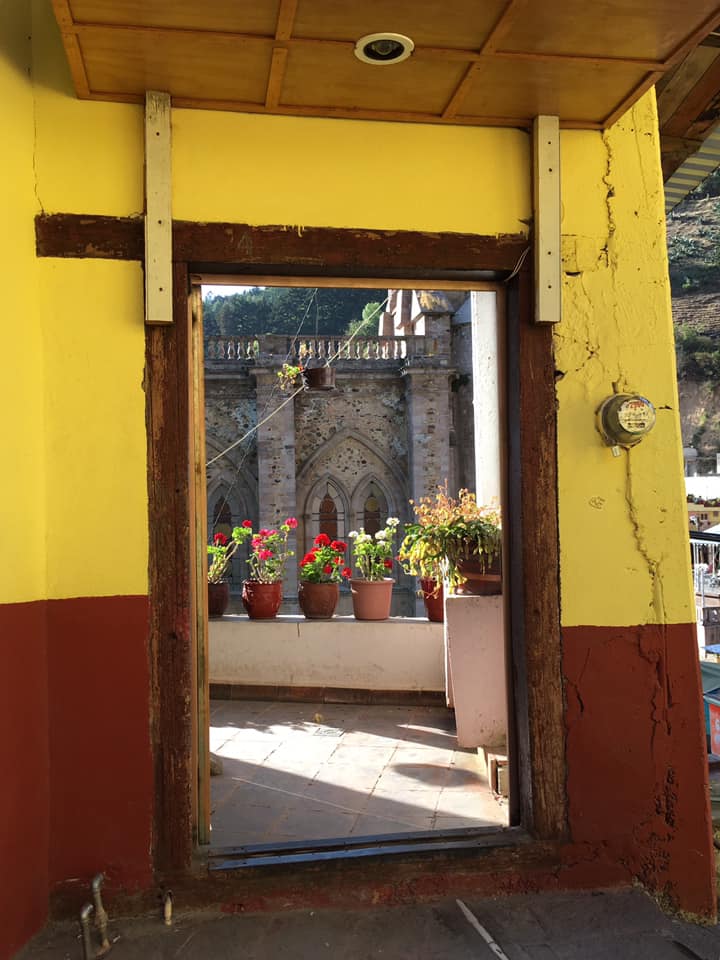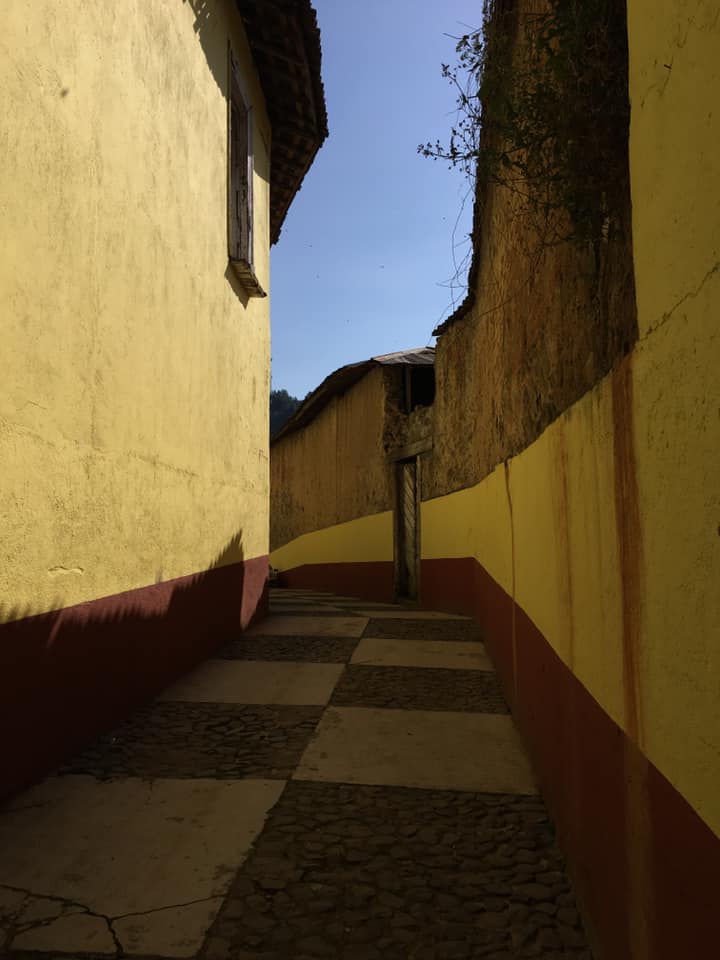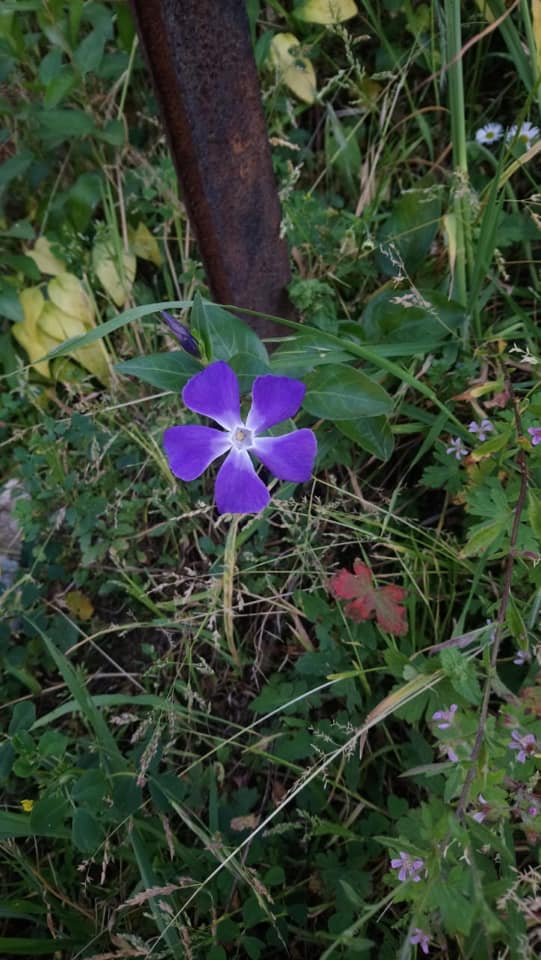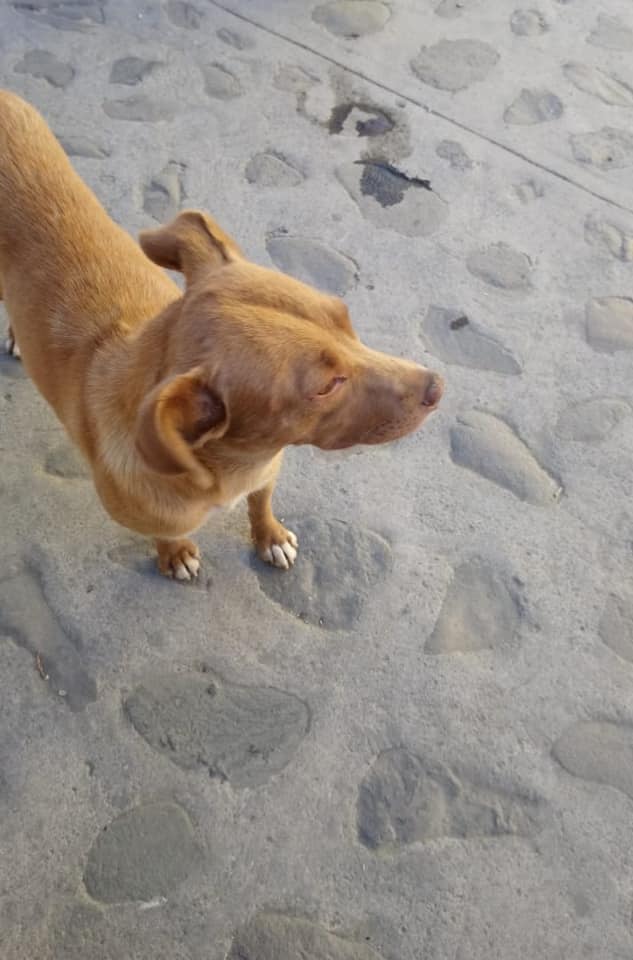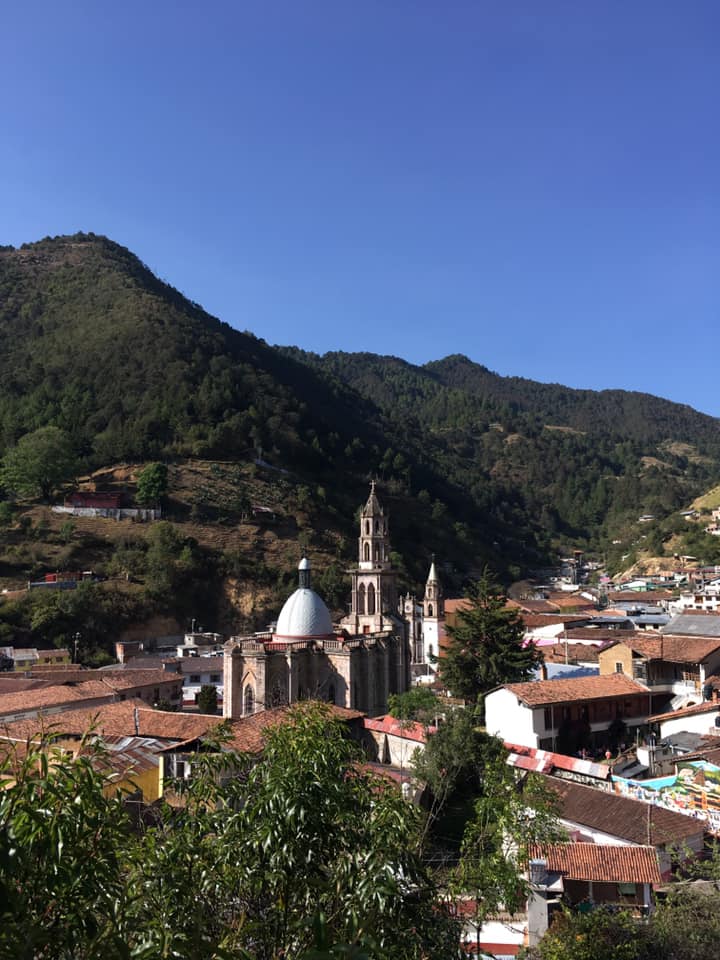 ---
Doorway To Mexico's lessons and bonus materials are specifically designed to help improve your cultural awareness of Mexico and help prepare you for all kinds of conversations and situations with native Mexican Spanish speakers.