Hoy hablaremos del pueblo mágico de "Cadereyta", ubicado en el estado de Querétaro a 218km/97 millas (3hrs 50 minutos approx.) de la Ciudad de México. Este pueblo fue habitado por los indígenas chichimecas. En este pueblo se encuentran hermosos jardines botánicos, templos, presas y zonas arqueológicas.
Dentro de sus atractivos principales destacan el Jardín Botánico Regional de Cadereyta, la Plaza Principal con las parroquias de San Pedro, San Pablo y el Templo de la Santa Soledad.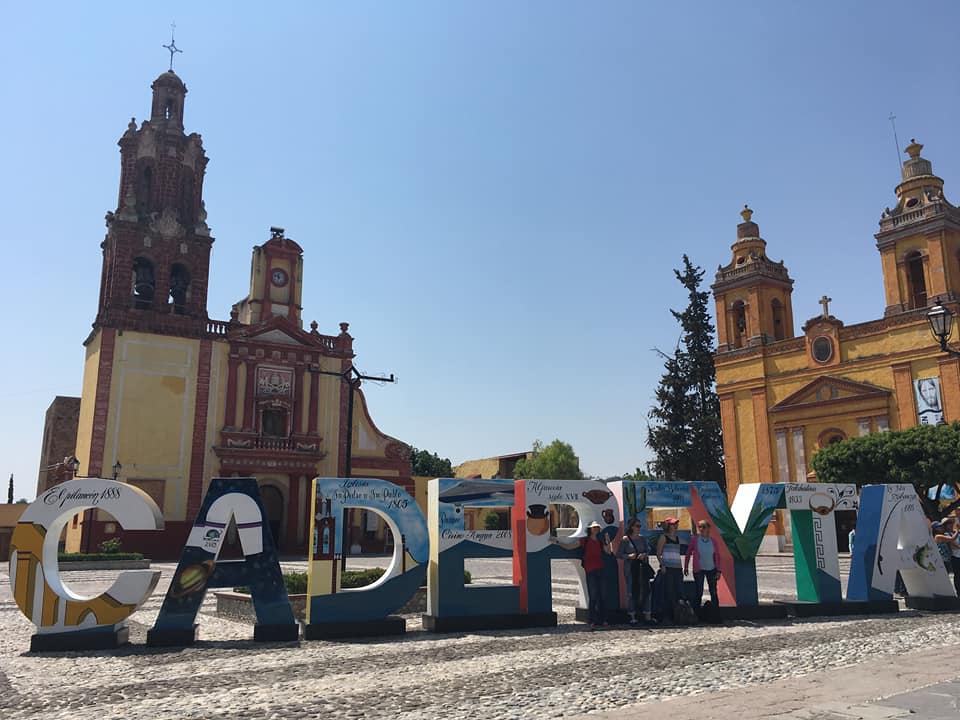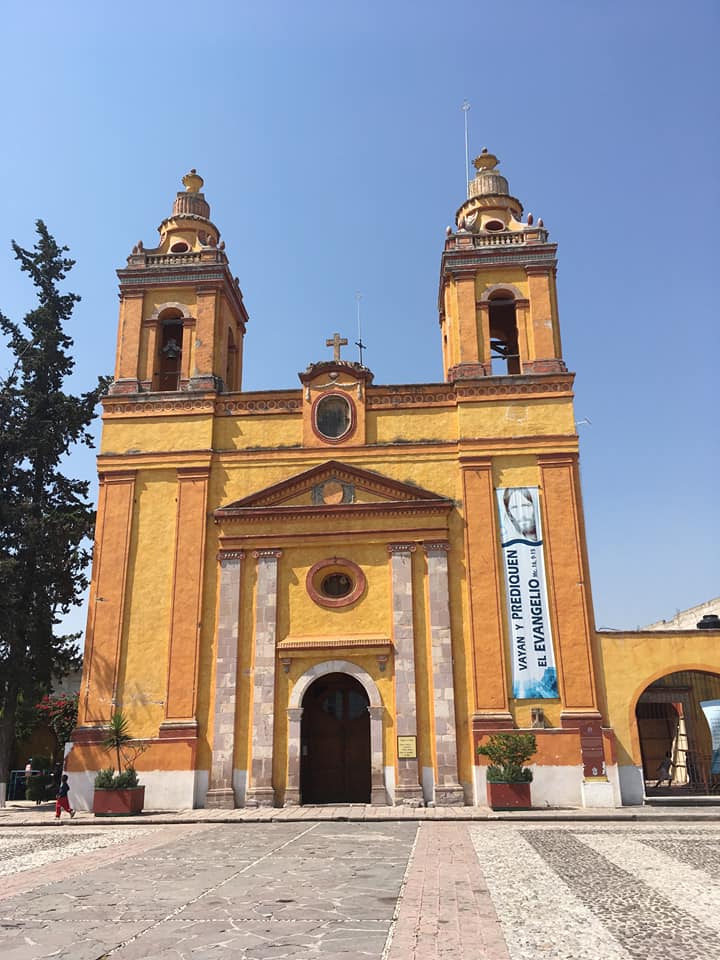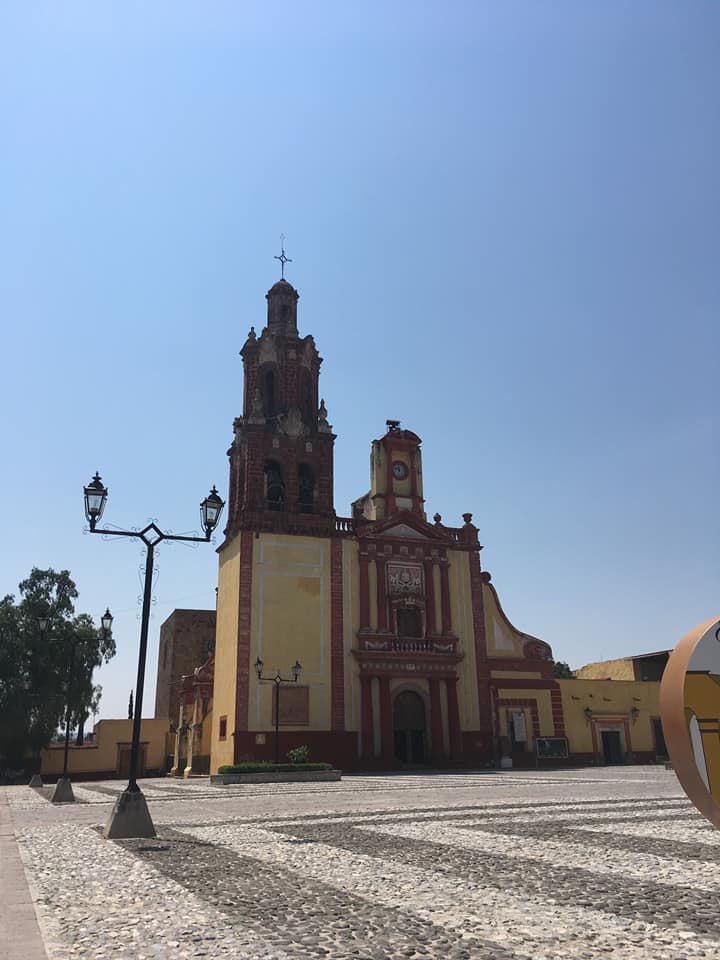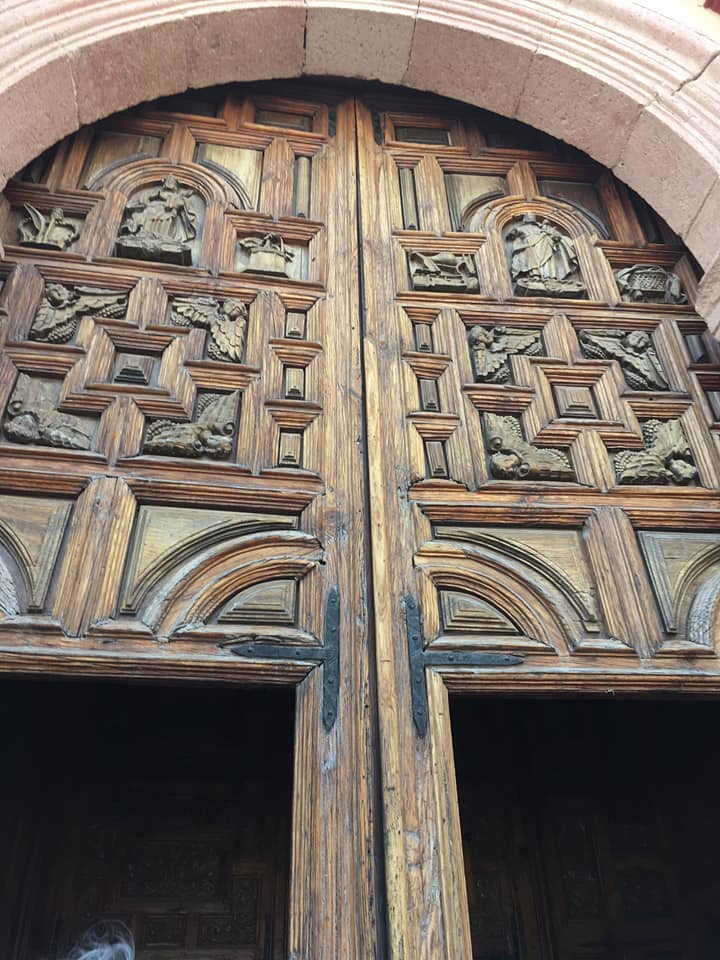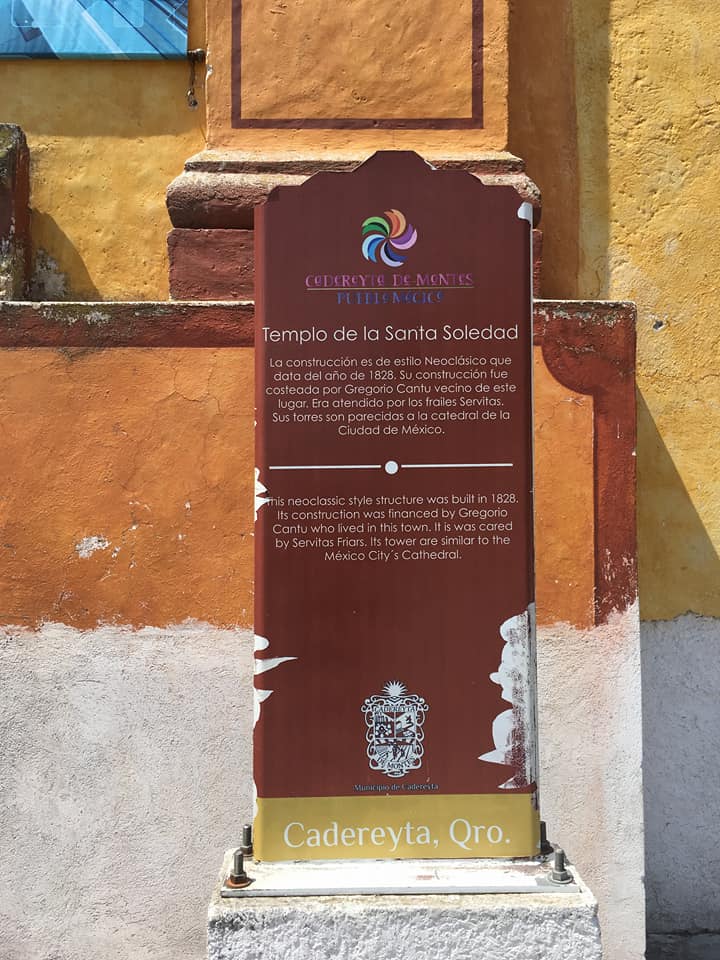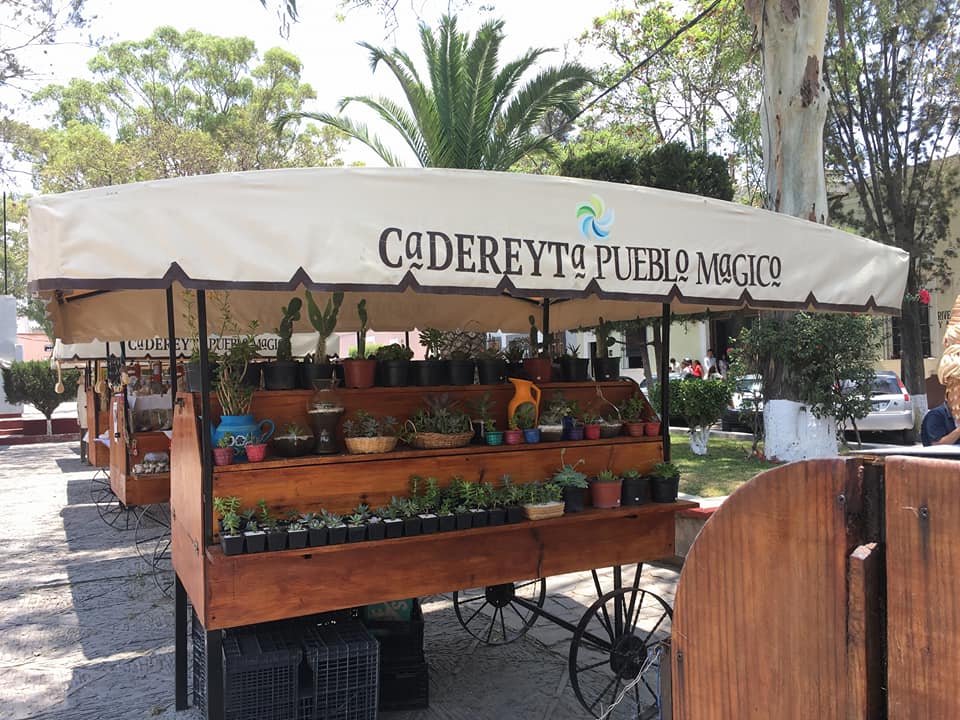 ---
En el pueblo mágico de Cadereyta, puedes probar la ¡deliciosa nieve tradicional de guamishi!, que se prepara con la fruta de la tuna que proviene de la biznaga (un tipo de cactácea) También puedes probar la rica nieve de Mamey y de otros sabores.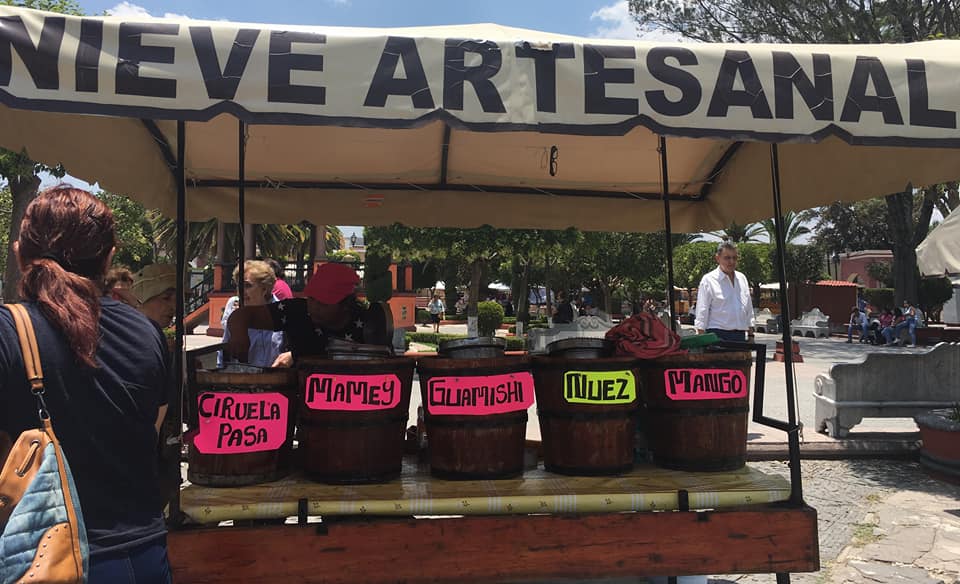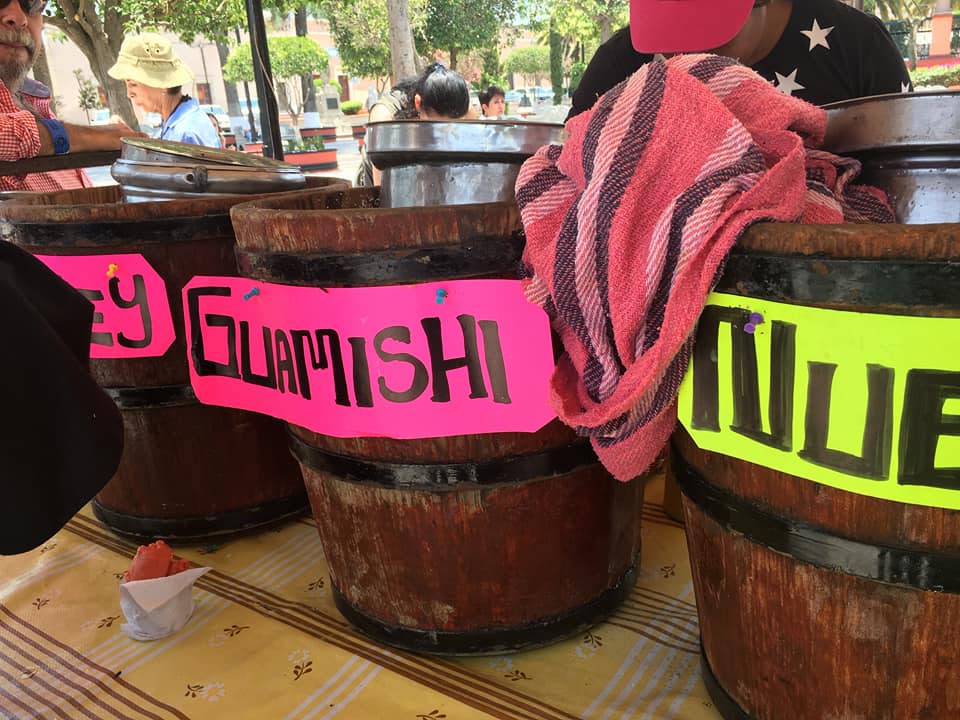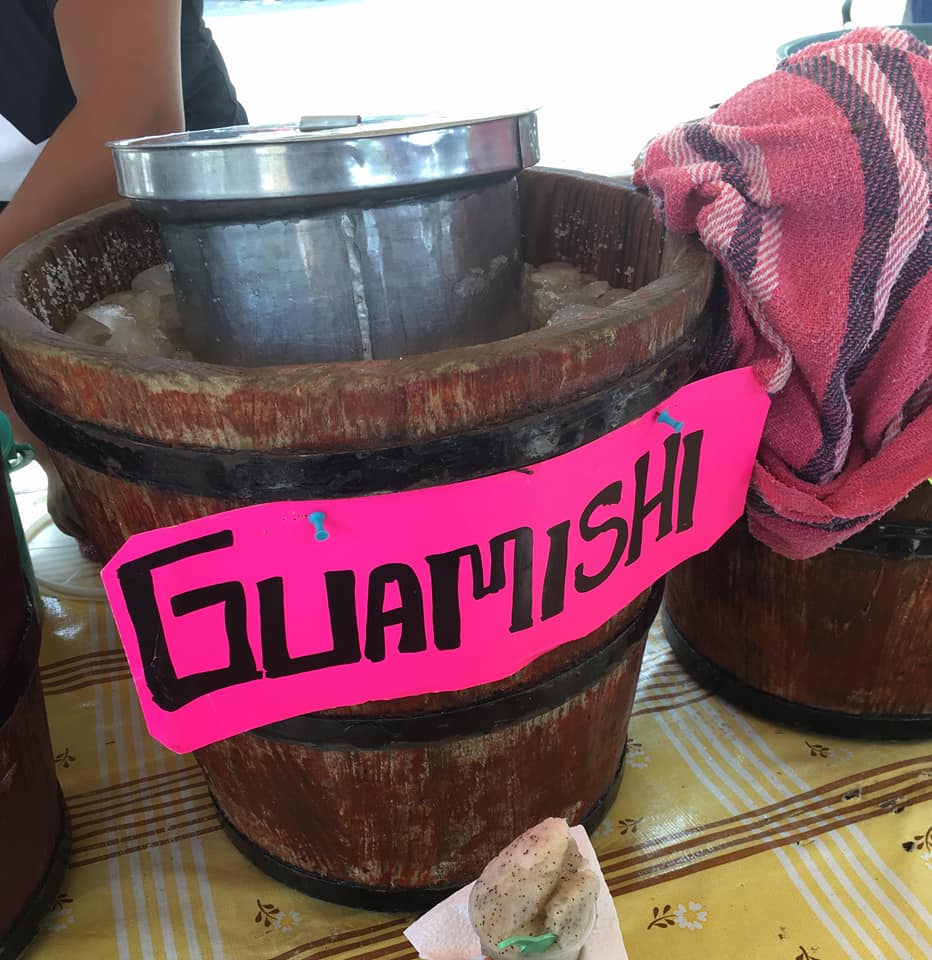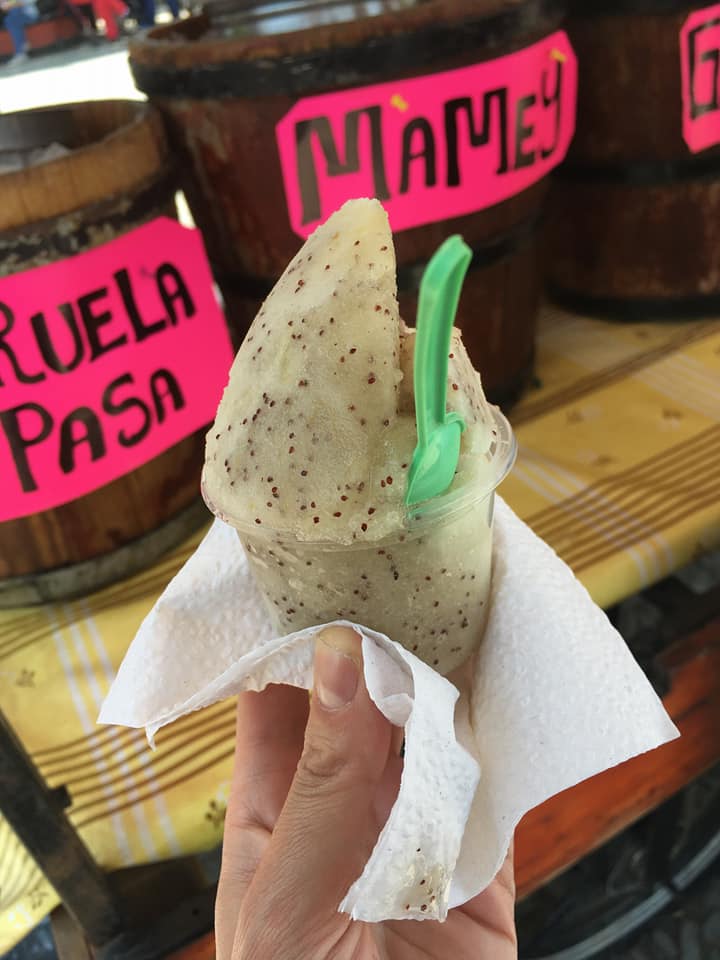 ---
Doorway To Mexico's lessons and bonus materials are specifically designed to help improve your cultural awareness of Mexico and help prepare you for all kinds of conversations and situations with native Mexican Spanish speakers.