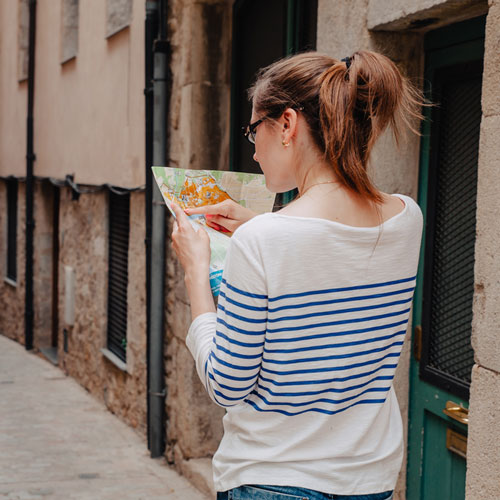 EPISODE 21:
The Baxters hire a driver for a private tour through trendy neighborhoods within the sprawling metropolis of Mexico City.  They have a pleasant chat with the driver and get a first hand look at life on the streets in Mexico.
In the round table discussion afterward, we examine some of the interesting topics from the dialogue. The bonus audio includes an additional review of the episode's colloquial expressions and phrases and Paulina gives us more examples of how to use them in real life situations.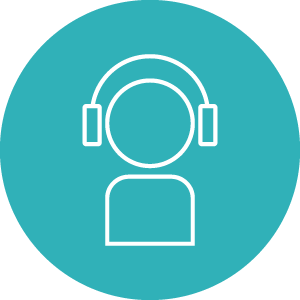 LISTEN FOR FREE
Take a drive through Mexico City with the Baxters and their hired driver. During the round table discussion, Paulina addresses the myths and realities about tourist safety in Mexico and talks about her experiences of living in both American and Mexican cities.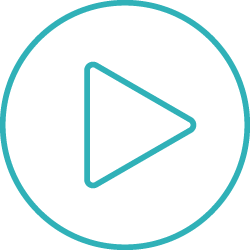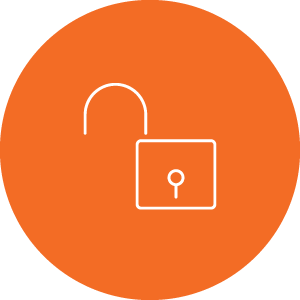 GET MORE AND UNLOCK ALL BONUS AUDIO & WRITTEN MATERIALS FOR THIS EPISODE AND ALL OTHERS IN THIS SERIES
Listen to the full round table discussion in which Paulina, Michael and Julie take an in-depth look at some of the more challenging expressions from the dialogue and examine a wide range of common Latin American Spanish terms and vocabulary.
What you get:

22 Transcripts of the full Spanish translations from the dialogues in each episode.


22 PDF study guides (250+ pages in all) full of tips, explanations and examples of how to use each episode's more challenging vocabulary in real-life conversations


22 Bonus Audio MP3s of the extended round table discussions