EPISODE 2:
Street Food in Mexico
The Baxter family is getting their first taste of authentic street food in Mexico. In this episode, Michael, Julie and Dani stop at un puesto de tacos (taco stand) and have a conversation with la cocinera (the cook) about the menu.
After the dialogue, we talk about the culture of street food in Mexico, plus Paulina gives us some advice on what street food is safe for tourists to consume and what should be avoided.
As part of our special promotion, all of the bonus study materials for this episode are available for FREE.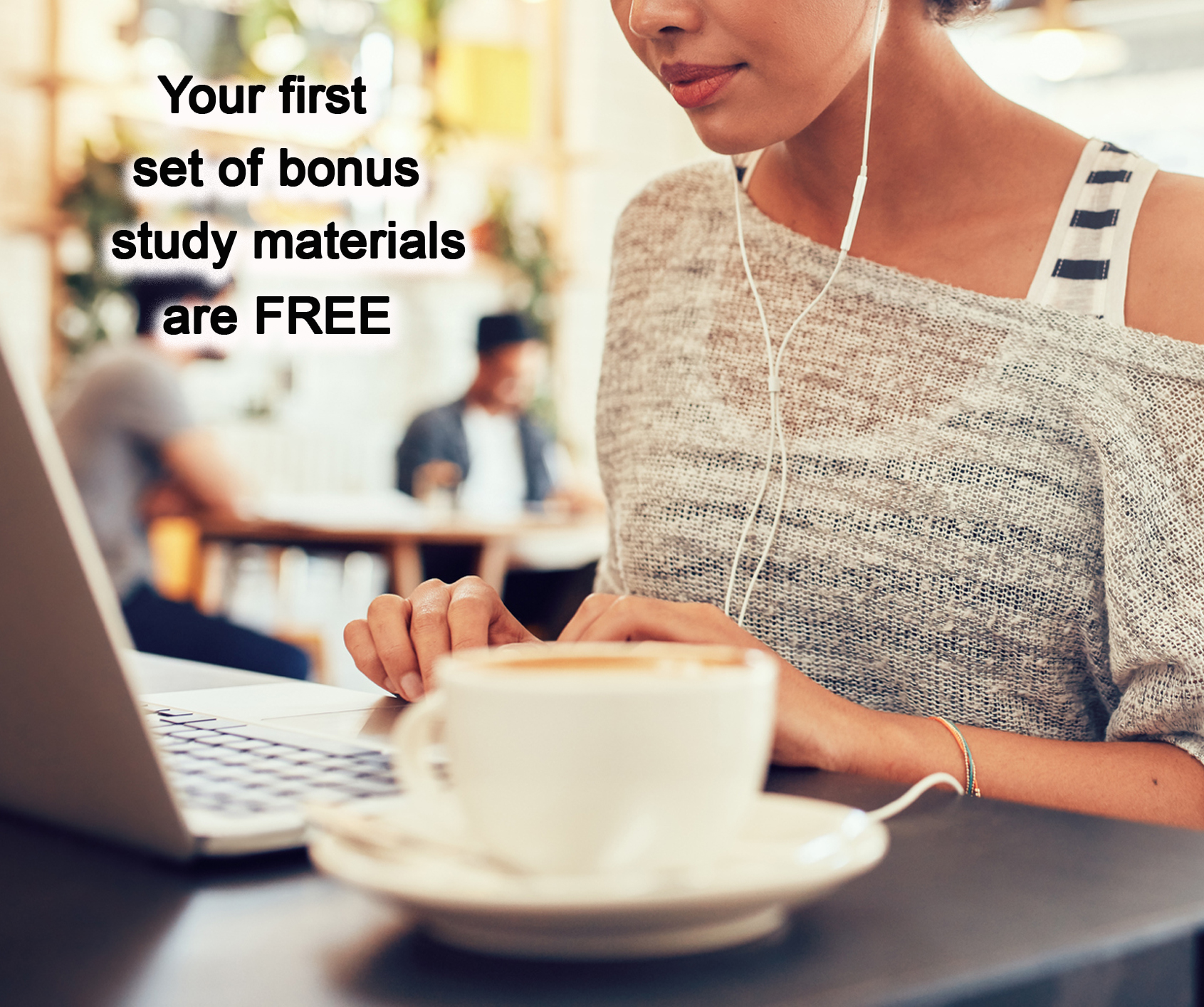 What Your Free Pack Includes:
---
An Extended Audio Podcast

Download an MP3 bonus podcast featuring extended grammar and vocabulary lessons.

Transcripts

Get the full transcripts of the Spanish conversation in each episode.

Study Guide

PDF lessons that cover every conversation, with examplesof how to use different expressions and phrases in real-life conversations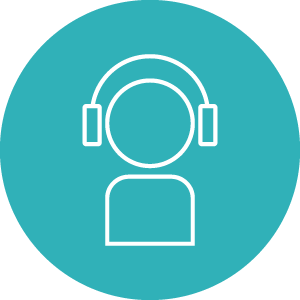 LISTEN FOR FREE
Listen to the iTunes version here. Join the Baxters as they enjoy their first street food experience in Mexico..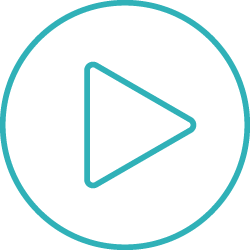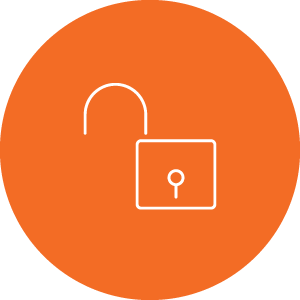 GET MORE AND UNLOCK ALL BONUS AUDIO & WRITTEN MATERIALS FOR THIS EPISODE AND ALL OTHERS IN THIS SERIES
Listen to the full round table discussion in which Paulina, Michael and Julie take an in-depth look at some of the more challenging expressions from the dialogue and examine a wide range of common Latin American Spanish terms and vocabulary.
What you get:

22 Transcripts of the full Spanish translations from the dialogues in each episode.


22 PDF study guides (250+ pages in all) full of tips, explanations and examples of how to use each episode's more challenging vocabulary in real-life conversations


22 Bonus Audio MP3s of the extended round table discussions