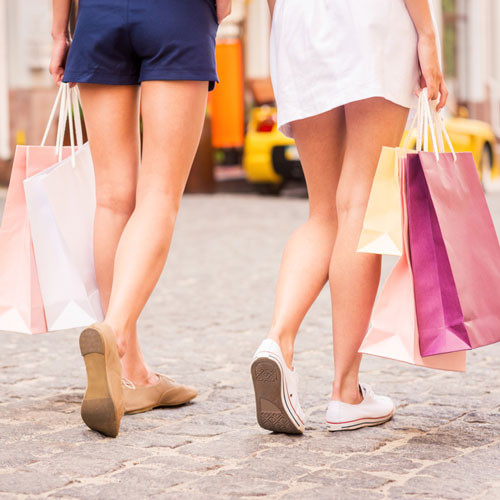 EPISODE 8: Shopping
Julie and Danielle are out window shopping and stumble onto a sale at a trendy boutique in Mexico City. We'll get a chance to talk about the different ways people in Latin America talk about sales, discounts, how items of clothing fit, what matches other items of clothing and much more.
In the round table discussion afterward, we examine some of the interesting topics from the dialogue. The bonus audio includes an additional review of the episode's colloquial expressions and phrases and Paulina gives us more examples of how to use them in real life situations.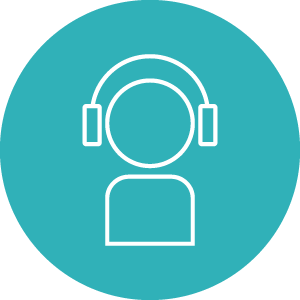 LISTEN FOR FREE
We'll review different ways we can describe how an item of clothing fits, how it matches with an outfit, what's on sale and much more.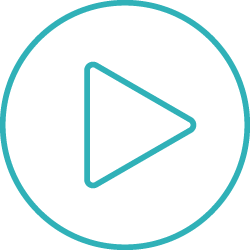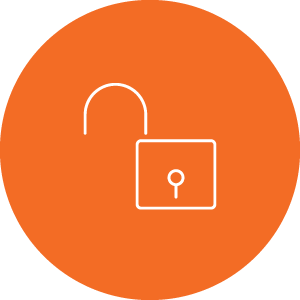 GET MORE AND UNLOCK ALL BONUS AUDIO & WRITTEN MATERIALS FOR THIS EPISODE AND ALL OTHERS IN THIS SERIES
Listen to the full round table discussion in which Paulina, Michael and Julie take an in-depth look at some of the more challenging expressions from the dialogue and examine a wide range of common Latin American Spanish terms and vocabulary.
What you get:

22 Transcripts of the full Spanish translations from the dialogues in each episode.


22 PDF study guides (250+ pages in all) full of tips, explanations and examples of how to use each episode's more challenging vocabulary in real-life conversations


22 Bonus Audio MP3s of the extended round table discussions