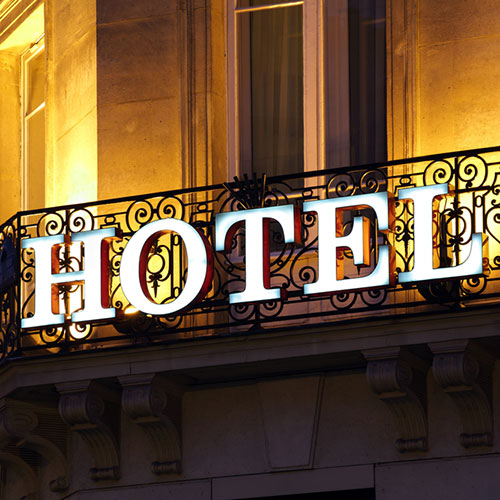 EPISODE 4: Hotel Travel Spanish
Michael and his family check into their hotel in Mexico and work with the receptionist to upgrade their room. You can't always count on hotel employees in Latin America to be fluent in English, especially if you're travelling outside the major tourist zones. In this episode, we cover useful vocabulary for travelers who plan to stay at a hotel in a Spanish speaking country.
In the round table discussion afterward, we examine more vocabulary related to hotel travel Spanish including checking in, asking for upgrades and ordering room service. The bonus audio includes an additional review of the episode's colloquial expressions and phrases and Paulina gives us more examples of how to use them in real life situations.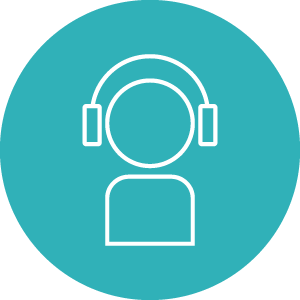 LISTEN FOR FREE
The Baxters are checking in to their hotel in Mexico and have to make a few arrangements with the receptionist before they can get the key to their room.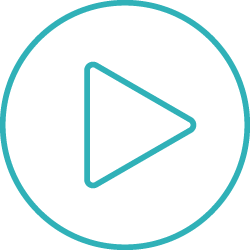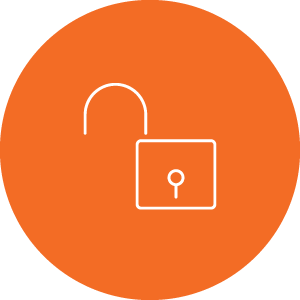 GET MORE AND UNLOCK ALL BONUS AUDIO & WRITTEN MATERIALS FOR THIS EPISODE AND ALL OTHERS IN THIS SERIES
Listen to the full round table discussion in which Paulina, Michael and Julie take an in-depth look at some of the more challenging expressions from the dialogue and examine a wide range of common Latin American Spanish terms and vocabulary.
What you get:

22 Transcripts of the full Spanish translations from the dialogues in each episode.


22 PDF study guides (250+ pages in all) full of tips, explanations and examples of how to use each episode's more challenging vocabulary in real-life conversations


22 Bonus Audio MP3s of the extended round table discussions