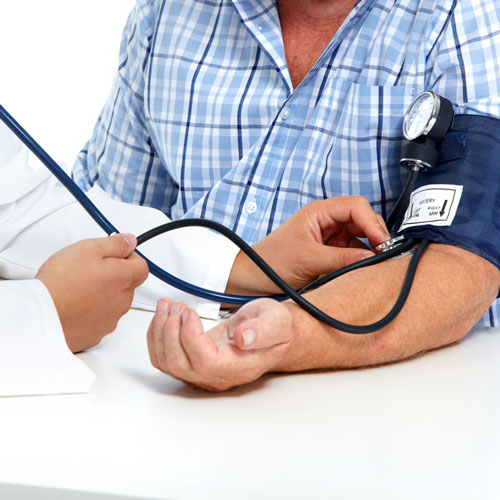 EPISODE 20:
Michael suffers a mild injury while on vacation and Julie insists that he see a local doctor in Mexico City. Michael explains to the physician how he injured himself and the doctor performs an examination in order to provide a diagnosis.
In the round table discussion afterward, we examine some of the interesting topics from the dialogue. The bonus audio includes an additional review of the episode's colloquial expressions and phrases and Paulina gives us more examples of how to use them in real life situations.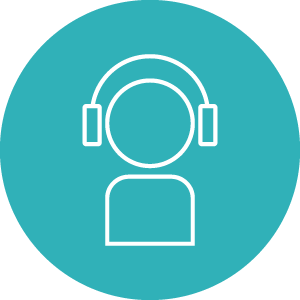 LISTEN FOR FREE
In this episode, Michael sees a local doctor in Mexico after he injures himself while on vacation. We'll review some common vocabulary that could be useful if you ever find yourself in a similar situation.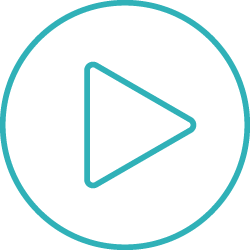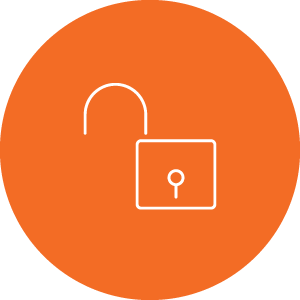 GET MORE AND UNLOCK ALL BONUS AUDIO & WRITTEN MATERIALS FOR THIS EPISODE AND ALL OTHERS IN THIS SERIES
Listen to the full round table discussion in which Paulina, Michael and Julie take an in-depth look at some of the more challenging expressions from the dialogue and examine a wide range of common Latin American Spanish terms and vocabulary.
What you get:

22 Transcripts of the full Spanish translations from the dialogues in each episode.


22 PDF study guides (250+ pages in all) full of tips, explanations and examples of how to use each episode's more challenging vocabulary in real-life conversations


22 Bonus Audio MP3s of the extended round table discussions