INTERMEDIATE and ADVANCED SPANISH VERBS

Having a wide knowledge of Spanish verbs can really help expand your vocabulary and unlock the obstacles to gaining true conversational Spanish fluency. The challenge for many Spanish students is that Spanish verbs often have more than one meaning. One of the best ways to overcome that challenge is by getting as much exposure as you can to real Spanish conversations.
At Doorway To Mexico, we dedicated a lot of time in our lessons to reviewing recorded conversations and examining how native Spanish speakers use the language. In our podcasts and bonus learning materials, we paid special attention to the world of Spanish verbs and how people use them in real life situations.
In today's review, we bring you more Spanish verbs with examples of how to use them.
---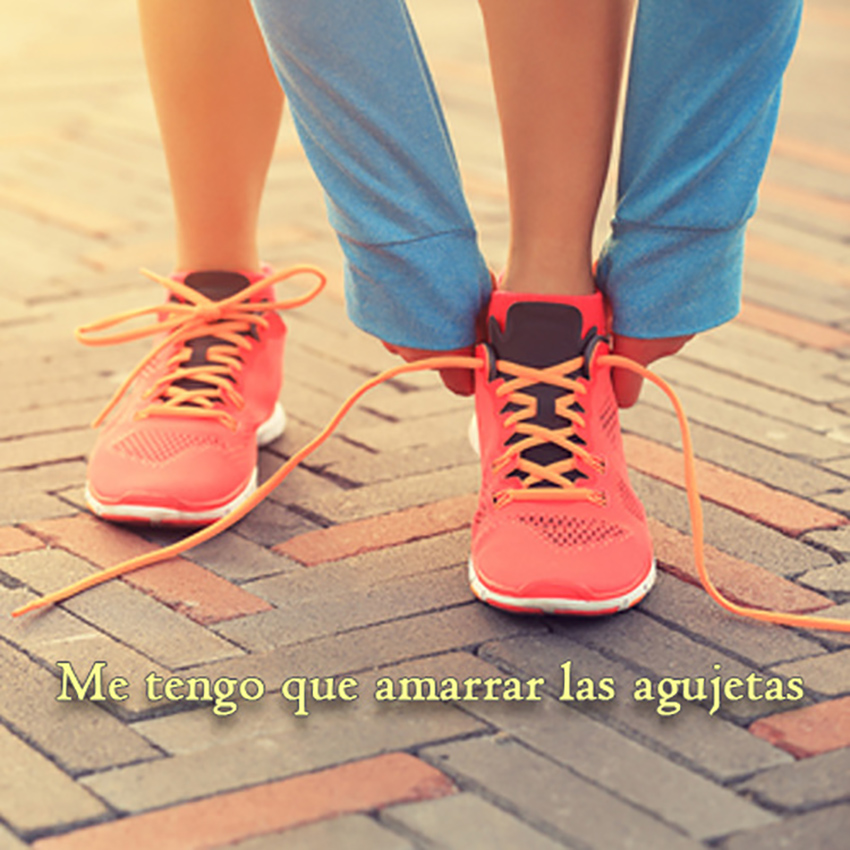 Me tengo que amarrar las agujetas.
I have to tie my shoelaces.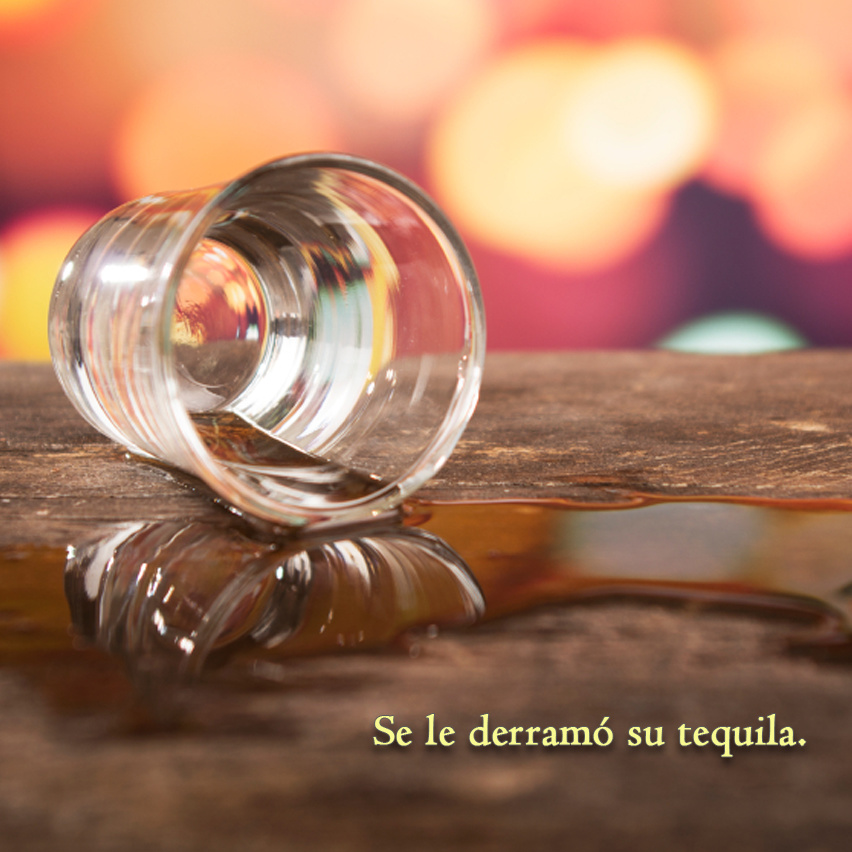 Se le derramó su tequila.
His tequilla spilled. (Or) He spilled his tequila.
In this context, the verb derrarmarse means to spill. It's one of the Spanish verbs featured in:
Cleaning Lady Podcast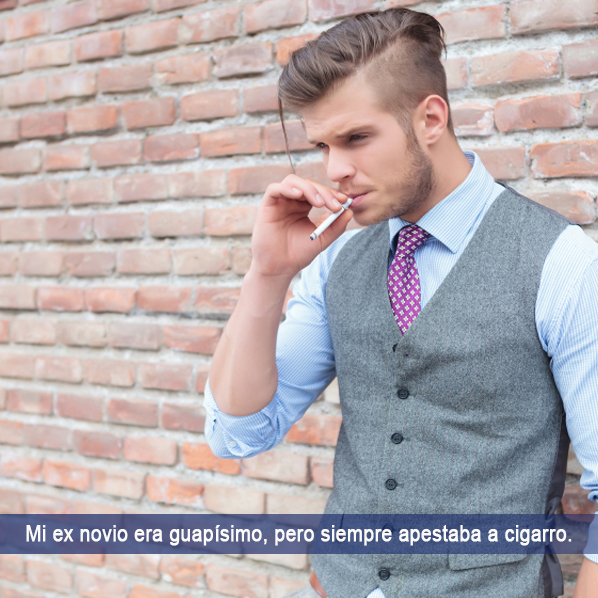 Mi ex novio era guapísimo, pero siempre apestaba a cigarro.
My ex-boyfriend was gorgeous, but he always reeked of cigarettes.

In this context, the verb apestar means to reek or smell bad. It's one of the Spanish verbs featured in:
The Metro Podcast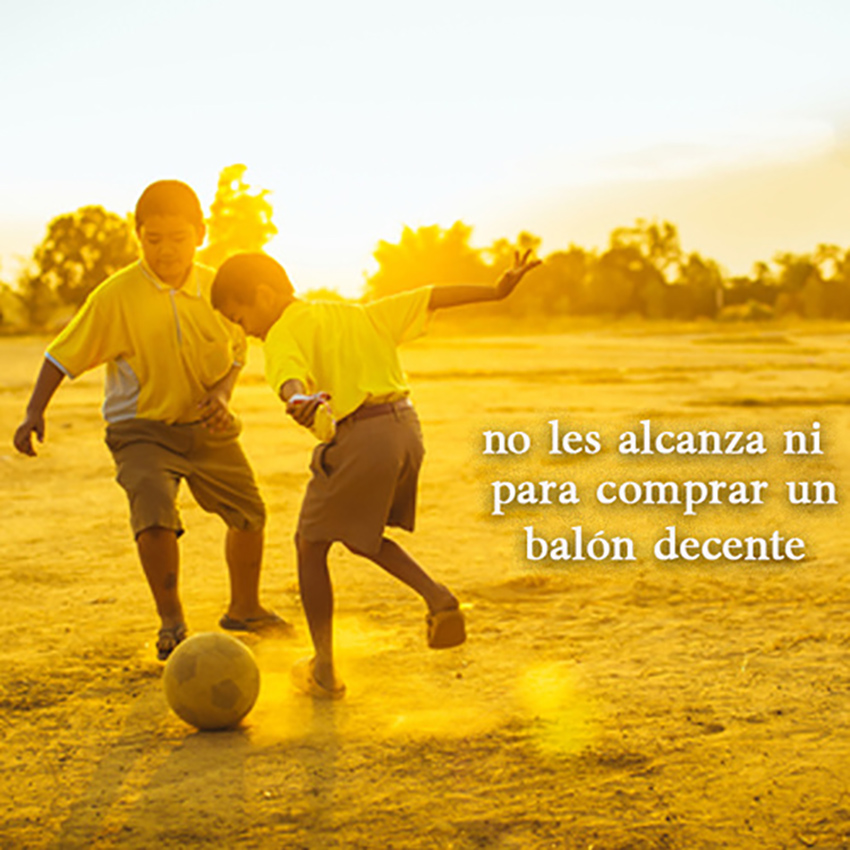 A esos pobres niños, no les alcanza ni para comprar un balón decente con qué jugar.
Those poor kids don't even have enough to buy a decent ball to play with.

The verb alcanzar generally means "to reach" but it can also be used as a way to say "to be enough/have enough" of something. In this example, it refers to the boys not having enough money … No les alcanza. It's one of the Spanish verbs that we examine in greater detail in:
Street Market Podcast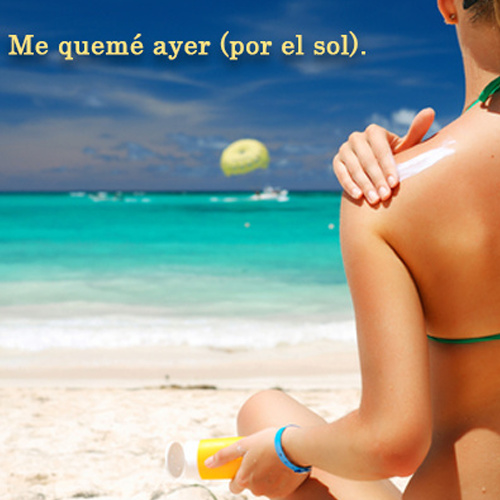 Me quemé ayer (por el sol).
I got sunburned yesterday.

To refer to getting sunburned, we can use the verb "quemarse" or say, "quemarse por el sol" which is like saying "to get burned by the sun."
Is your Spanish ready for the beach this summer? If you need a refresher, check out the
Beach Store Podcast!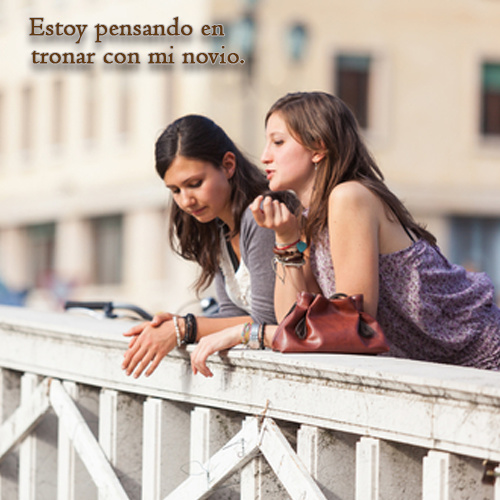 Estoy pensando en tronar con mi novio.
I'm thinking about breaking up with my boyfriend.

The Spanish verb tronar generally means "to thunder/crackle" but it's also used colloquially to refer to a break up in a relationship. 
You can hear the verb tronar in action in the ,
Doctor Visit Podcast!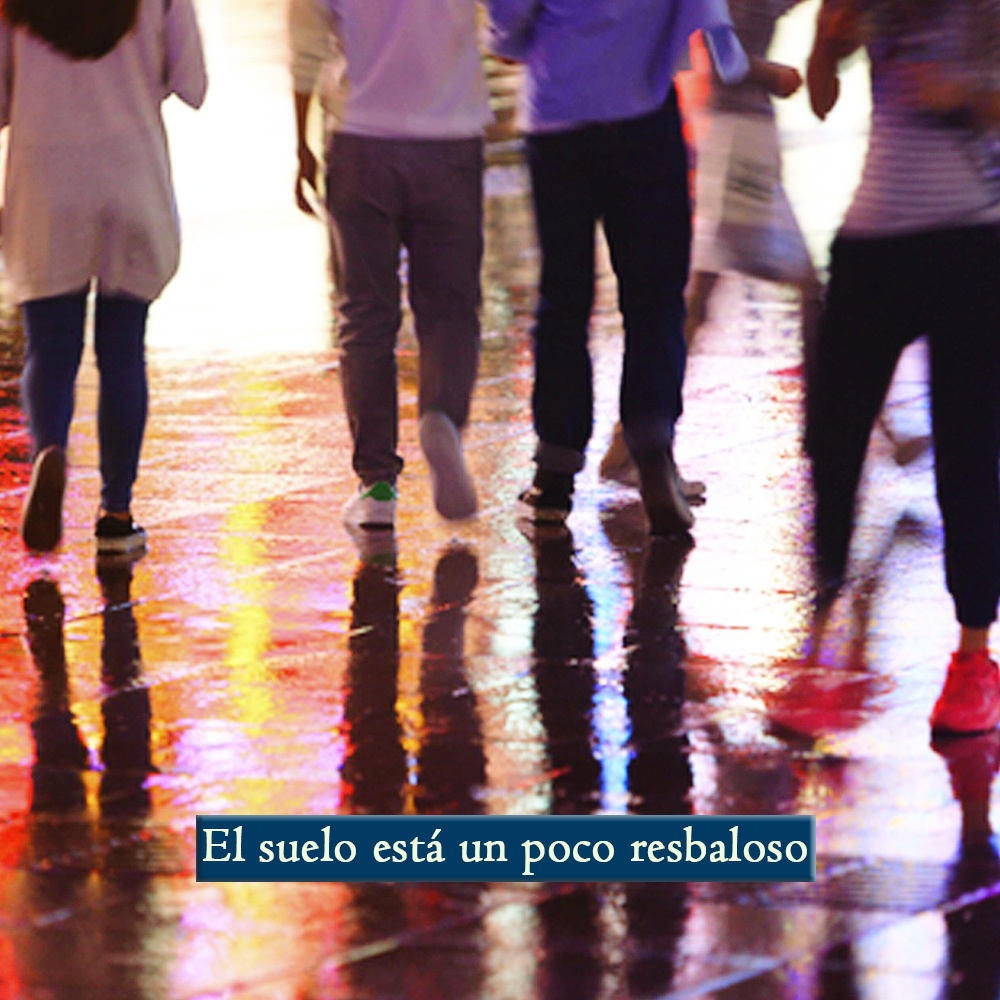 El suelo está un poco resbaloso.
The ground's a little slippery.
Resbaloso means "slippery," stemming from the Spanish verb resbalar (to slip). 

Resbalar is another one of the Spanish verbs that we feature in the Doctor Visit podcast, where Michael explains to the doctor in Spanish how he slipped and fell on his wrist.
To listen to the Doctor episode, ¡Chécate este link!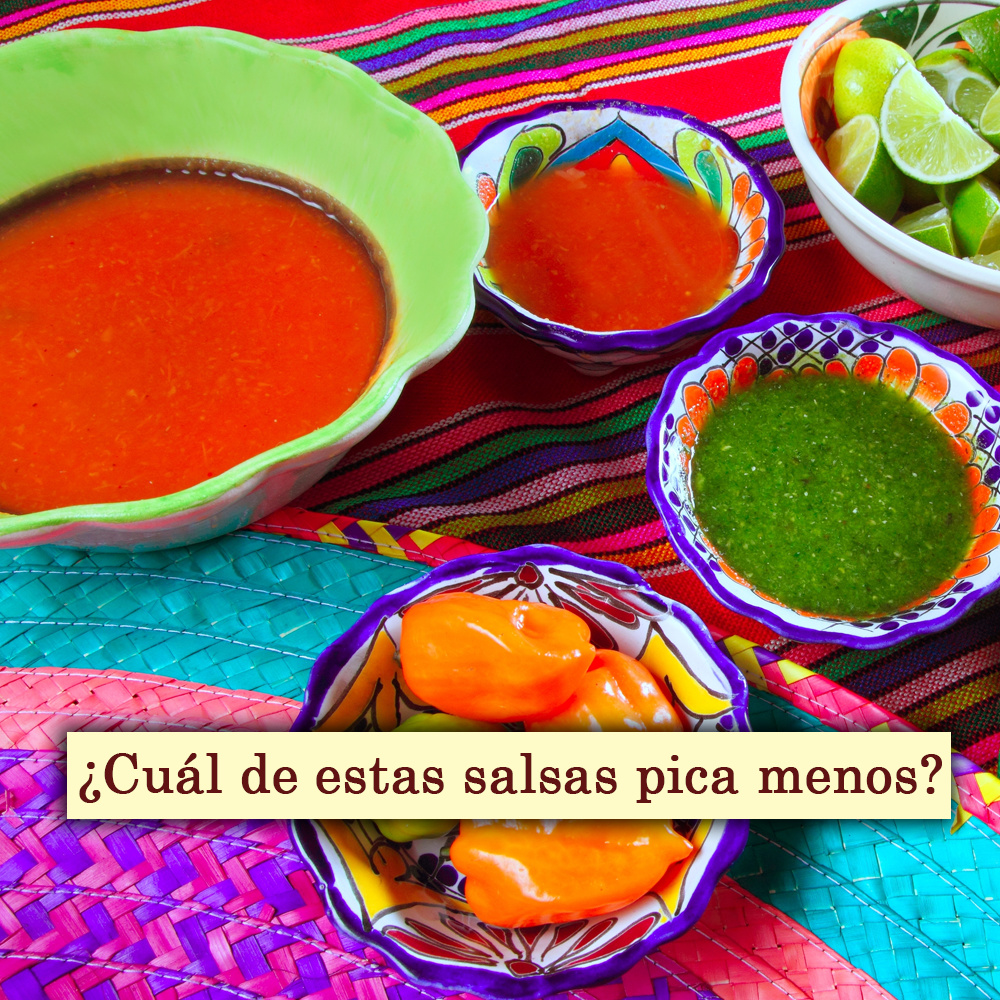 ¿Cuál de estas salsas pica menos?
Which of these salsas is the least spicy? In a context like this, the Spanish verb picar is often used as a way to say "spicy." 
Picar actually has a wide range of other definitions including: push/bite/sting/scratch and several others. To get more examples of how to use the verb picar in Latin America, check out the free Spanish study guide available on our website.
  We talked about the Spanish verb picar in much greater detail in the Street Food podcast. 
---
Get hundreds of more lessons just like these

These lessons of Spanish verbs have been taken directly from the bonus study guides that accompany each of our podcasts. There are over 700 Spanish grammar and vocabulary lessons just like these available as part of our full bundle of premium materials. To find out more, visit our store or listen to our series of free podcasts for more intermediate and advanced Spanish lessons.
Take advantage of our extended podcast
In many of our podcasts, we purposely save the best Spanish lessons for our paid subscribers. We take time to address the different cultural and grammatical issues from each dialogue, and Paulina gives us examples of how to use the challenging vocabulary in real life conversations.
Click here to see the bonus package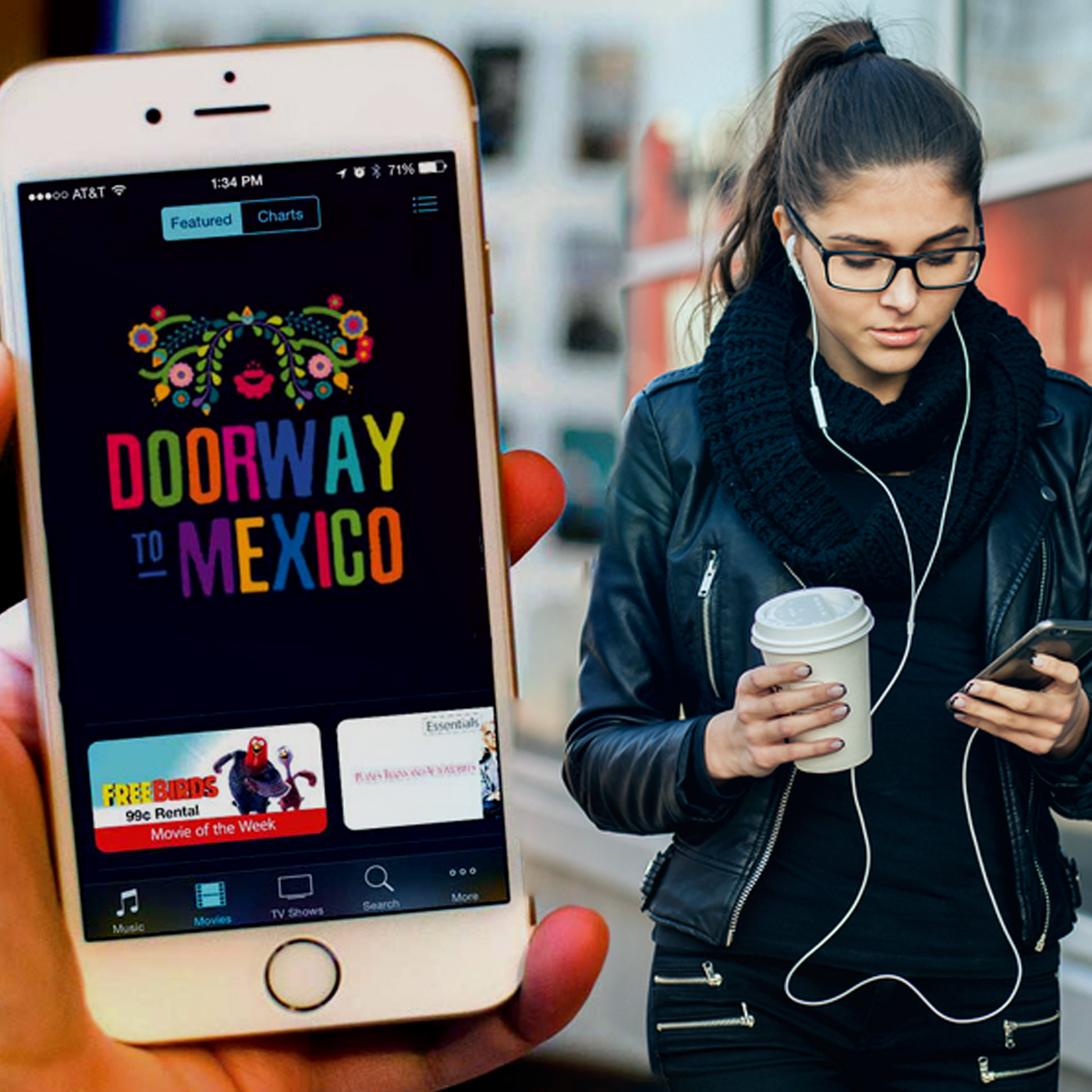 Each of our episodes come with an additional set of bonus study materials
What our Bonus Materials Include
Transcripts
Transcripts with Spanish translations from the dialogues in each episode.
Extended Podcast
An extended, 30+ minute audio Spanish lesson comes with each episode
Study Guides
PDF study guides with helpful tips, explanations and examples of how to use the key vocabulary from each episode.
---
Take advantage of our other free learning materials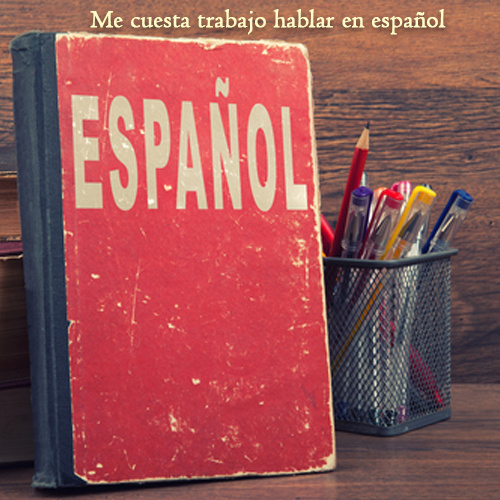 On Facebook, we post free Spanish lessons to all of our students every week!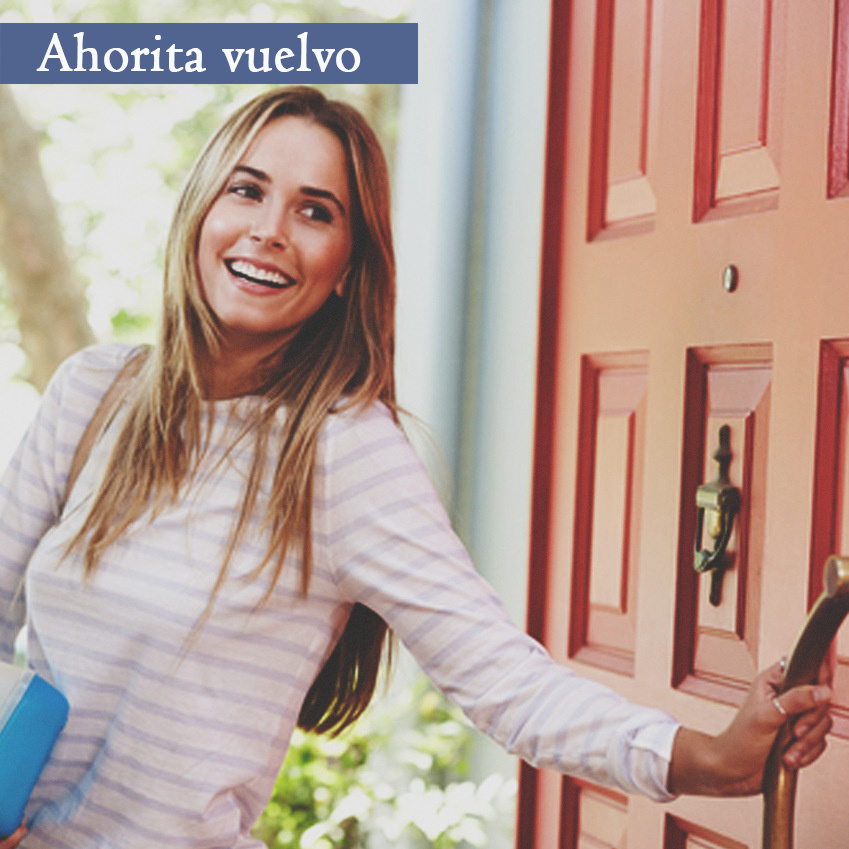 Visit us on Youtube for a wide variety of podcasts and more free Spanish lessons.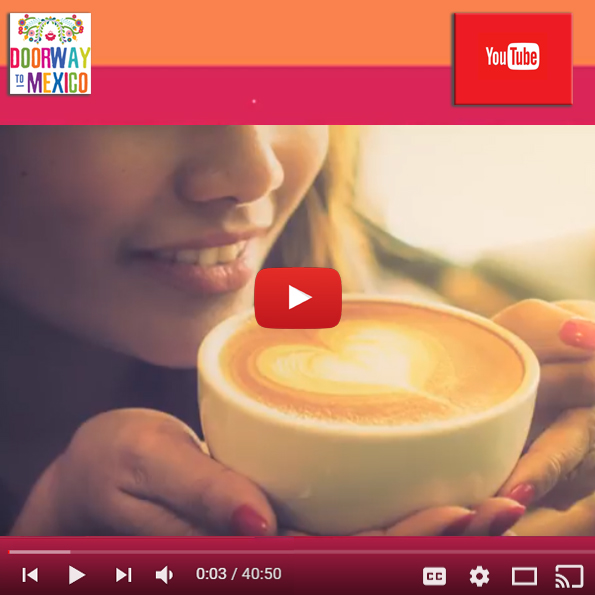 ---
How our teaching method works, in 3 simple steps
---
We expose you to a real Spanish conversation

The key is repetitive listening. You'll start to automatically pick up on patterns of speech and complicated grammar rules without ever needing a textbook.

We break down the challenging vocabulary

We review the difficult passages from each conversation, giving you examples of how to use different expressions and phrases in real life situations.

We offer exclusive bonus conent for advanced proficiency

The bonus lessons will help prepare you for all kinds of conversations and situations with native Latin American Spanish speakers.