DOORWAY TO MEXICO | FREE SPANISH DIALOGUES
Mexican Spanish Dialogues to help you learn Spanish, they're effective, fun and entertaining!

From Basic Spanish Dialogues up to Intermediate and Advanced
All of our Spanish dialogues were carefully designed to help prepare you for the kinds of interactions you're most likely to have with native Spanish speakers. And best of all, they're all available for free! Listen on  iTunes, Google or stream them live right here on our website.
SPANISH DIALOGUE EXAMPLES
We have 44 different Spanish dialogues to choose from
Listen to the dialogue

We bring you the living language in Mexico, full of popular idioms, slang terms and colloquial expressions that aren't always taught in textbooks.

Read along using the transcripts

Take advantage of our PDF transcripts of each dialogue for added comprehension

Get the extended audio lessons

Each episode features an audio lesson of the challenging vocabulary from each dialogue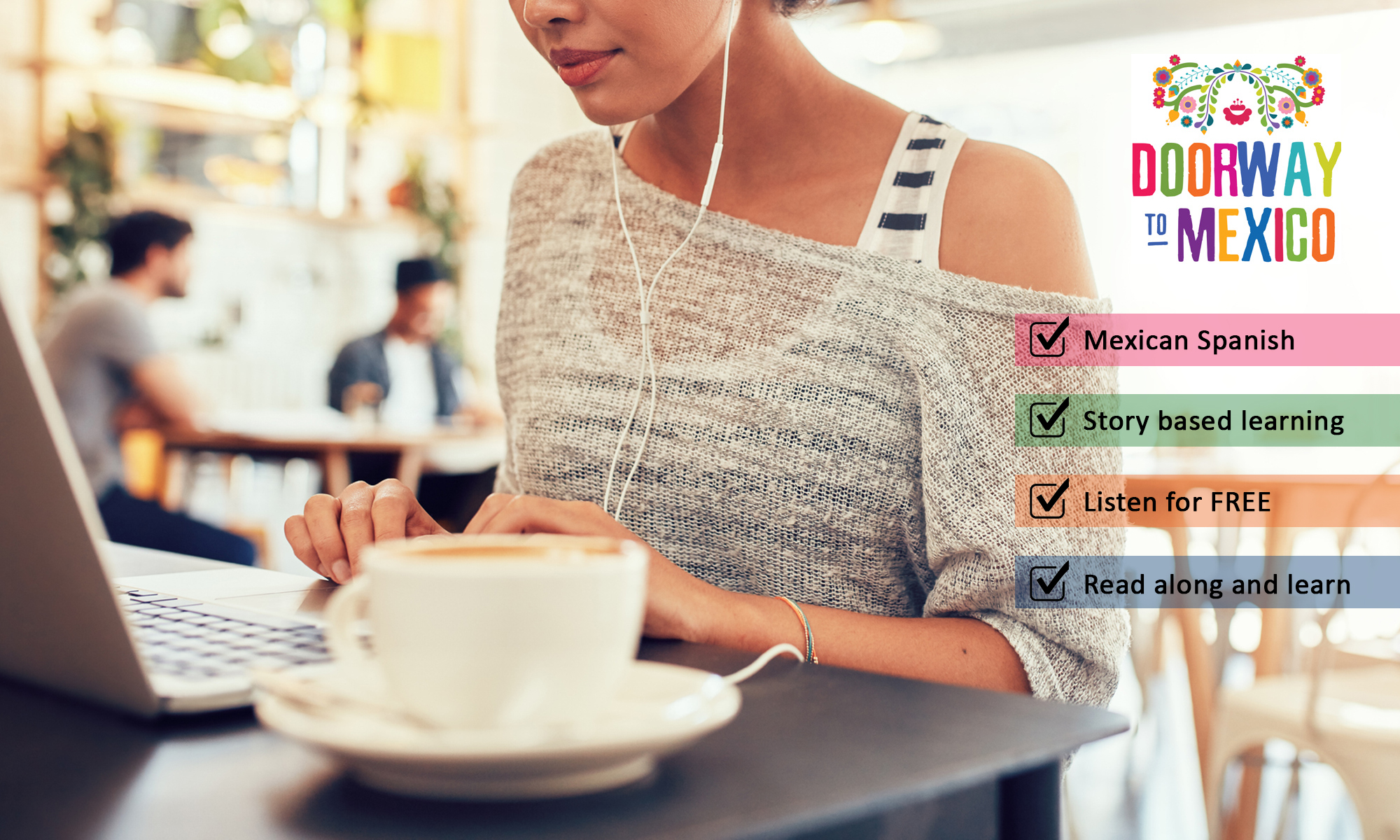 It's time to put some fun back into your study routine!
Let our Spanish dialogues revitalize your interest in learning again. Our dialogues are meant to draw you in to the scene, and immerse you into the world of the Spanish language. It's a proven method than can make learning feel effortless and fun!
Not only that, but you'll get the opportunity to listen to both formal and informal conversations, with characters young and old, and hear a variety of Spanish accents. And, what makes our Spanish dialogues so unique is that you won't hear any actors in any of these conversations. Meaning, you'll hear real people speaking the way they actually speak.
---
Spanish Dialogue in a Restaurant
OUR MOST POPULAR EPISODES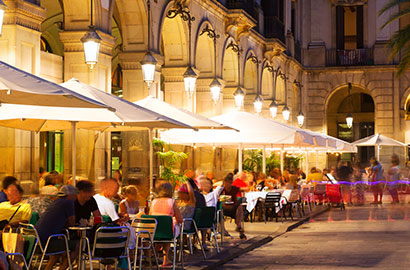 In this popular Spanish dialogue, you'll hear several examples of how to order food in Spanish at a Mexican restaurant. Afterward, we have a fun time breaking down other common restaurant phrases from the dialogue, like how to ask for the check, or how to ask for menu substitutions. In addition, we talk about how much tip is appropriate in Mexico. Best of all, you can listen for free!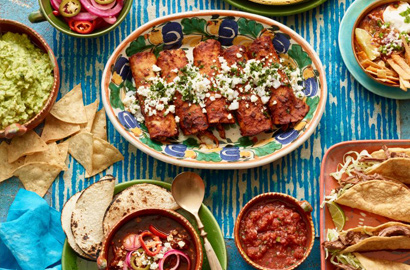 We're back in the restaurant again, it's ordering food part 2! In this fun Spanish dialogue, a Mexican waitress tells us about the rich history and tradition behind Mexico's most popular dishes. Not only will you learn how to order food in a natural sounding way, but you'll get to learn about how the dish ended up on the menu in the first place! ¡Provecho!