DOORWAY TO MEXICO
The Place to Learn Mexican Spanish
Learn Mexican Spanish vocabulary, grammar, slang and street-wise expressions!

Doorway to Mexico is a Spanish language course that specifically teaches Spanish from Mexico. We'll boost your comprehension of Mexican Spanish, and we'll teach what to say so that it sounds completely natural to native Mexican Spanish speakers. 
Learn Conversational Spanish with audio and visual lessons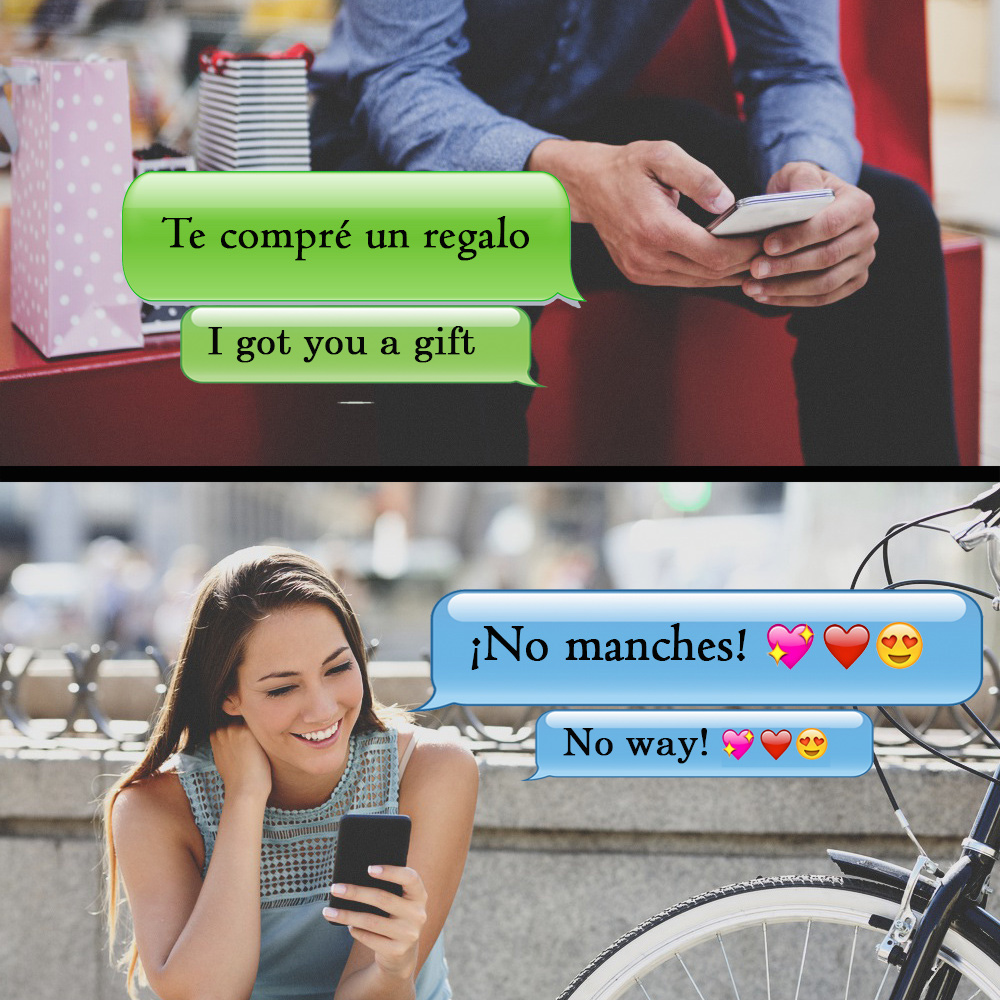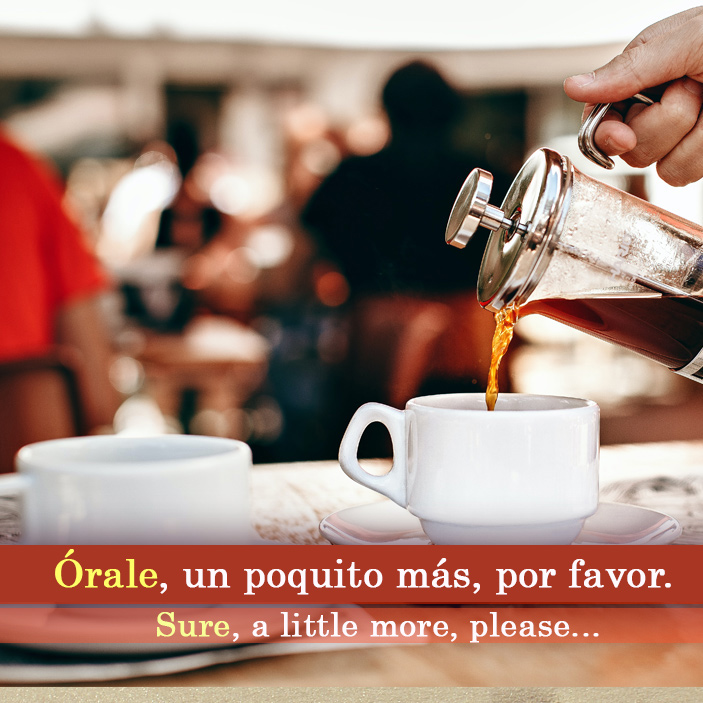 With our free online Mexican Spanish course, you'll be better prepared for all kinds of conversations,

whether

you're travelling through Mexico, Latin America… or your own neighborhood
---
How can I learn Spanish from Mexico?
Meet Your Instructor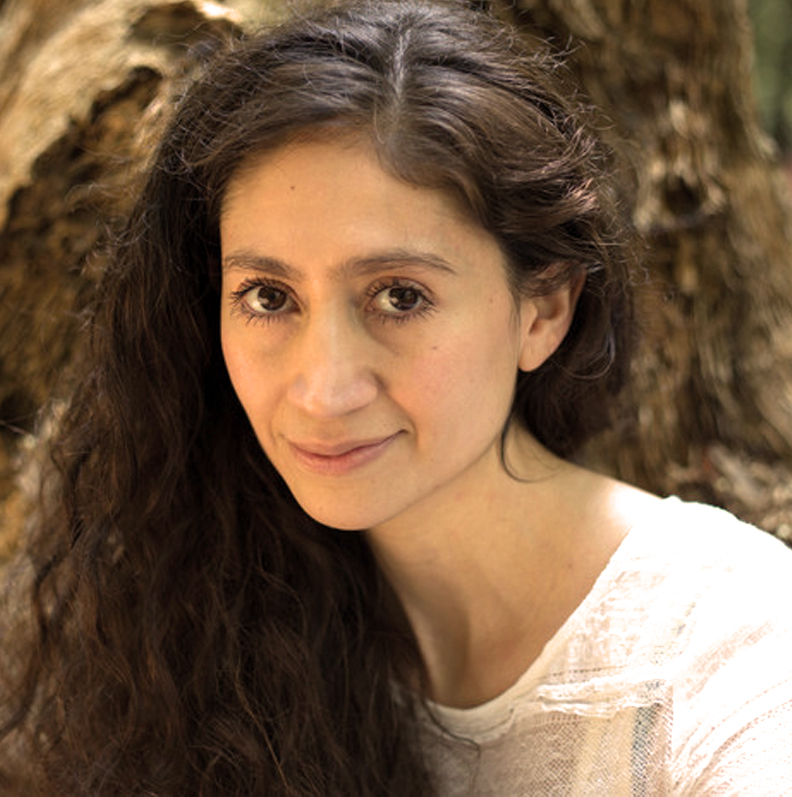 What better way to learn Spanish from Mexico than from a professional Spanish teacher born and educated in Mexico?
Paulina is a professional Spanish tutor from Mexico with 18 years of experience teaching students of all levels and backgrounds. Driven by a lifelong passion for teaching and sharing the Mexican language and culture with others, Paulina studied at a private Mexican university, specializing in teaching Spanish as a second language. Her teaching background covers a wide variety of settings and locations including language schools and private universities, as well as European and American corporations. Having become fluent in English, Paulina is very familiar with the challenges of learning a foreign language. Drawing on that experience, as well as her nearly two decades of private tutoring, she has honed her teaching method to help students avoid many of the pitfalls associated with advanced Spanish proficiency, guiding them to reach their fluency goals in a fun and intuitive way.
Join the Community!
Sign up to get exclusive Mexican Spanish lessons and cultural tips from Paulina. Our free lessons can help boost your Spanish, whether you're exploring Mexico, Latin America… or your own neighborhood.
---
Is Mexican Spanish Easy to Learn?
We've developed a fun and intuitive teaching method to help make learning Mexican Spanish as effortless as possible. Here's how it works. First, we expose you to the the living language in Mexico, that is to say, you'll listen to a real conversation full of popular idioms, slang terms and colloquial expressions. Next, we review the challenging passages from each conversation, giving you examples of how to use different expressions and phrases in real life situations. And lastly, we give you the tools you need to be able to follow the conversation, you won't fall behind and after repetitive listening, you'll be able to start using Spanish is your own daily life.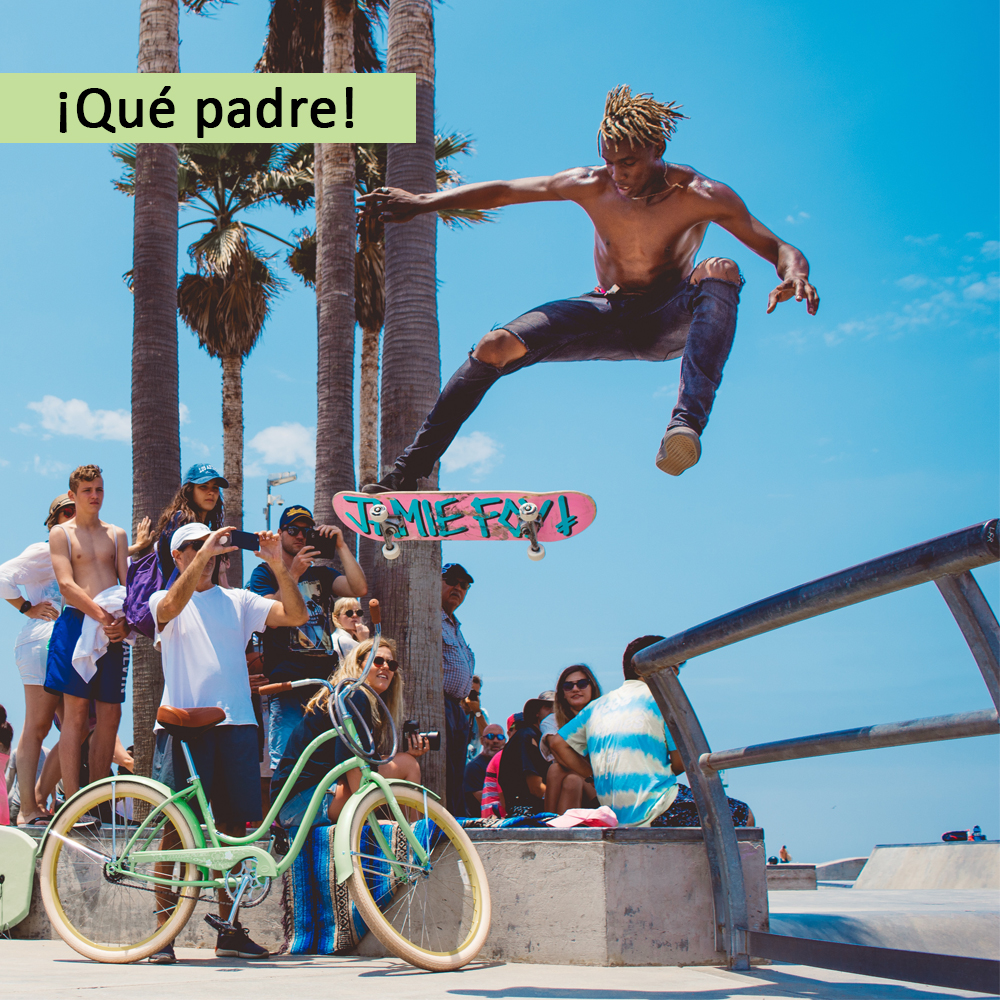 ¡Qué padre! – In Mexico, the word padre is a very colloquial way to say "cool!" We pay special attention to slang words and colloquial phrases in our podcasts. Our lessons and examples will help build your confidence and make you feel more comfortable using advanced language when you speak.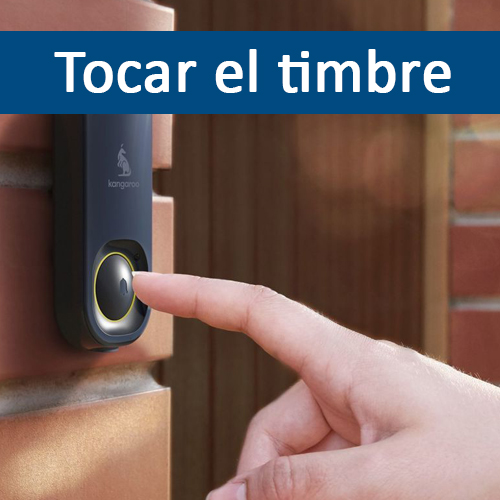 Tocar el timbre / Ring the doorbell  The Spanish verb tocar is extremely versatile. In our lessons, we break down challenging verbs like tocar for you, so you'll know exactly how, where and when to use the verb in different contexts.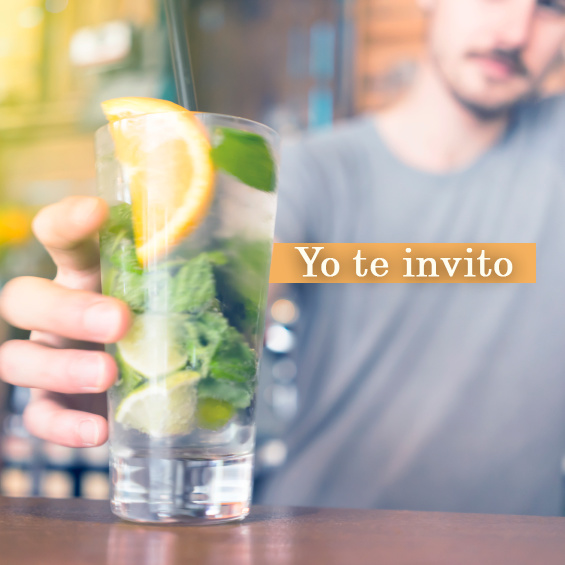 Want to buy someone a drink? It's as simple as saying, "Yo te invito." The Spanish verb invitar works like the English verb invite, but in Mexico it can also mean "to treat." We have a number of lessons revolving around Mexican food and the restaurant experience.
Doorway To Mexico
A Place to Learn Mexican Spanish
and Culture
Learn Mexican Spanish without a textbook
As a student, we know that it's not easy to learn Mexican Spanish. However, we have a solution for you!
Using podcasts as a way to learn Mexican Spanish has a lot of advantages to some of the other methods of learning Spanish. First, you don't have to put in much effort. That is to say, you can just sit back, relax and listen. Secondly, and most importantly, it's free!