DOORWAY TO MEXICO
Latin American Spanish Podcasts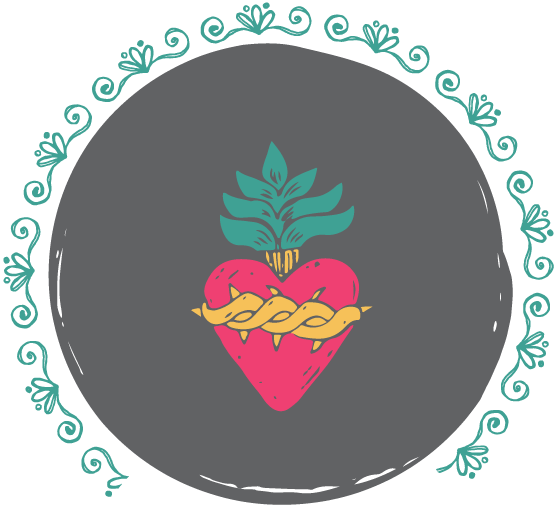 Take your Spanish to the next level with Doorway To Mexico.

Latin American Spanish podcasts

that teach the kind of Spanish spoken by more than 150 million Latin Americans.

Learn conversational skills

that will help you connect with Latin Americans in your own community and around the world.
---
Why Latin American Spanish?
---
There Are Over
MILLION PEOPLE
who speak Latin American Spanish
as their native language
IN THE U.S. THERE ARE
MILLION PEOPLE
who are of Latin American descent
where Latin American Spanish
is the official language
Comparing the differences between the Spanish in Spain and the Spanish in Latin America is similar to comparing English between the U.S. and Britain. The differences are most pronounced in the accents, the colloquial expressions and slang phrases, and above all, in the tradition of the language which tends to vary greatly between the two regions.
Latin America is a vast region with many different Spanish dialects. A single variety of Spanish has yet to emerge as the standard in the Americas. Doorway To Mexico puts an emphasis on teaching Mexican Spanish, which because of it's size and influence, is considered by many to be the benchmark for Latin American Spanish.
---
Choose a topic that interests you!
This is only a sample of the different Latin American Spanish podcasts we offer and they're all available online and on iTunes
See all podcasts here!
---

Boost Your Spanish Fluency with our Premium Study Materials!
What our Bonus Materials Include
Transcripts
Transcripts with Spanish translations from the dialogues in each episode.
Extended Podcast
An extended, 30+ minute audio Spanish lesson comes with each episode
Study Guides
PDF study guides with helpful tips, explanations and examples of how to use the key vocabulary from each episode.
Our unique format makes learning fun!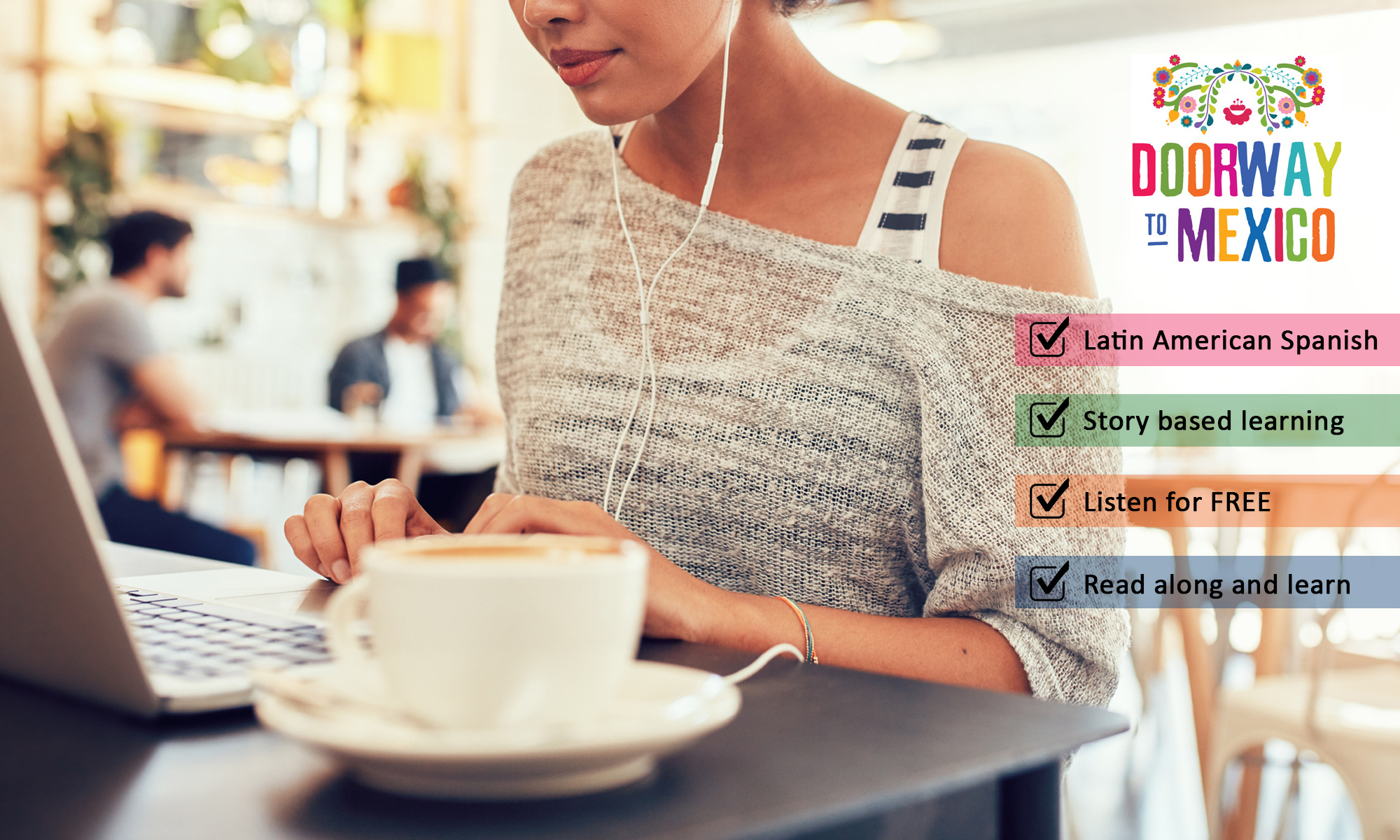 ---
Browse Learning Materials
---
Take advantage of our online free learning materials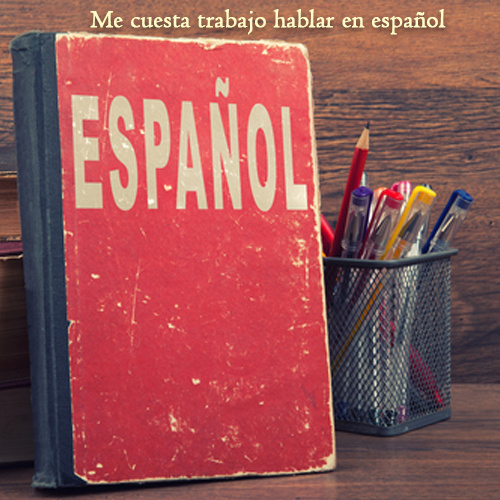 On Facebook, we post free Spanish lessons to all of our students every week!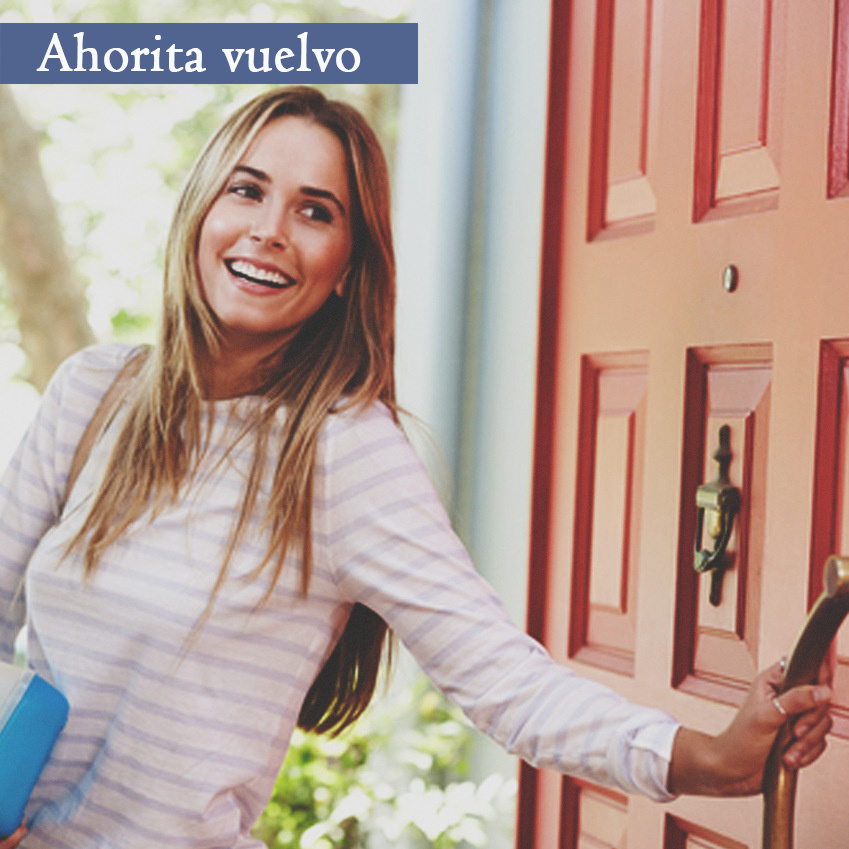 Visit us on Youtube for a variety of podcasts and Spanish lessons to help you become fluent faster.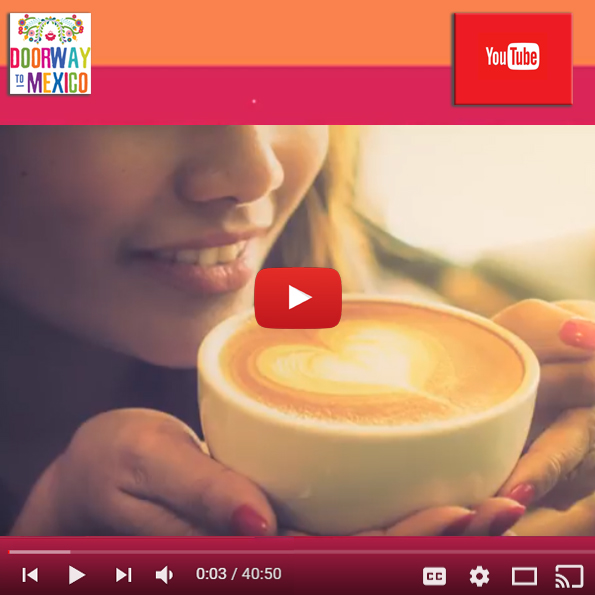 ---
How our teaching method works, in 3 simple steps
---
We expose you to a real Spanish conversation

The key is repetitive listening. You'll start to automatically pick up on patterns of speech and complicated grammar rules without ever needing a textbook.

We break down the challenging vocabulary

We review the difficult passages from each conversation, giving you examples of how to use different expressions and phrases in real life situations.

We offer exclusive bonus conent for advanced proficiency

The bonus lessons will help prepare you for all kinds of conversations and situations with native Latin American Spanish speakers.
Join the Community!
Sign up to get

free Latin American Spanish lessons

and cultural tips from Paulina. Our exclusive lessons can help boost your Spanish, whether you're exploring Mexico, Latin America… or your own neighborhood.