Welcome to
DOORWAY TO MEXICO
A Latin American Spanish Podcast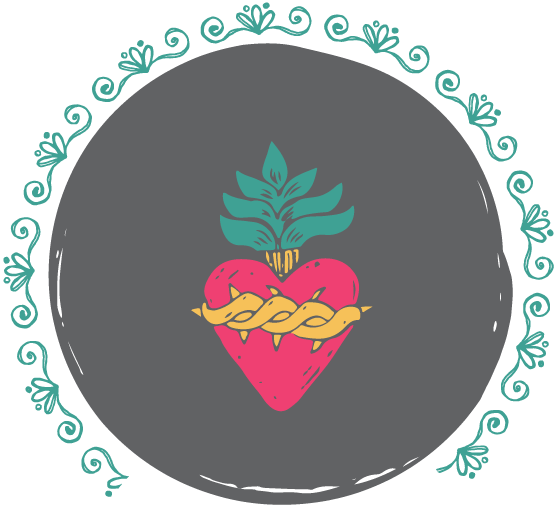 Doorway To Mexico is a Latin American Spanish podcast series designed to help you learn intermediate and advanced conversational Spanish from Mexico. Latin American Spanish is a broad term used to describe the language of 16 Spanish speaking countries in North, Central and South America. Because of Mexico's size and influence in Latin American culture, the Spanish in Mexico is widely accepted as the standard form of Spanish in international business, fashion and entertainment.
---
Who these Spanish podcasts are designed for
This is a Latin American Spanish podcast series specifically designed for students who have learned the basics and are ready to take their Spanish to the next level. If you have trouble keeping up with real conversations, this series can help because we take time to explain the challenging parts of each dialogue so that you become familiar with the common ways that native Spanish speakers use the language in Latin America.
What these podcasts are designed to teach you
These conversations will expose you to a wide variety of Spanish accents and dialects. As a result, it will familiarize you with the natural flow and cadence of Latin American Spanish, which can be quite different from the Spanish spoken in Spain. In addition, these podcasts can help you recognize the common slang and colloquial terms used in everyday conversations throughout Mexico and Latin America.
What kind of Spanish do we teach?
There are over 400 million native Latin American Spanish speakers in the world (second only to Mandarin). It's a language that covers a vast region of the planet and has a staggering array of dialects. A single variety of Latin American Spanish has yet to emerge as the standard among native hispanohablantes. Doorway To Mexico puts an emphasis on teaching Mexican Spanish, which because of it's enormous size and influence, is considered by many to be the benchmark for Spanish in the Americas.
Why listen to a Latin American Spanish Podcast instead of a podcast from Spain?
Just check out some of these amazing statistics showing how important Latin American Spanish is as a world language.
90% of the world's native Spanish speakers come from Latin America!

Of the estimated 469 million people in the world who speak Spanish as their native language, more than 418 million are in Latin America.

Latin American Spanish, or the Spanish spoken in the Americas, ranks as #2 most widely spoken language on earth!

Spanish is also the second fastest growing language on the planet!

56 million Americans are of Latin American descent!

This statistic confirms that Latin American Spanish reigns as the most widely spoken second language in the United States.
---

Each podcast episode in our series
 involves real people in

 common situations. That's an important asset for students because hearing how Spanish is actually spoken in everyday situations will help prepare you for the kinds of interactions you're most likely to have with native Latin American Spanish speakers.
What topics our podcasts deal with
Here are a few episode titles so that you can see the kinds of themes and conversational topics we feature.
With our Latin American Spanish podcast series, you'll be better prepared to deal with all kinds of conversations and situations with native  Spanish speakers from Mexico and Latin America.
22 Episodes with over 7 hours of free Spanish lessons
Click here to see our entire series of Latin American Spanish podcasts
---
GO BEYOND THE PODCAST
Accelerate your Spanish proficiency with our premium learning materials!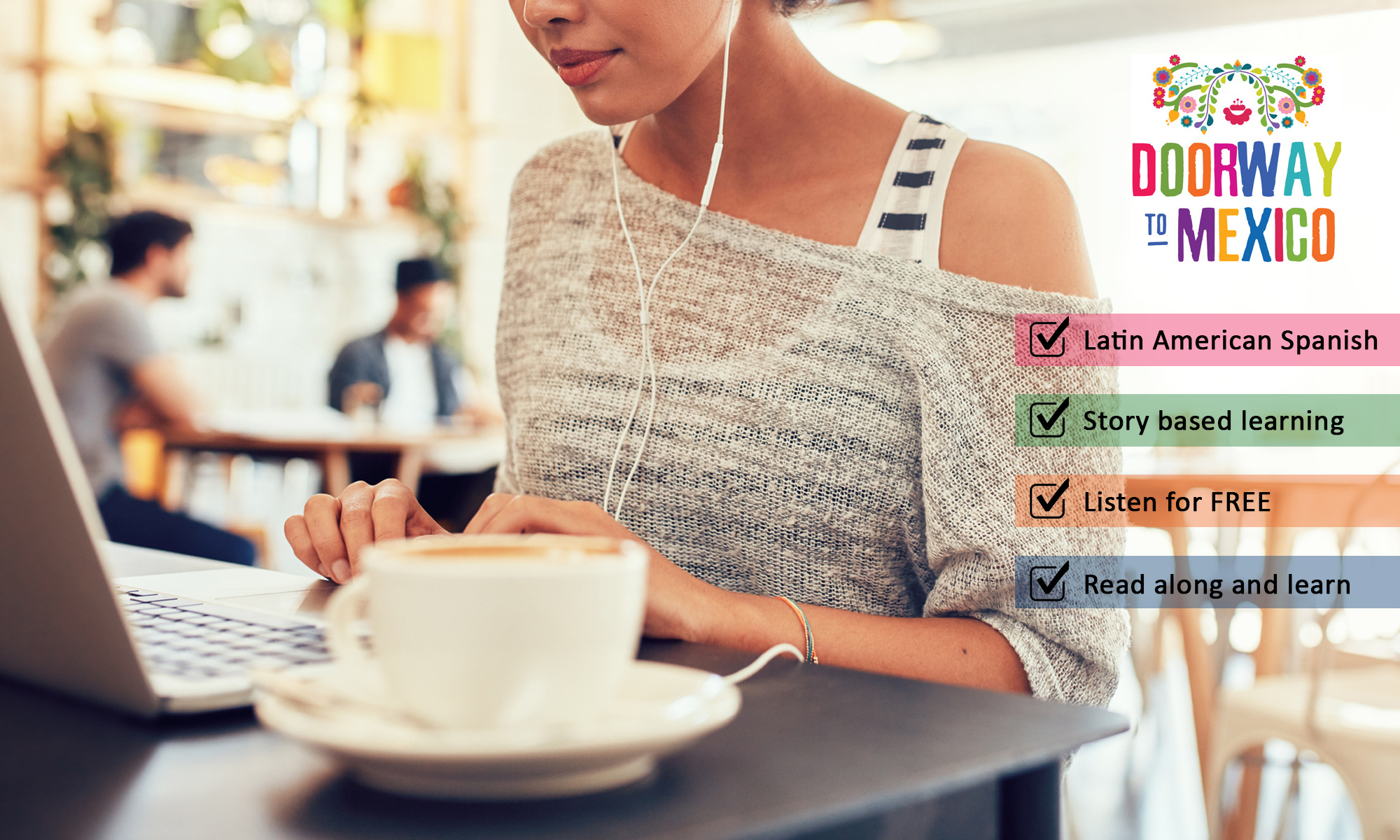 About our premium learning materials
Don't miss a single word! You'll be able to read the translations while you listen to the dialogue with this set of PDF transcripts from ALL 22 episodes, which you can view, print and use for notes.
The language really comes to life in the set of 22 PDF study guides (250+ pages in all) with over 700 helpful tips, explanations, photos and examples of how to use the advanced and challenging vocabulary in real-life conversations
The study materials that accompany our podcasts have been carefully written with hand-picked Spanish grammar and vocabulary lessons that will help you stay in the conversation.
Learn challenging Spanish phrases and expressions
Sharpen your knowledge of Spanish Travel Phrases
Master common Spanish Slang Terms
Widen your Intermediate and Advanced Spanish Vocabulary
Get Spanish pronunciation tips, cultural insights and much more…
Visit Now!
---
Listener Testimonials
Read what others are saying about us around the Web
---
Take advantage of our free learning materials.
Learn Spanish on the go by following our social media for even more tips on conversational vocabulary and snapshots of Mexican and Latin American culture.