Kitchen Spanish Vocabulary
Describe what's in your kitchen
Is your Spanish up to the challenge? Walk into your kitchen and open the drawers and cabinets, can you describe everything you see in Spanish? Not only that, but do you know to say it in Mexican Spanish?
There are more than 20 different countries that speak Spanish as their official language, meaning that what you call a cereal bowl in Mexico may not be what it's called in Spain, Argentina or Peru. Without a doubt, the vocabulary is going to differ depending on who you're talking to, but if you want to know how they say it Mexico, check out our Vacation Rental podcast, which is full of useful kitchen Spanish, or keep reading!
Kitchen Spanish Vocabulary Basics
Get the basics under your belt first
Fork – Tenedor

Knife – Cuchillo

Spoon – Cuchara

Utensils – Utensilios
Bowl (cereal/soup) – Traste hondo

Pot (soup) – Olla

Frying Pan – Sartén

Plate – Traste
Glass cup – Vaso

Tea/coffee cup – taza

Sink – Fregadero

Faucet- llave
Kitchen Spanish Vocabulary
Appliances
Oven – Horno

Stove – Estufa

Microwave – Microondas

Refrigerator –

Refrigerador
Coffeemaker – Cafetera

Tea kettle – Tetera

Blender – Licuadora

Food Processor –

Procesador de alimentos (or) "Picador"
Dishwasher – Lavavajillas

Rice Cooker – Arrocera

Pressure Cooker – Olla Express

Toaster – Tostador
Kitchen Spanish Vocabulary
Deep into the Kitchen Drawers and Cabinets
Tongs – Tinzas

Can Opener – Abrelatas

Colander/Strainer – Coladera

Peeler –

Pelador
Dinnerware set – Vajilla

Mixing bowl – Tazón

Cutting Board – Tabla de picar

Cooking Sheet –

Charola
Saucepan – Cazuela

Grater – Rallador

Measuring Cups – Cucharas medidoras

Stirring utensil – Pala (de madera o plastico)

Boost Your Spanish Fluency with Our Premium Study Materials!
Each of our podcasts come with a set of exclusive bonus materials
What our Bonus Materials Include
Transcripts
Transcripts with Spanish translations from the dialogues in each episode.
Extended Podcast
An extended, 30+ minute audio Spanish lesson comes with each episode
Study Guides
PDF study guides with helpful tips, explanations and examples of how to use the key vocabulary from each episode.
---
Take advantage of our free learning materials online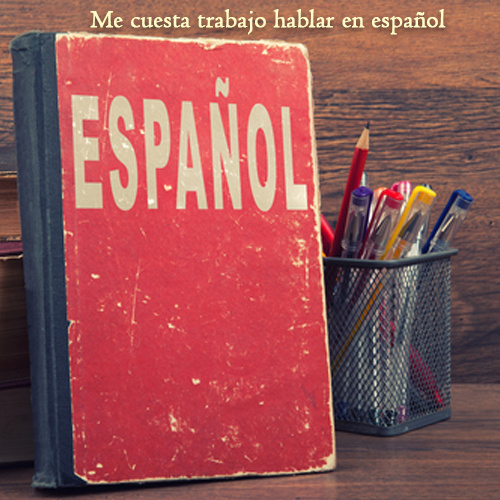 On Facebook, we post free Spanish lessons to all of our students every week!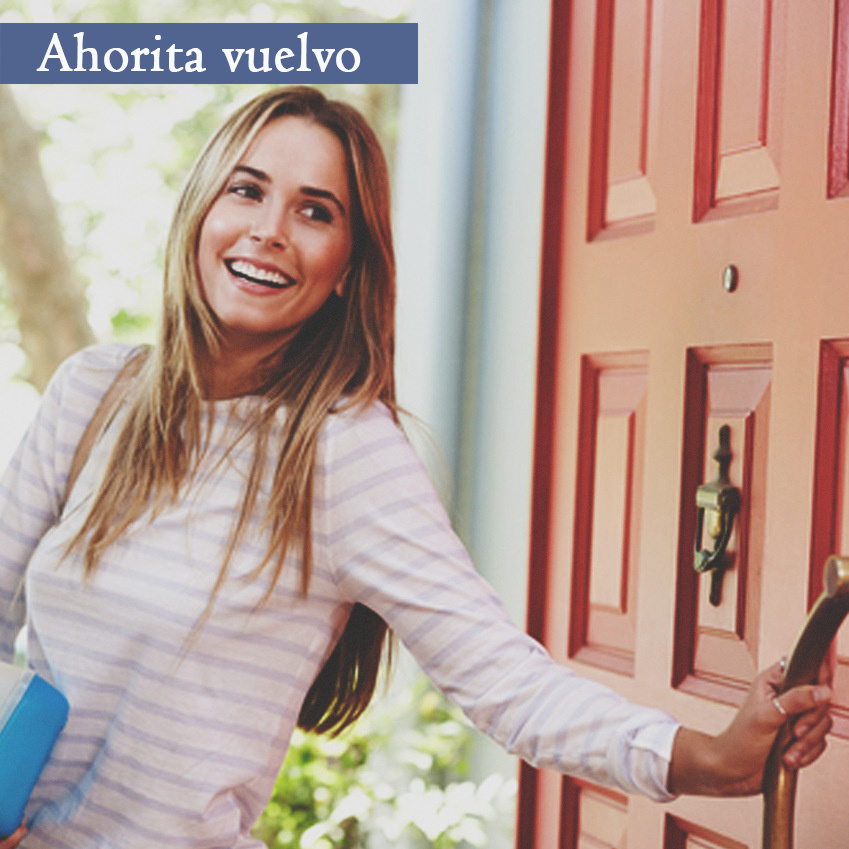 Visit us on Youtube for a wide variety of podcasts and Spanish lessons to help you become fluent faster.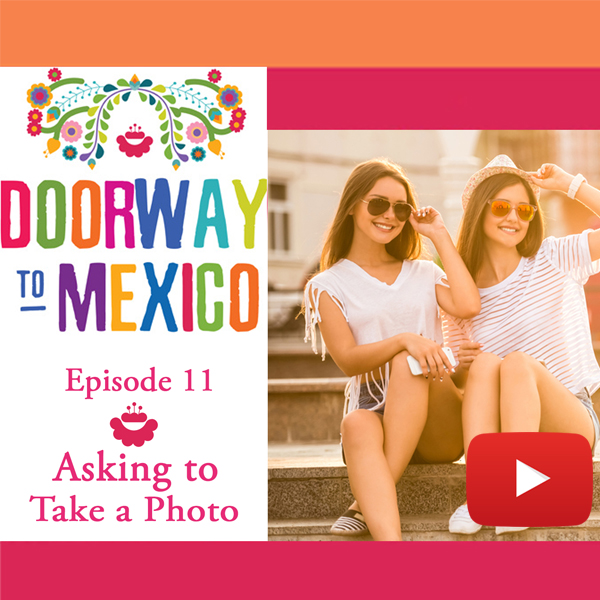 ---
Doorway To Mexico
A Place for Conversational Mexican Spanish & Culture
Visit Now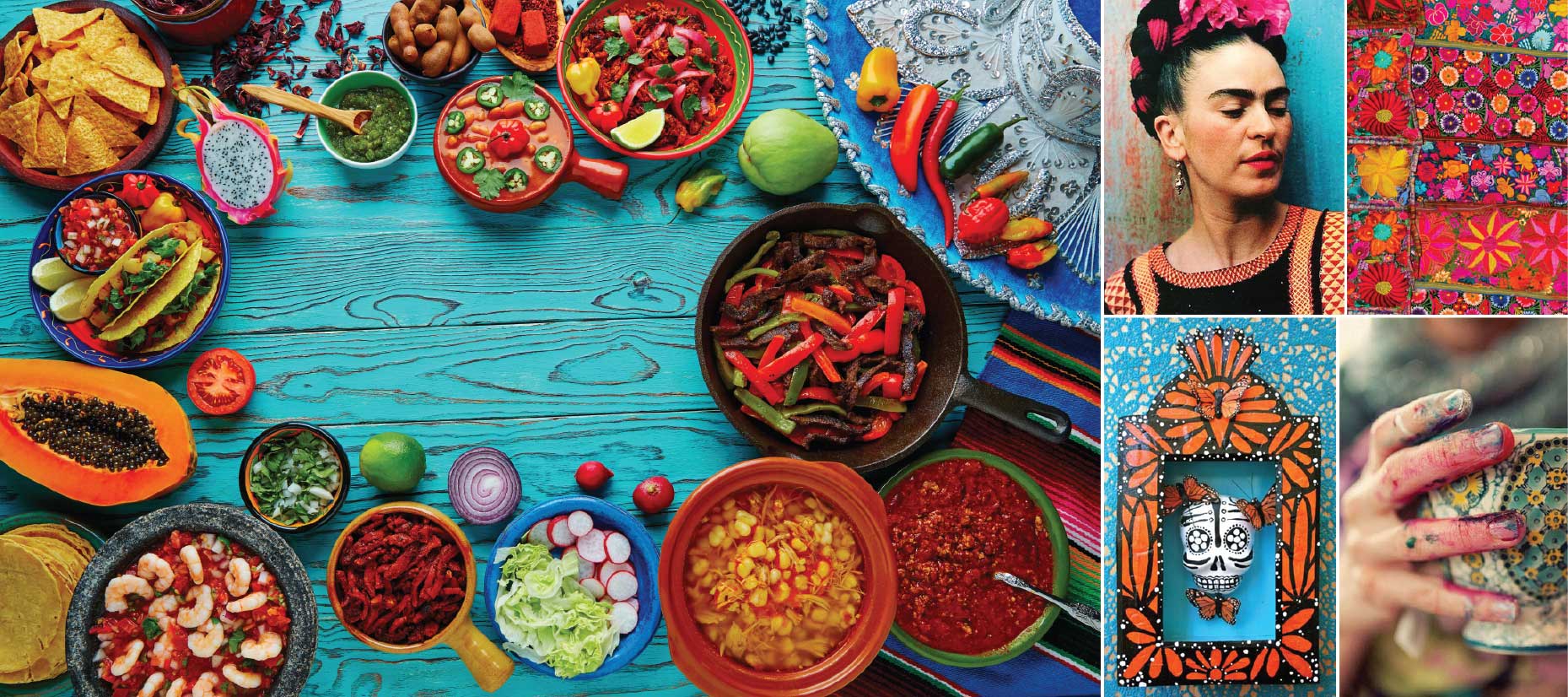 KITCHEN SPANISH VOCABULARY
Firstly, a basic knowledge of kitchen Spanish vocabulary is a must for anyone hoping to have a working grasp of the Spanish language. Secondly, and most importantly, the way to learn it is by repetition. That is to say, once pass through isn't going to be enough. Moreover, a determined and steady focus while studying is going to help tremendously. Finally, last but not least, have fun!
Learn Mexican Spanish without a textbook As a student, we know that it's not easy to learn Mexican Spanish. However, there is a solution! Using podcasts as a way to learn Mexican Spanish has a lot of advantages to some of the other methods of learning Spanish. First, you don't have to put in much effort. That is to say, you can just sit back, relax and listen. Secondly, and most importantly, it's free!
Get More Free Lessons!
Sign up to get free Spanish lessons and language tips delivered right to your inbox!