TOCAR MEANING

The Spanish verb tocar has multiple meanings. We generally use the verb tocar meaning 'to touch,' but it has a number of other meanings as well. Tocar is a very versatile verb with a variety of uses. Here are a some examples to illustrate some of the most common ways that tocar is used in Spanish.
---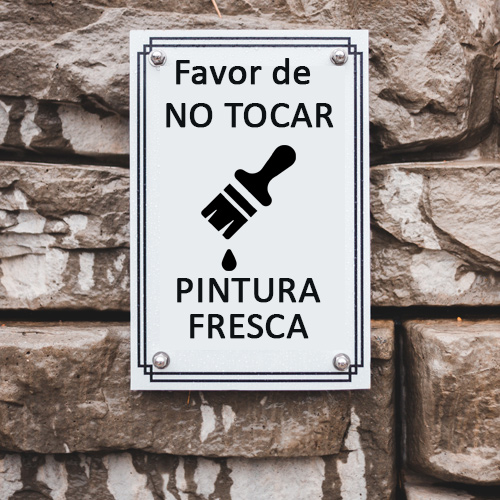 Favor de no tocar la pared, la pintura está fresca.
Please don't touch the wall, the paint is wet.
Tocar meaning: Starting off with the basics, the verb tocar often means "to touch."
tocar = to play an instrument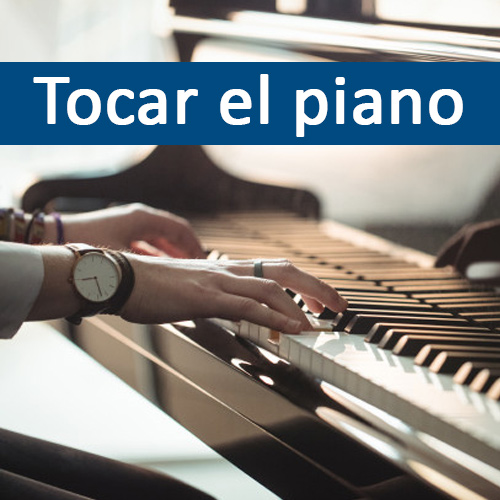 Mi hermana sabe tocar el piano.
My sister knows how to play the piano.
The verb jugar refers to playing with a toy or playing a sport, but tocar is used when talking about playing an instrument.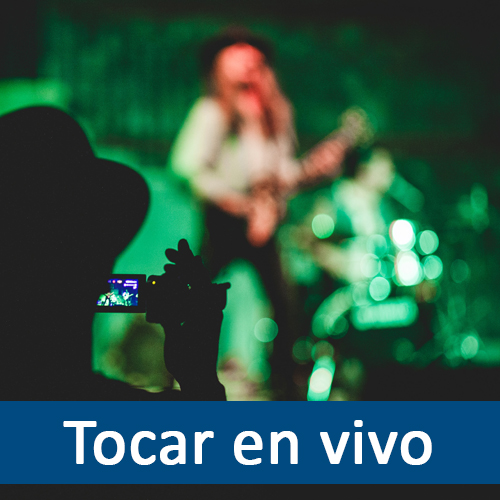 Los vi tocar en vivo en Nueva York.
I saw them perform live in New York.
Continuing with the music theme, we can use the verb tocar whenever referring to playing or performing music. Tocar en vivo means to play live.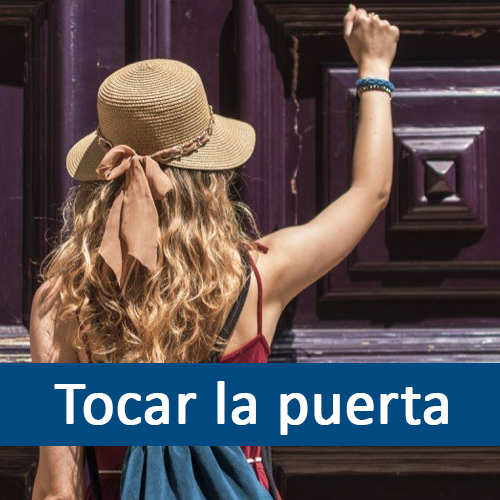 Alguien está tocando la puerta.
Someone is knocking at the door.
Tocar is the verb we use to say "knocking" on a door.
tocar = to get, have or experience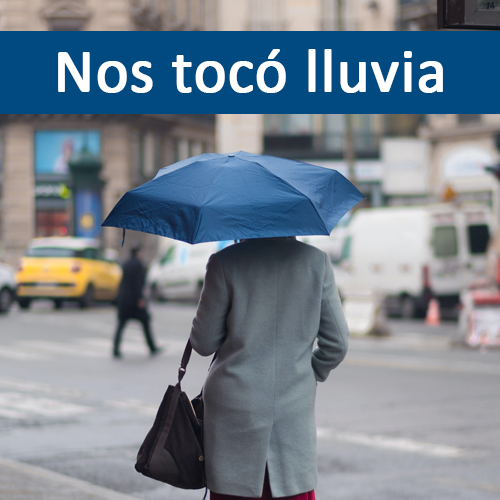 Ayer nos tocó un poco de lluvia.
Yesterday we got some rain.
For many students, this is one of the more challenging translations of tocar. It's a very common use of the verb and can be tricky to understand. We have an extended audio lesson on the verb tocar in the Border Crossing episode in season 2 of our podcast episodes.
Tocar = To get, have or experience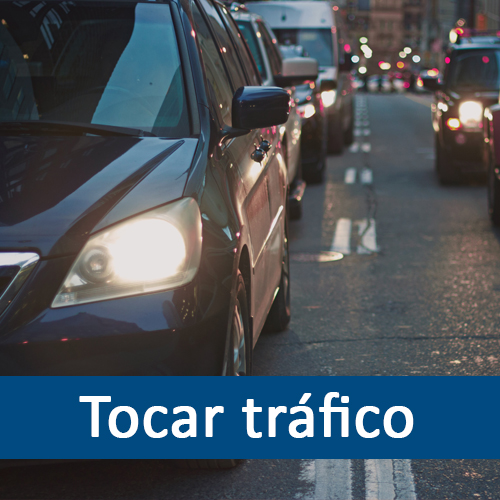 Me tocó un poco de trafico de camino para acá.
I hit a bit of traffic on the way here.
This is another example of how tocar can mean "get," as in "to get stuck in traffic." In contexts like this tocar can express the action of having to experience something without having much choice in the matter, like bad weather, traffic, etc.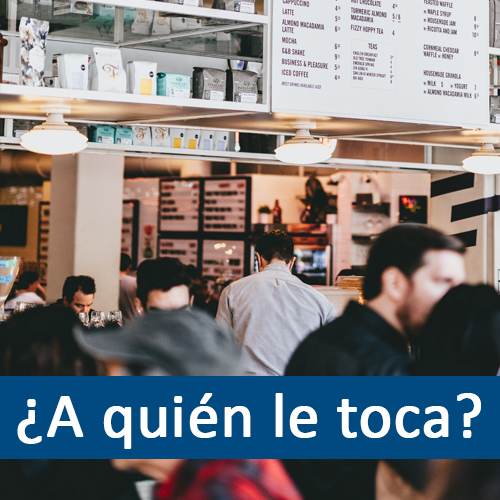 ¿A quién le toca?
Who's turn is it?
We can use the verb tocar if we want ask who's turn it is. (When it's your turn you can say, "¡Me toca a mí!")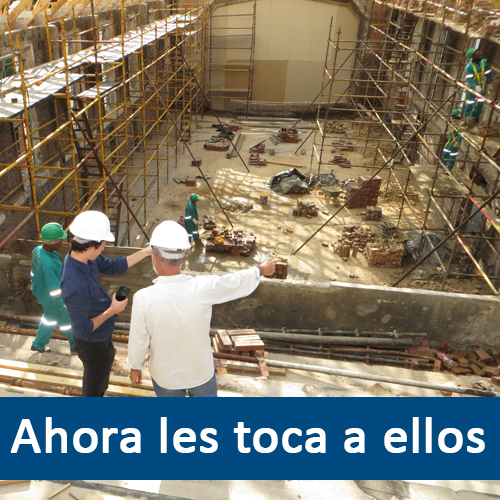 Ahora les toca a ellos que todo salga bien.
Now it's up to them to make sure everything turns out ok.
Tocar meaning: Similar to being someone's turn, we can use the verb tocar when we want to express the idea of something "being up to" one person or another.
---
If you want more lessons with the verb tocar, check out our Crossing the Border podcast where Paulina talked to us at length about how people use the verb in Mexico, and gave us more examples of how to use it in everyday conversations.
Our podcasts offer hundreds of free Spanish lessons covering a wide range of topics.
---
Take your Spanish to the next level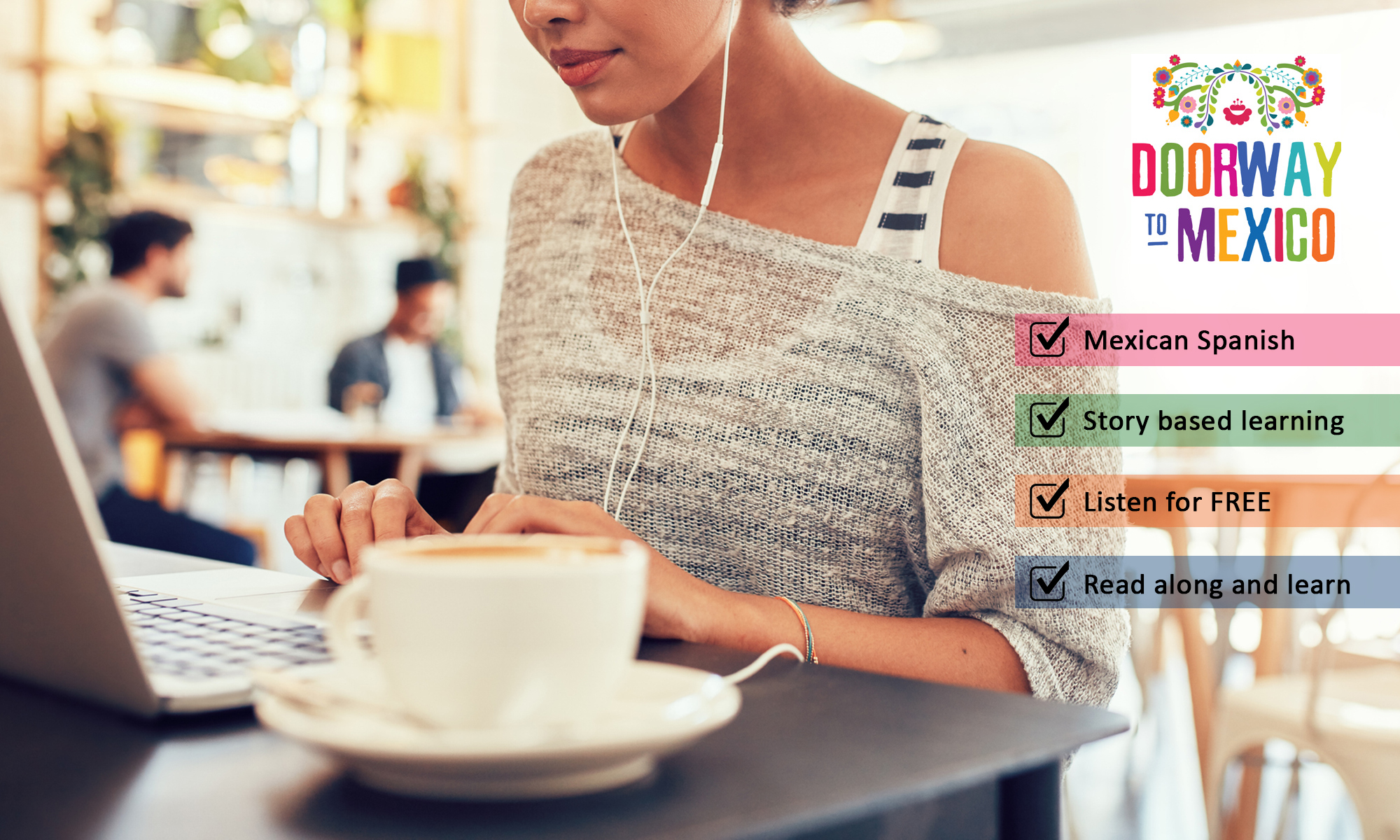 With our exclusive podcasts, transcripts and bonus learning materials, you'll be better prepared for real-life conversations and situations with native Spanish speakers.

Visit Now!
Tocar Meaning