TELENOVELAS TO LEARN SPANISH
Did you know you can watch Telenovelas to learn Spanish? It's true. Here at Doorway To Mexico, we're all about learning Spanish and having fun at the same time. Our series of podcasts are designed to be as entertaining as possible so that learning comes easy! Similar to our podcasts, telenovelas can be a very enjoyable and stress-free way to learn Spanish, plus it's sure to bring a little fun back into your study routine at the same time.
So what if telenovelas are trashy?
Telenovelas tend to be over-the-top. Yes, they're a little trashy, very melodramatic and sometimes border on the ridiculous. However, the fact is that by watching telenovelas, you can practice your Spanish comprehension skills in a fun way that feels effortless.
The benefits of using podcasts, movies and telenovelas to learn Spanish
Here's how the method works… by using Spanish podcasts, movies and telenovelas to learn Spanish, you're exposing yourself to the living Spanish language. The human brain is very adept at acquiring language in a fluid way. Without even being aware of it, you will be putting patterns of speech together, and familiarizing yourself with complicated grammar rules and proper pronunciation, all while being entertained at the same time!
How to choose the right telenovela
One of the keys to choosing a good telenovela to learn Spanish is knowing what to look for. As a Spanish student, ideally you want to find one that meets the following criteria. For one thing, it's beneficial to find a telenovela that offers a wide range of dialects. This isn't too difficult to find because there are a number of good telenovelas that build plots around a rich family interacting with a poor one. The rich will speak with a proper, educated accent, and the poor will use a lot of slang and street language. A good mix like that is what you want. Secondly, and most importantly, you need to find one that's entertaining. This isn't always as easy as it sounds, because, sadly, there are a lot of bad telenovelas out there.
We're focusing on modern telenovelas from Mexico
We've compiled a short list of 8 modern telenovelas to learn Spanish. Our reasons for choosing them are based upon the above criteria, and in addition, we wanted to focus exclusively on Mexican shows that were made during this century. If none of these interest you, you can go back and check some of the classics from the 80s and 90s. The vault of classics available on dvd is sure to have something for everyone's taste.
8 telenovelas to help you learn Spanish
PASIÓN Y PODER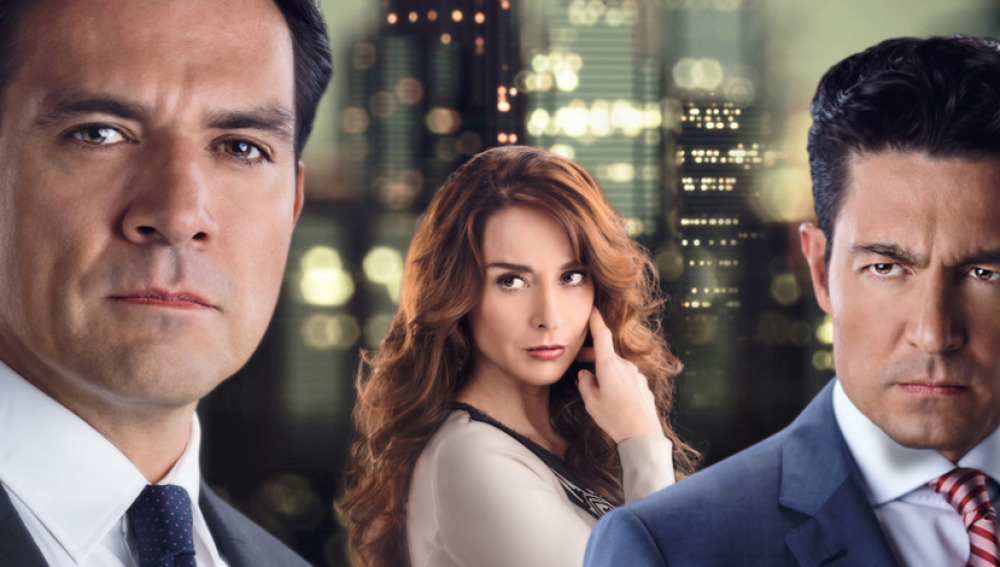 The name of this series says it all! It's an entertaining show with compelling characters and several big plot twists. However, for students, if you're paying attention to the dialogue, you'll start to pick up a number of common fresa expressions. For example, this show is full of phrases like ¡das pena! and ¡qué oso! And if you need help translating any of those phrases, listen to our Fresa Stereotype podcast, we break it down for you in detail.

CAER EN TENTACIÓN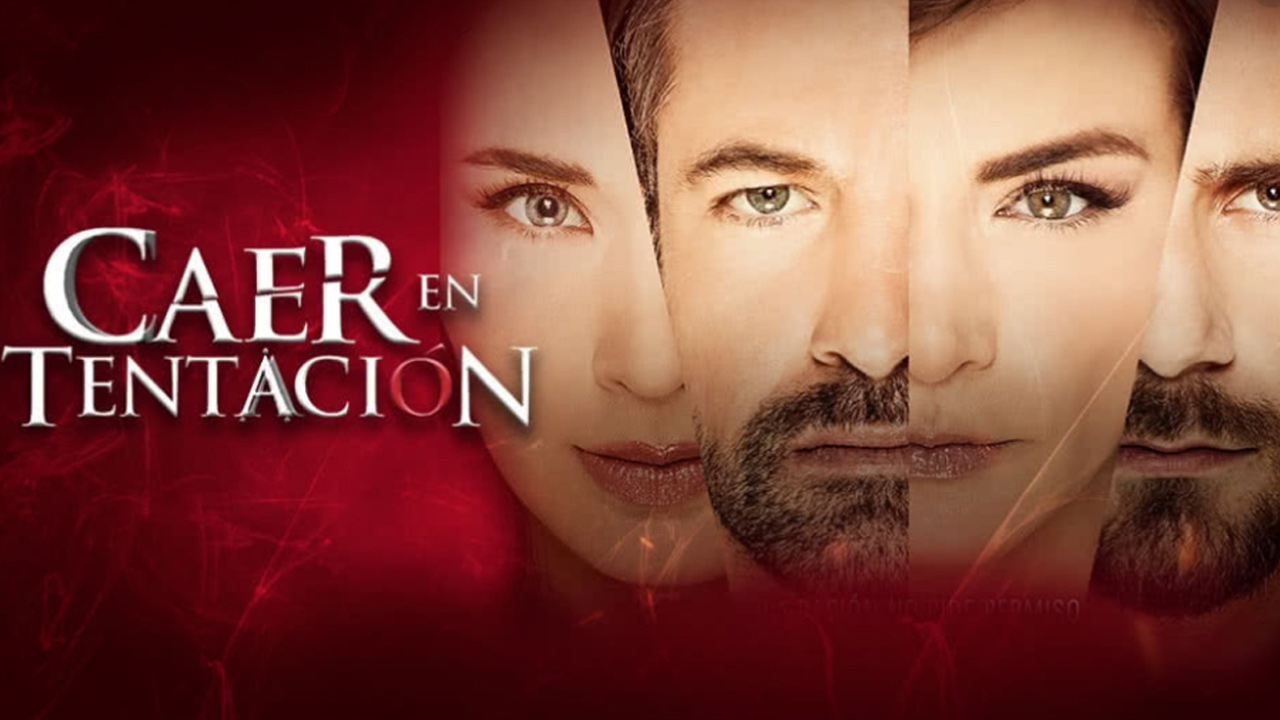 It's a cliché at this point, but this tale of forbidden love is worth watching. Caer en tantación is an epic whodunit, full of mystery and intrigue. Best of all for students, the Mexico City accent is one of the easiest to understand. Meaning, it's not like watching some Columbian or Norteño telenovelas where you'll be scratching your head the entire time wondering what the heck everyone is saying!

AMAR A MUERTE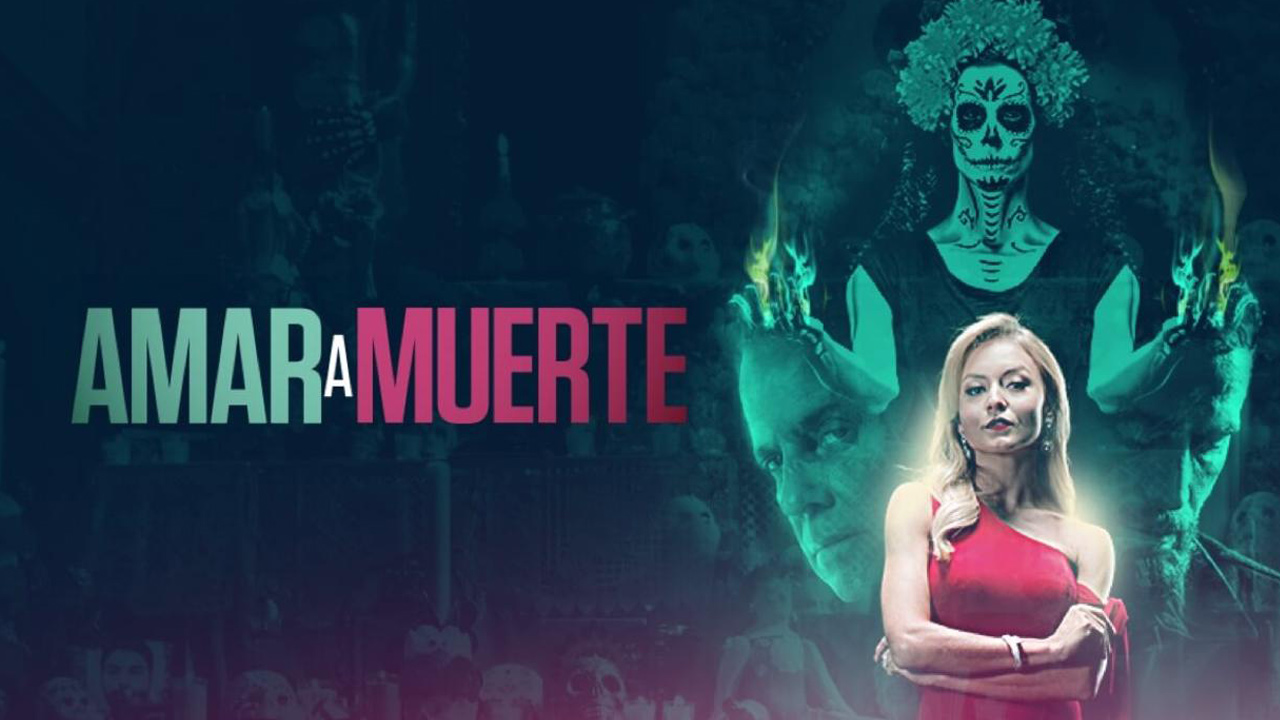 This is an interesting story about destiny told in a body-swapping, Freaky Friday sort of way. In addition, the series offer an excellent examination of class differences in Mexico and also provides an array of colorful characters to help keep you entertained.

EL SEÑOR DE LOS CIELOS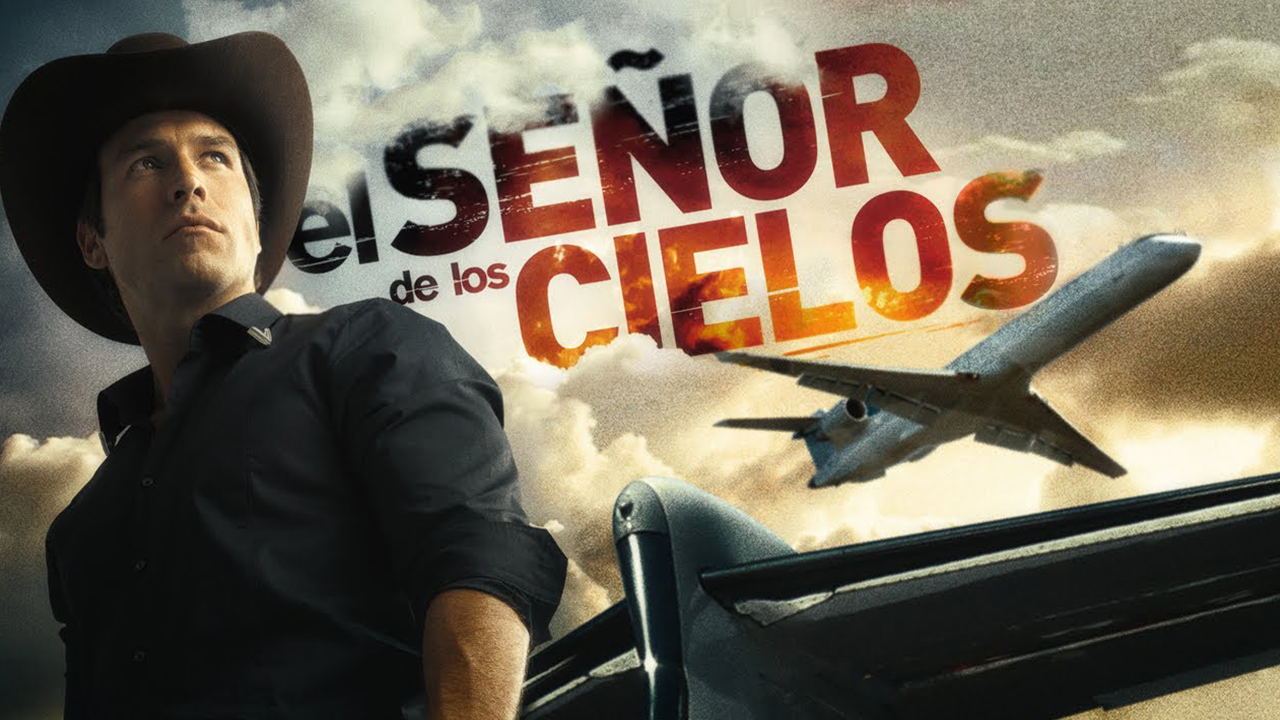 It's a shame that so many telenovelas still focus on the drug trade and narco-trafficking. However, the first season of this series is very entertaining and eminently watchable. In contrast to the rest of the shows on this list, this telenovela has some strong accents that may challenge you. In other words, keep the subtitles on. With that said, Señor de los Cielos will present you with a good opportunity to get familiarize yourself with a number of different dialects and accents. Most notably, this series features characters with heavy Norteño accents from Mexico's northern regions. 

PORQUE EL AMOR MANDA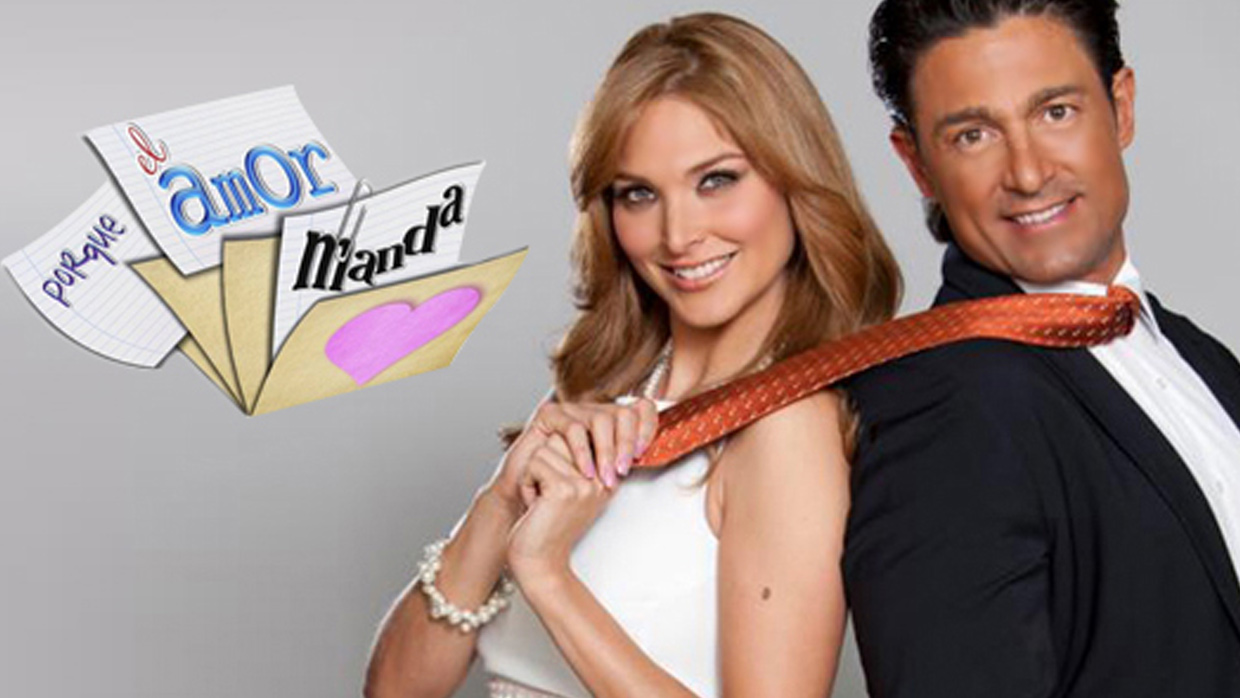 Take a break from all the drama in this lighthearted telenovela. It's definitely still over-the-top, however, it has a sweet story and very likable characters. In addition, it offers Spanish students a chance to compare and contrast how the upper and lower classes use the language in Mexico.  

CUNA DE LOBOS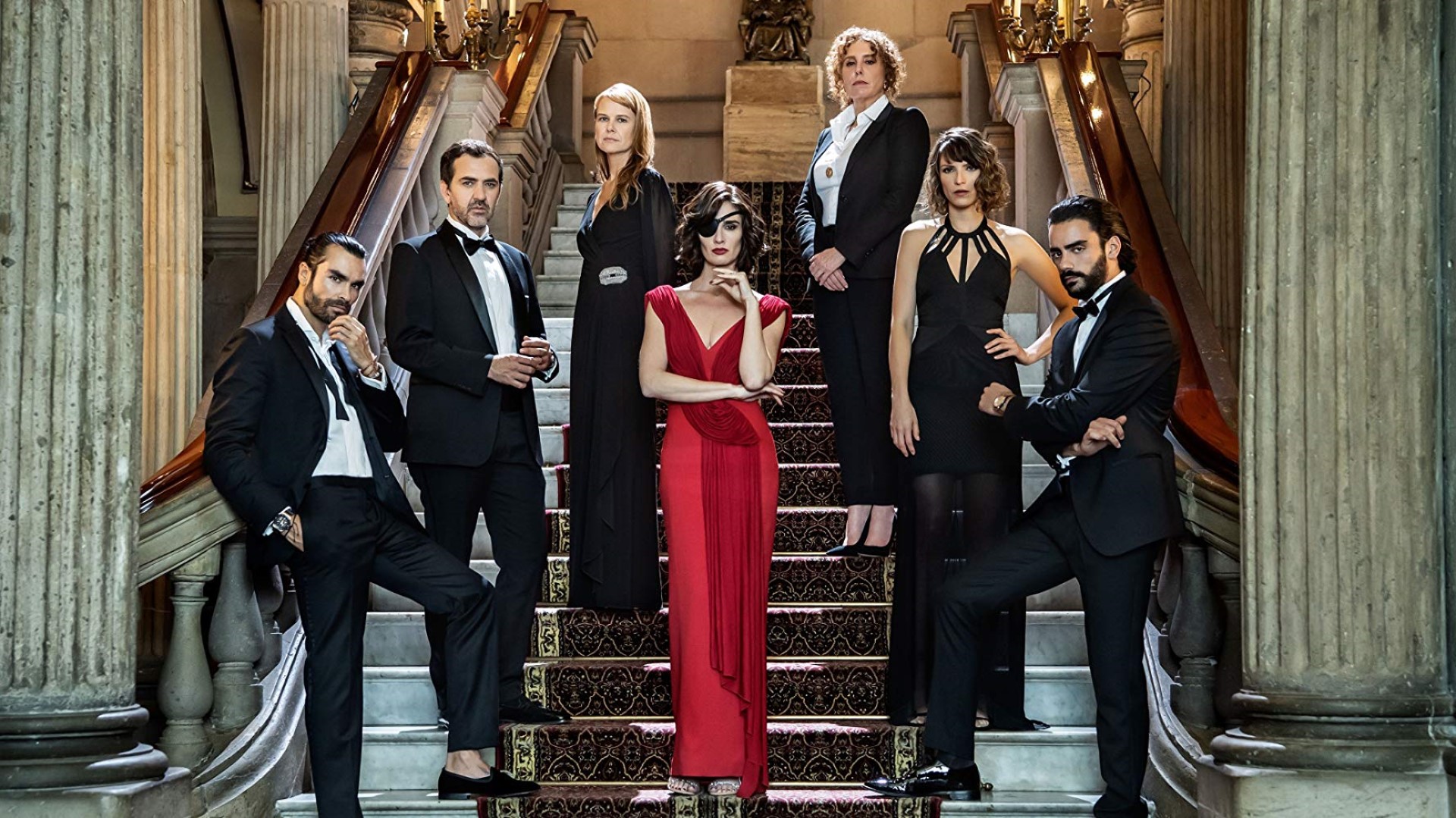 Cuna de Lobos is a remake of an 80s era classic telenovela of the same name. But thankfully, this modern remake gave the the plot a refreshing  reboot. In addition, the characters in the remake are far more three dimensional compared to the original version. However, the writers were skilled enough to keep the complicated story of betrayal in tact, which is one of the main reasons this telenovela is so enjoyable to watch.
COSITA LINDA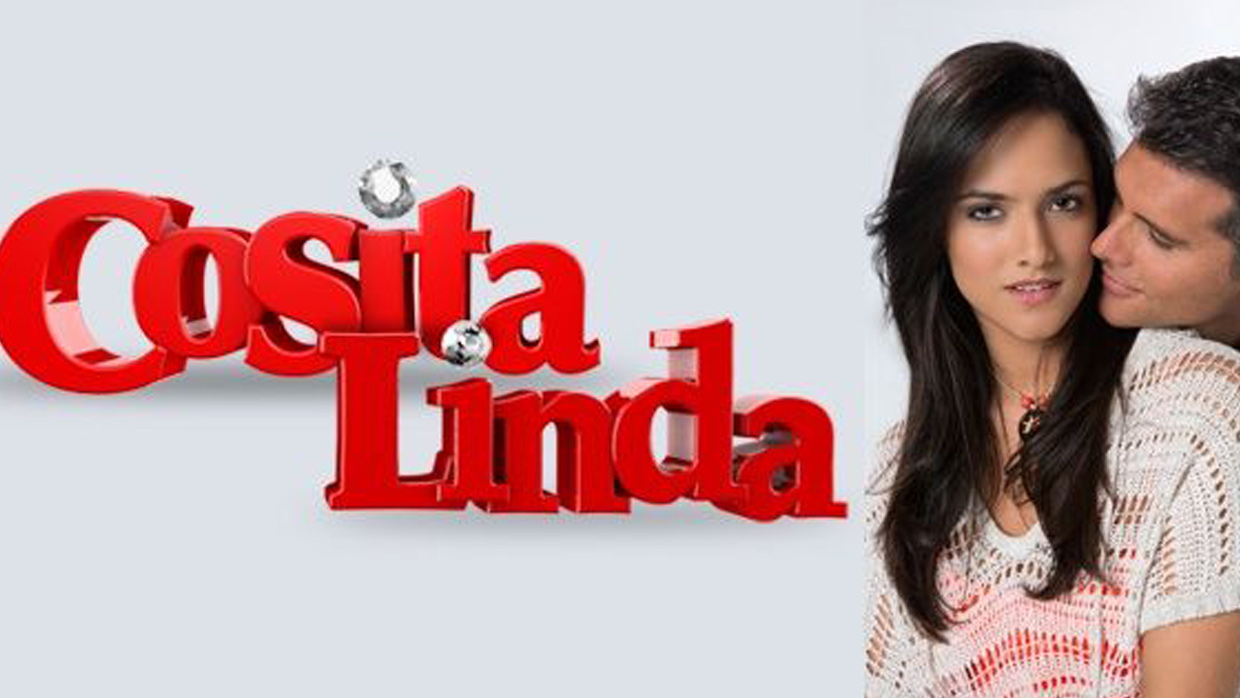 Cosita Linda is a bright and spirited love story. It's not a laugh out loud comedy, but it skews more as rom-com than a melodrama.  For students, this show focuses on the working class and offers a lot of fun Mexican slang expressions.

Join thousands of other students
who have made Doorway To Mexico part of their language learning journey
Join the Community!
Sign up to get free Spanish lessons and language tips delivered right to your inbox!